Do you consider yourself to be a die-hard mobile gamer? You are certainly in very good company. At the turn of the New Year, the mobile gaming industry was worth $68.5bn according to TechCrunch. The sector has also experienced rapid growth of more than 10% year-on-year in the last 12 months, with almost $10bn worth of investment and acquisitions made as organizations desperately seek to get a piece of the pie.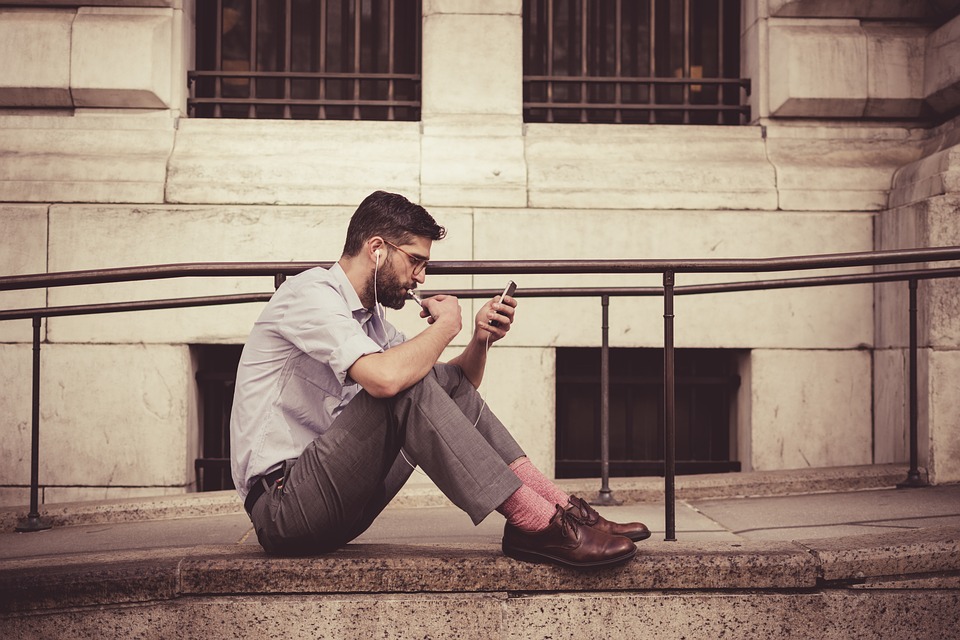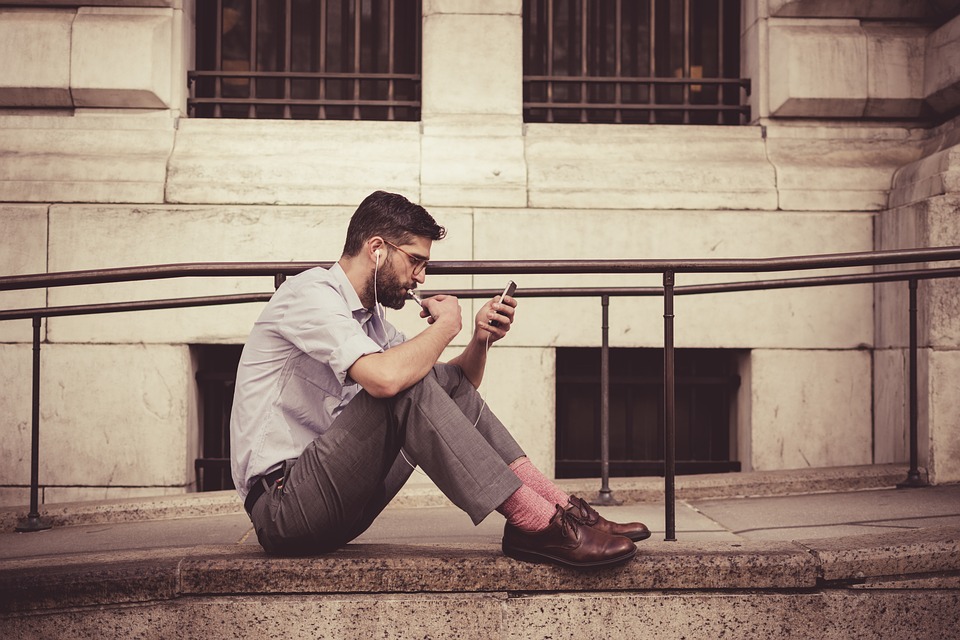 There is no sign whatsoever that the mobile gaming phenomenon is likely to slow down in 2020 either. Mobile games account for a third of all app downloads today, with app users just as likely to play games on their smartphones as they are to use well-established music streaming apps such as Spotify and Apple Music. Mobile gaming apps have become increasingly sophisticated. Both in terms of visuals and their gameplay. But with literally tens of thousands of apps doing the rounds on Google Play, it's almost impossible to hand-pick the best Android gaming apps today. That's where we come in. Here is a quintet of apps spanning well-established gaming platforms and up-and-coming arrivals due to make a big impact this year, aside from the fresh Android games released in January:
1. PUBG Mobile
The Tool's recent infographic on the most downloaded apps over the Christmas period saw PlayerUnknown's Battlegrounds (PUBG) Mobile take the top ten list by storm. Dubbed a genuine COD alternative, Tencent's online multiplayer battle royale game has proven to be a hit with Android gamers, averaging around 4.5/5 on Google Play. Widely regarded as one of the most intense and immersive free-to-play multiplayer mobile games around, PUBG Mobile bagged 2018's Mobile Game of the Year at the Golden Joystick Awards. It delivers high-definition (HD) visuals and 3D sound, akin to something you'd expect on a games console. There are several game modes, including the classic 100-player battle, as well as fast-paced deathmatch and zombie rounds.
2. Asphalt 9: Legends
Old-school console gamers should think of Gran Turismo when it comes to Gameloft's Asphalt 9: Legends mobile game. The ninth addition to the Asphalt series of games, the Legends version is designed to cement the Asphalt brand as one of the leaders in mobile arcade racing games. Like PUBG Mobile, Asphalt 9 also features impressive HDR visuals and particle effects that make you feel like part of a Hollywood action movie scene. Given the power of the app, you'll probably need to consider a battery health app to prolong your mobile gaming sessions. Your mission is to become the most feared street racer, with the chance to ride and own more than 50 of the most illustrious high-performance cars on the planet.
3. Betway
The Betway Casino app allows you to switch between the platform's three core gaming sections – 'Casino', 'Vegas' and 'Live Casino'. All of these can be experienced within the one Betway mobile app. This means that video slots, classic table games and high-definition (HD) live-streamed table games are accessible for playing at home or on the go, such as the early morning commute. In terms of the slots, players can choose between more than 100 video slot titles at any time, some of which include progressive jackpots. The HD live-streamed casino action is where it's at for new entrants to the iGaming market, thanks to real-time engagement with human dealers and croupiers.
4. Pokémon Sleep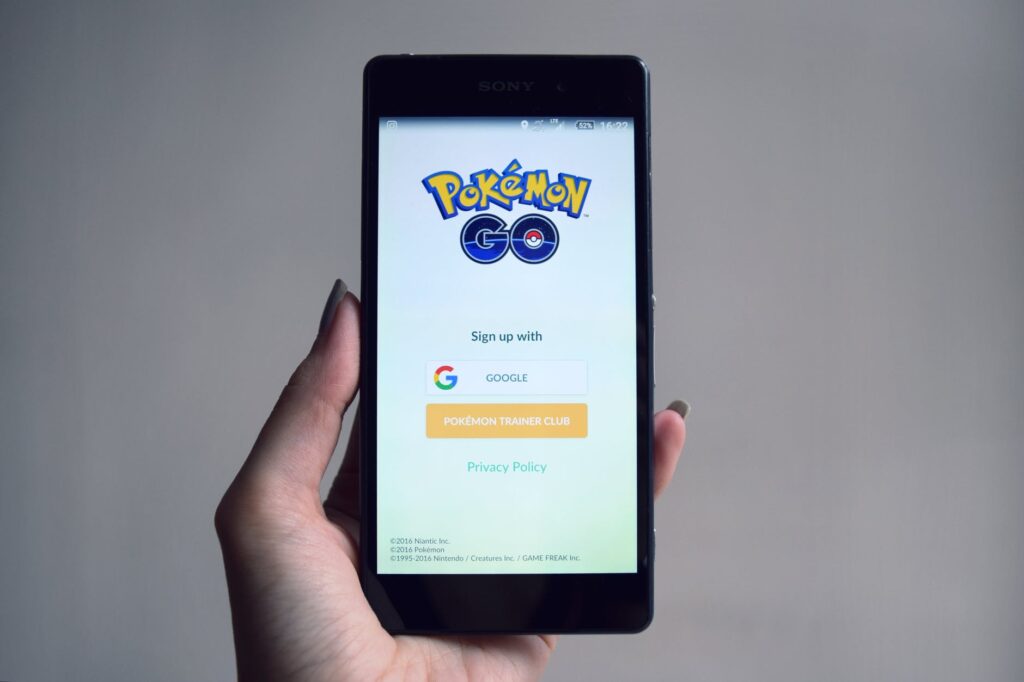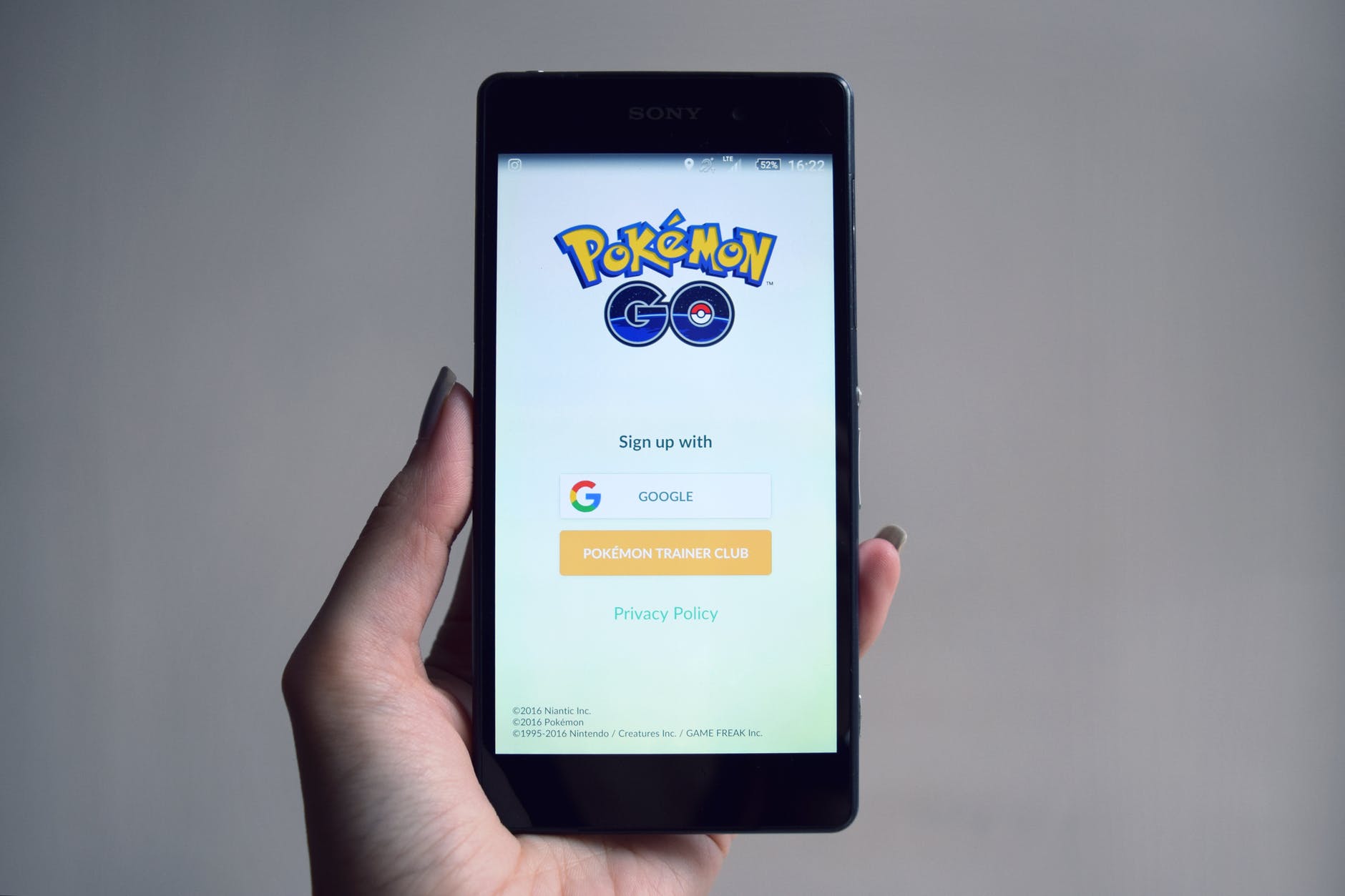 Pokémon Sleep is designed to be the next release on Android in the Pokémon series. Developed by Japan-based studio, Select Button, Pokémon Sleep is tipped by CNET to "turn sleeping into entertainment" in the same way Pokémon Go turned walking into entertainment. That's the view of Tsunekazu Ishihara, the CEO of the Pokémon Company. The premise of Pokémon Sleep, which is scheduled for release sometime in 2020, is designed to track your overall sleep and monitor individuals' sleep patterns.
5. League of Legends: Wild Rift
Marketed as an abridged version of its desktop PC release, League of Legends, League of Legends: Wild Rift is due for release on Android this year. Like PUBG Mobile, League of Legends is another name synonymous with multiplayer online battle arena-style mobile games. Closed beta tests are said to be well underway for the mobile app. Matches on Wild Rift are said to be considerably quicker than on PC, lasting only 18 minutes on average, which should suit the casual mobile gamer market.