A great social network option which is interesting in today's world is online gaming. The ability to play with friends, challenge then and compare scores can help you kill a lot of boring time. Apple had a standalone app especially for this known as the game center. Unfortunately, by the iOS 10 update, this app has been withdrawn by the company. In the new iPhone X and other models running iOS 10 or more won't have the game-center app. But Apple doesn't fully remove this and is still given as an option for users. Here is an article on how you can activate and use game center on iPhone X.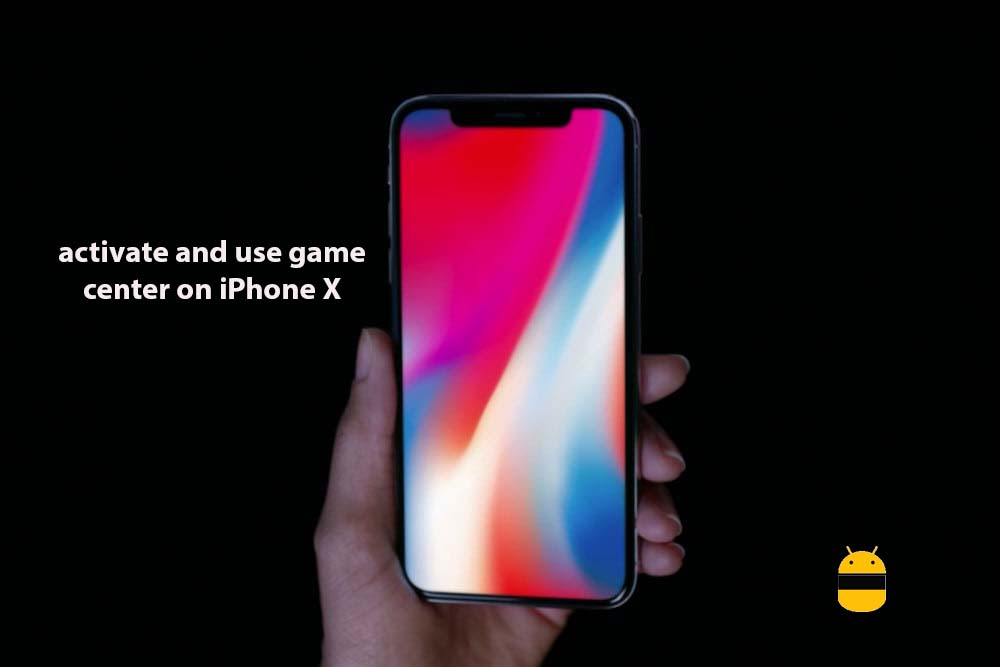 Steps to activate and use game center on iPhone X
Now instead of an app, game enter is seen as a setting which can be enabled or disabled whenever you want. Once enabled you can use it with the third-party apps to see achievements and leaderboards. But all the game apps do not support the game-center today.
Steps to enable game center                                                     
Enabling and disabling game center is easy as changing a setting today. The steps to enable game center on iPhone X are:
Open the settings menu
Browse for game center
Click on the toggle button near to it to enable
If you are using it for the first time you may have to go through a small setup procedure like providing the nickname. you can disable the game center the same way you have enabled it.
How to check if your game supports game center
Checking if your game supports game center is really easy. You can simply open the game and if the banner saying game center appears on the top it means the game supports it. A game which does not support game center won't show this banner.
I hope this guide was useful in understanding how to activate and use game center on iPhone X. If you have any queries or feedback, please leave a comment below.