The feature of adding audio or music to small videos or snippets that people put out on statuses is quite popular. Even Instagram recently added this feature, and many are using their creative skills with this feature. But we don't have the option of adding audio to a snap or story in Snapchat.
We don't have the option of adding music as a separate setting, but there is a workaround by which you would add audio to your snaps. So in this article, we will guide you through the entire process of adding audio to Snapchat stories and snaps. You don't need to use a secondary device for it, either. So without further ado, let's get into it.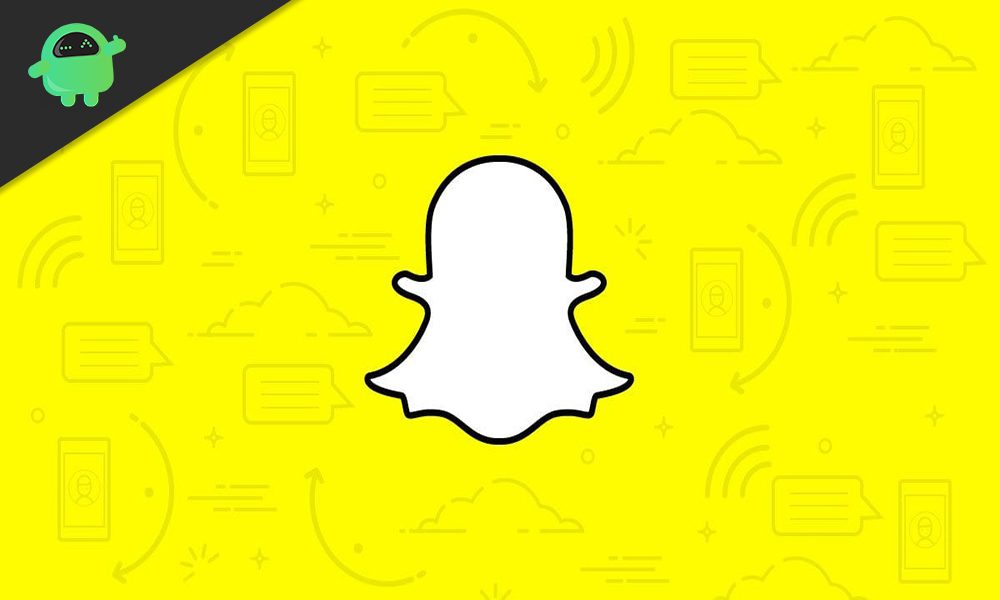 How to add music to a Snapchat story?
For this to work, you will need an audio streaming/playing application on your device. The audio that you want to add to your snaps needs to come through this application itself. Once you have figured out which song or part of the music you want to add to your story, play that in the audio application. Pause it just a couple of seconds before the audio section that you want to add to your Snapchat story.
Open Snapchat.
Using the camera rotating icon at the top set the story to use either the front camera or the rear camera.
If you are using an Android, then pull down on the notification center, and there you will see your paused audio. Similarly, do the same with iOS too. Push up from the bottom to open up the control center, and here also you will see your paused audio. Then play the paused audio and set the volume to the full.
Go back to Snapchat and press and hold the record button.
Record all that you want with your camera with the song playing in the background. Once you have the snap or story that you want to share, let go of the record button.
You will see a small arrow icon in the corner. Tap on it and choose to either send the video as a snap to some of your friends or everyone as a story.
The device's mic captured the audio that was coming out of the speaker during the recording. So this works as a way to add audio to Snapchat stories or snaps. But you will have to set the volume level to the max as the mic otherwise might not be able to pick up the audio at a lower volume. So you can't expect to use this in a classroom or a noisy environment.
So that is how you add audio to a Snapchat story. If you have any questions or queries about this guide, then comment down below, and we will get back to you. Also, be sure to check out our other articles on iPhone tips and tricks, Android tips and tricks, PC tips and tricks, and much more for more useful information.