It's known to all that the Call of Duty: Warzone becomes one of the popular games when it comes to the online battle royale segment. The game similarly becomes buggier and there are lots of errors after the recent patch update. Initially, the game has some specific issues and in order to fix that Infinity Ward has released a patch but now as the days going on, Warzone developed more bugs like No Voice, Lagging, Server issue, etc. So, here we've provided a list of broken items or issues that need to be fixed as early as possible.
Plenty of Warzone players have started reporting on Reddit that the latest game version becomes unbearable due to the numerous errors or bugs. If you're also facing some of the issues after updating the game, then there is a full list of issues that you should check out once. Now, without wasting any more time, let's jump into it.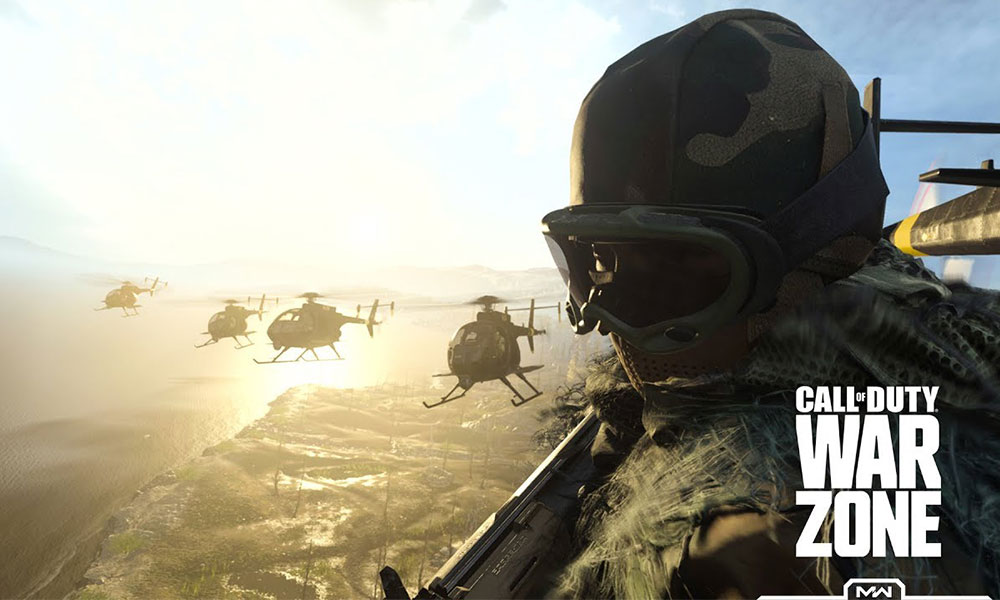 After recent patch, Warzone developed more bugs: No voice, Lagging, Server issue and more
Broken voice chat
Inconsistency in the user interface that isn't showing operators properly
Party drops for no reason some times
The token timers no longer show a count down
Memory error 13-71
Matchmaking error
Not getting xp
Reward collect bug at the end of a match
While some other things need to be fixed:
The armor plate system has some issues
Add bounties back in addition to the new contract
The amount of rockets can be reduced which you carry
Have some issues with snake shot
Airspace too crowded
Death voice time should be longer
Sound needs to be lowered for airplanes, gunshots, loot crates, etc
Stuck in the plane
Stuck in the Gulag
No XP from Plunder mode anymore
Other modes aren't giving XP awards
Graphical issue with Bruen MK9 LMG
Missing challenges
And more…
As there is no specific fix available yet and the Activision Support team hasn't mentioned anything yet, we may have to wait for the temporary fix or the next patch update. If you've any queries, let us know in the comments below.