When it comes to one of the best in class online battle royale games, Fortnite is on the list always. The game has been developed by Epic Games and launched in 2017. It's available for Microsoft Windows, Android, iOS, PlayStation 4, Xbox One, Nintendo Switch, Macintosh OS platforms. Meanwhile, Epic Games has released a patch update v12.50 that literally occurring issues like Fortnite Endurance Mode experiencing crashing mostly. So, if you're also experiencing the same, check this article.
Epic Games has acknowledged the particular issue and announced on its official Fortnite subreddit the v12.50 is causing Endurance crashing (4.29.2020). So, Epic Games wants to gather more data from the affected players who're getting this crash since the update 12.50 was released. By gathering the crashing data, devs will be able to sort out things quickly and efficiently.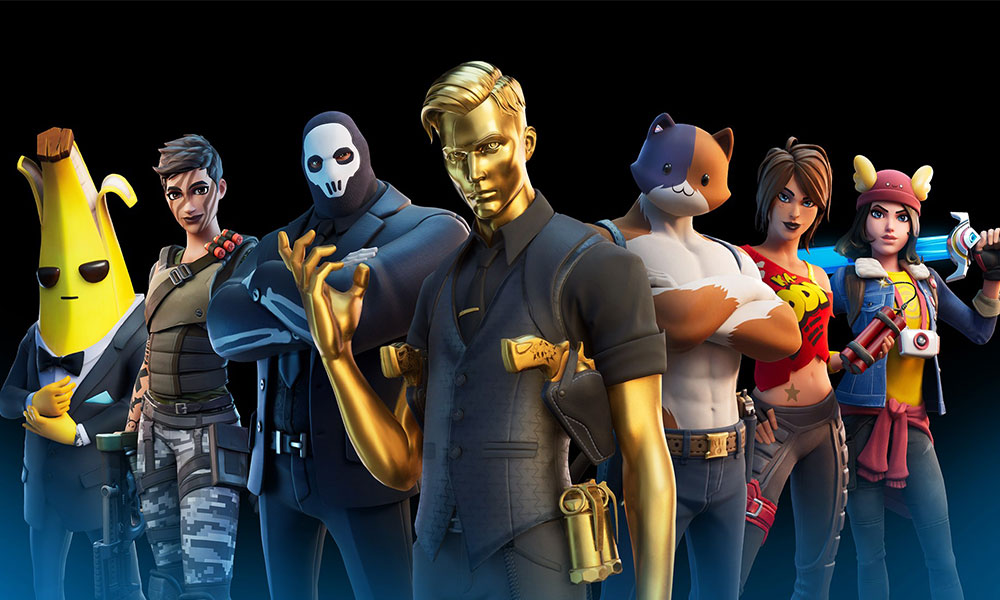 After a recent update, Fortnite Endurance Mode experiencing crashing
According to the post of u/Magyst on Reddit, all the Endurance crashing affected players can send a private DM with the following information:
Account name
Platform
Other players in your mission
Date/estimate timestamp of the crash.
Additionally, the Windows PC players can also do the following steps who has experienced this issue and want to send the client logs directly:
If you've already faced the Endurance Crash, then follow the below steps. Otherwise, experience the crash first and then do the following things:
Head over to C:\Users\<YOUR USERNAME>\AppData\Local\FortniteGame\Saved\Logs.
Copy the FortniteGame.txt file (it's the timestamp of error)
Finally, send the file to Magyst#8046 using Google Drive or Discord message.
It will help the devs to find out the issue and fix it properly. With that move, players are happy that finally, Epic Games is trying to solve the issue out of the box. Now, we have to wait for more info until any patch update or any solution is released.
Till then, stay tuned for more info. If you've more queries, comment below.