A few days ago, Amazon announced their new line-up of Echo companion and devices and some Amazone smart home devices as well, giving the users ease to access Alexa from any room or even from their car.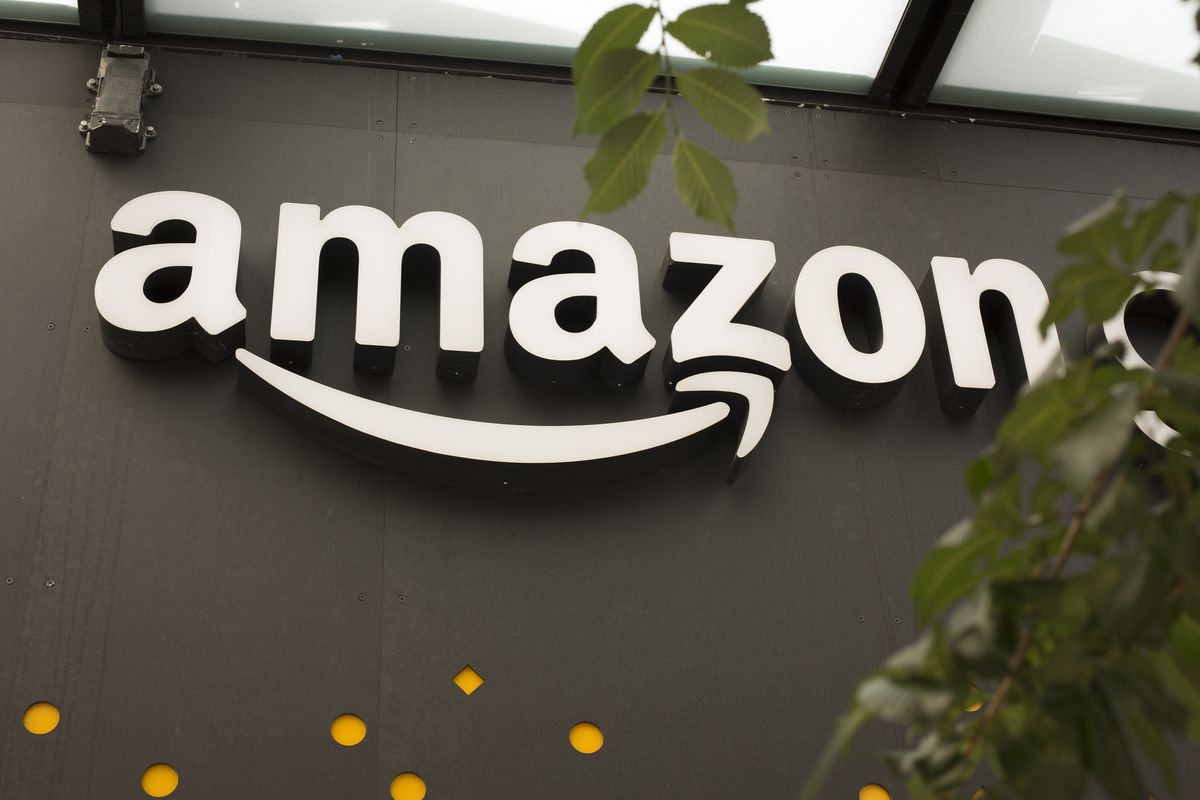 New Echo Devices:
Echo Dot: The next generation Echo Dot at $49.99 features a new fabric design that will give a much more powerful sound experience than before. And, perhaps the best way to add Alexa to your room. The Echo Dot comes with an all-new curved design and is available in Heather Gray, Sandstone, and Charcoal so they easily blend with any interior design. You get to experience rich and louder music with the Echo Dot.
Echo Plus: The simplest way to add Zigbee hub with an upgraded speaker and a revamped design at just $149.99. Now all you have to do is say the command and Echo Plus will instantly find all the devices, that too without any additional hub.
Echo Show: The Echo Show at $229.99 comes with a totally new design and a 10-inch HD amazing display. The in-built smart home hub and amazing features are worth the buy.
Echo Auto: Echo Auto is the easiest way to bring Alexa power to your home or car. Thanks to the eight microphone array designed especially for in-car acoustics and not forgetting the speech recognition technology, Echo Auto is able to hear your command over even loud music. Powered by your vehicles 12V power outlet/USB port, it easily connects to your stereo system or Bluetooth connection via a 3.5 mm audio jack.
Echo Wall Clock: The Echo Wall Clock costs just $29.99 and is a great help at home as it helps you in organizing your family's calendar. You can give voice commands to start the smart microwave to begin cooking dinner. You also get a 60 LED ring for multiple timer displays so you can save timers for different family events, and reminders.
Echo Input: At $34.99 Echo Input can be easily added to your Alexa by connecting it to your speakers via a 3.5 mm audio jack or Bluetooth. You also get a four-microphone array that allows you to talk even from the other side of the room. The Echo Input stands tall at 12.5 mm hence, easily blends with any interior set-up.
Echo Sub: At $129.99 you get a rich audio playback experience. Echo Sub also happens to be the first wireless Echo Subwoofer that is ideal for those who love pumping the volume up.
Echo Link: Easily connects to the home stereo system in just $199.99 for a more high-fidelity stereo experience.
Echo Link Amp: 60W, 2 channel in-built amplifier and price tag of $299.99. What more could one ask for? The two left-right speakers help in binding the post outputs so you can wire directly to non-power or passive speakers as well.