LG G7 ThinQ got Android 10-based LG UX 9.0 not too long ago after waiting for it for a couple of months. The update did manage to bring a lot of features on-board but hasn't spared bugs and issues either as they have tagged along too. Right after installing the Android 10 update, some users noticed that the battery discharge/estimation icon that gives a figure on how much duration the battery will be able to provide backup broke.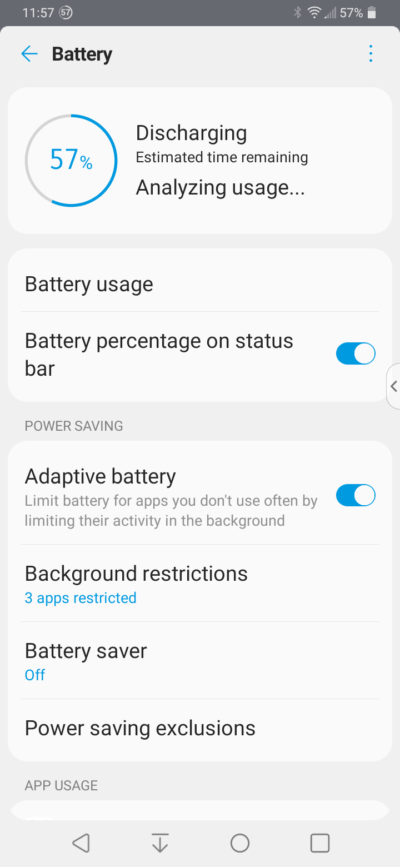 According to the user, he/she tried restarting the phone and yet the battery discharge/estimation icon which gives a rough estimate on how long the battery will be able to provide backup continues to show the status as 'Analyzing usage'.A similar issue was reported by several users where they tried restarting the phone only to find out that it doesn't work.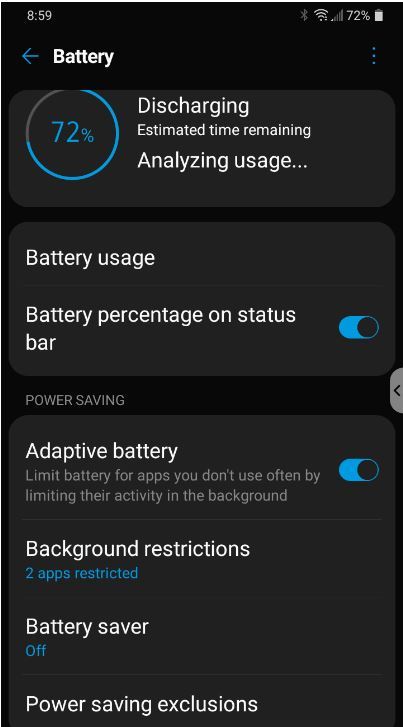 Technically, the discharge/estimation icon should analyze the battery and provide a rough estimate of the duration left. This is usually based on the user's phone usage which changes every minute depending upon the current state of usage which is a fairly common feature on Android smartphones. One of the fellow commenters did mention that the feature takes a few days to load the estimates based on the discharging cycle and usage. Perhaps this worked in his/her case as the user was able to check the estimated duration after a few days.
LG hasn't acknowledged the problem yet so it would take time to fix the issue once a software update is released on LG G7 ThinQ. Using a third-party app could save the day although I would recommend using the apps with most credibility to get a fair estimate.