Most of the android users are a fan of Google Pixel Launcher and also various of its mods. Rootless Pixel Launcher is a well-known mod of Pixel launcher. Now not everyone has an Android phone with high and robust memory. So, it may be a hassle for them to run the launcher efficiently. To deal with that we bring you the latest Android Go Pixel launcher. This optimized version of the launcher was developed by the XDA developer AmirZ.
The Android Go Pixel launcher is full of features. This launcher brings a 4×4 desktop grid and has the option to disable widget support. The user can also choose to enable or disable if he doesn't want notification dots. Apart from that, users can enjoy all other features such as the Google Feed panel, At A Glance widget, changing the icon shape, and home screen rotation. An extra feature the user can have is to change the icon pack which they won't even find in the stock version of the launcher.
Regular Rootless Pixel Launcher allows you to enjoy the features of the Pixel Launcher on other Android devices without rooting your smartphone, and you're not even restricted to the default features that Pixel Launcher brings to the Google Pixel smartphones. Now having an optimized version of the same App adds icing to the cake and makes the usability more efficient on devices with lower memory.
The Android Go Pixel launcher comes as an Android APK. It weighs a mere 1.67 MB. So, you can guess from it. All the cool features and it is not even going to slug down the RAM. We have given the download link for Android Go Pixel launcher below.
Features of Android Go Pixel Launcher
Here is the list of great features this optimized Rootless Pixel launcher packs together.
4X4 desktop grid
Disable Widget Support
Enable/Disable Notification dots
Google Feed Panel
At A Glance Widget
Change Icon Pack
Changing the Icon Shape
Download Android Go Pixel Launcher
Here is the direct download link to grab the latest Android Go Pixel Launcher.
Download Optimized Android Go Rootless Pixel Launcher [APK Download]
Screenshots of Android Go Pixel launcher
Here are a few screenshots of the optimized rootless pixel launcher. It will give you a fair idea of how this App works.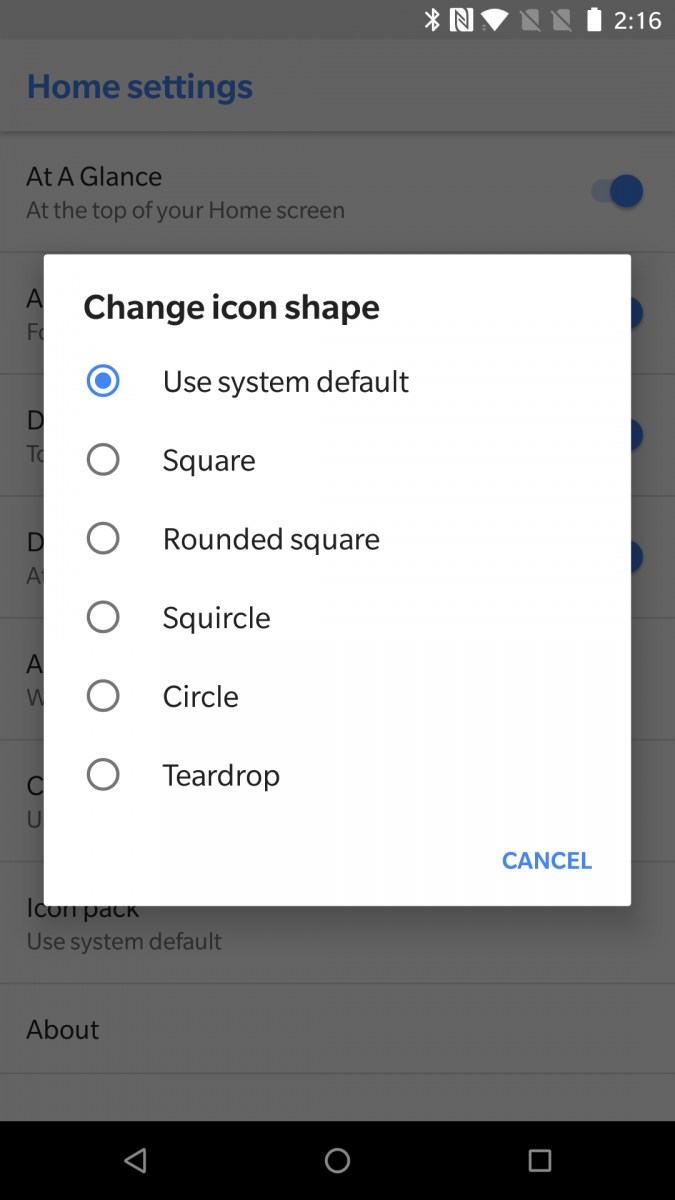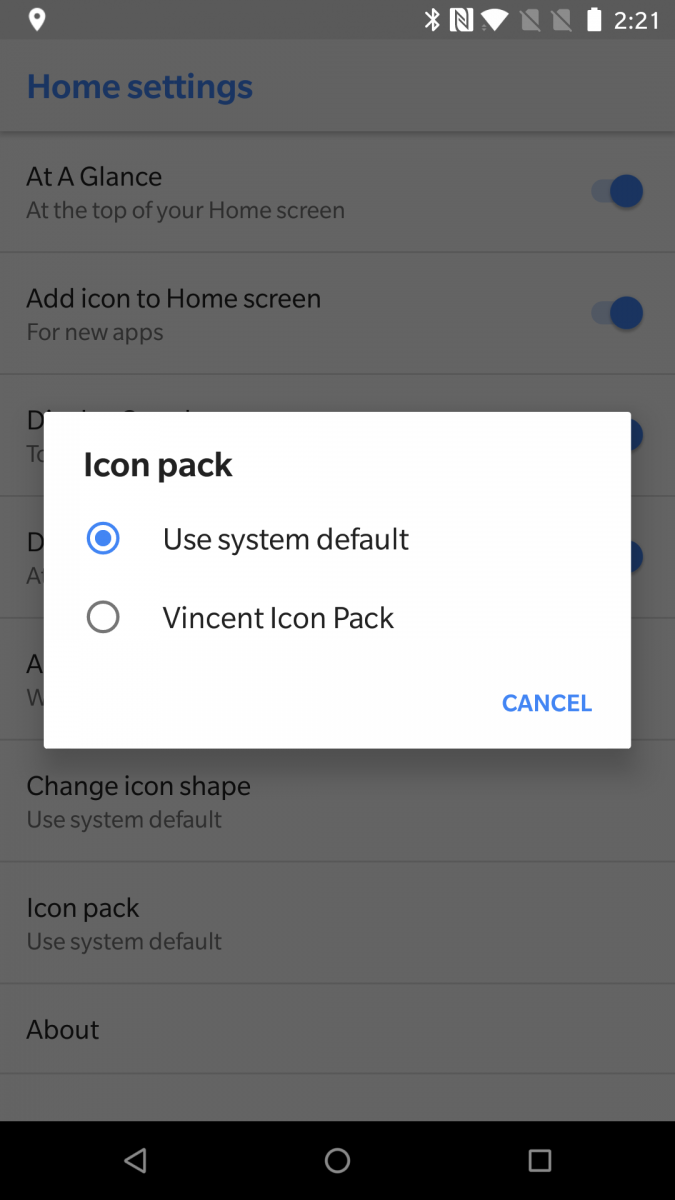 So, that's it. if you have a device with low memory, do try out the Android Go Pixel Launcher for efficient use. Share your experience with us.