Android P is the next big thing and it has already marked its presence. Starting in March the first developer preview of Android P was unveiled. Following the usual clockwork, Android P developer preview 2 is now rolling for the public. It brings in a lot of new features such as adaptive brightness, gesture navigation, the predictive App actions, better battery optimization. Speaking of features, no OS is complete without a stunning set of wallpapers. Android P latest 2nd preview is not behind in this aspect. Those users who manually flashed images to install Android P can find a cool wallpaper for themselves. This is the Android P Developer Preview 2 stock wallpaper.
Android P is the 9th version of the Android operating system. In the subsequent months, we may see the 3rd and 4th iteration of Android P developer preview. Since Google has been punctual so far with the developer previews, we can expect the stable Android P may roll around 3rd quarter of 2018. Android P beta is not only rolling for Pixel devices but also for popular OEMs such as Nokia, OnePlus, Vivo, Xiaomi can now enjoy Android P.
You can find the link for Android P developer preview 2 stock wallpaper below. Also, you can check out the sample of the Android P developer preview 2 stock wallpaper. It is in low resolution, just for a preview purpose. The image appears like an image of an ocean with snow/ice clicked from a high altitude. It definitely looks vibrant and gives out some ambient vibe. This particular wallpaper is not available on Google Wallpaper App which is quite strange.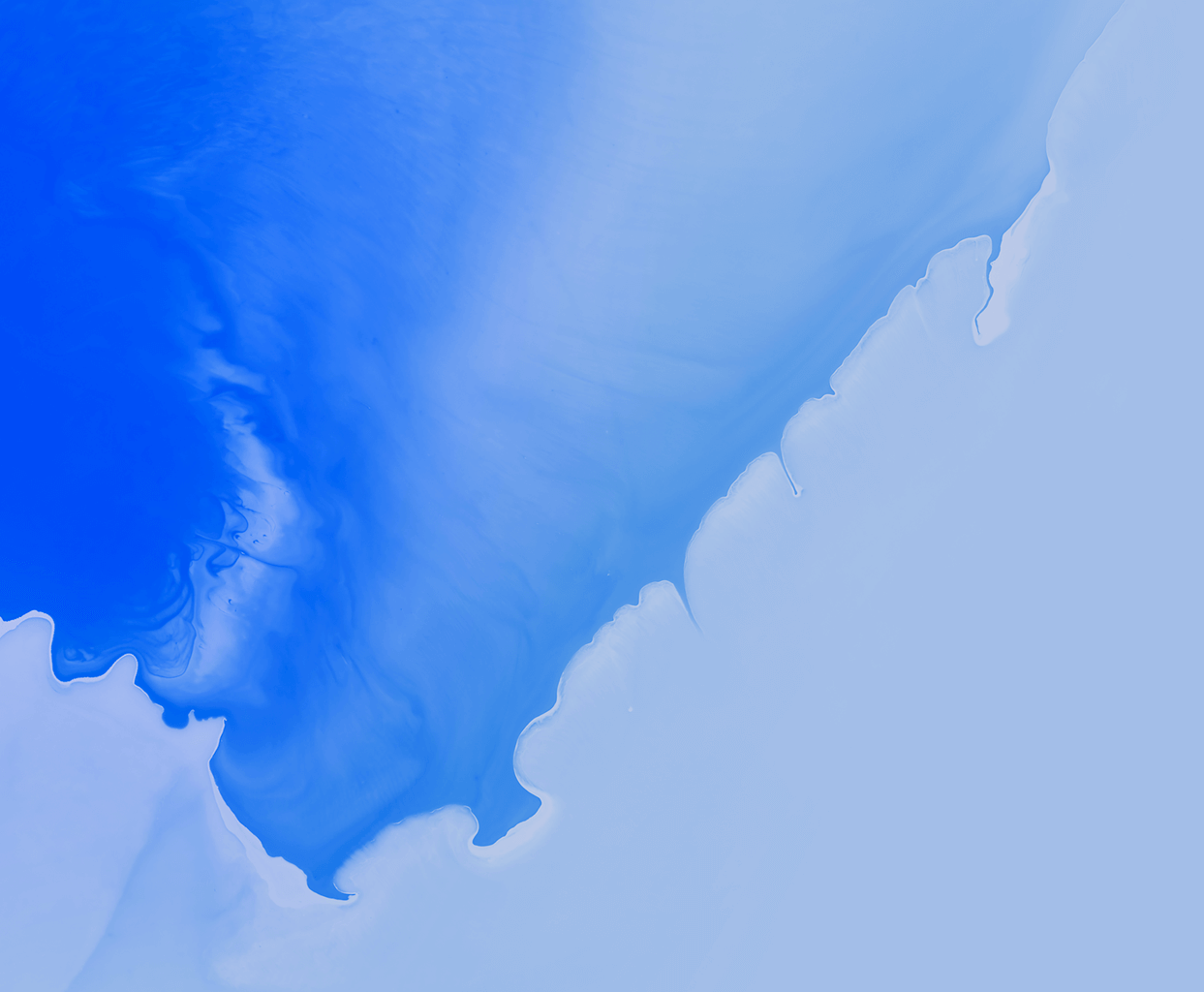 Download Android P Developer Preview 2 Stock Wallpaper
There is only one wallpaper that comes with the clean installation of Android P. Here is the link for the same. This is the original wallpaper which is full HD.
Android P Developer Preview 2: Stock Wallpaper [Download]
You May Also Like,
This is only the beginning of goodies we are going to see which Android P will deliver. In the coming days we can expect much more stuff from Google relating to Android P.
So, if you are fond of Android device and OS wallpapers then grab this one and flaunt on your smartphone's screen.
Source: Semih Celik