Realme is a bit late for providing the Pie update for their mobiles. Their newest device Realme 3 Pro is already in the list of devices getting Android Q beta, while the beta testing of Android Pie for older phones is yet to begin. Though what is impressive is the fact that all their phones will get an Android Pie update.
Realme has shared a schedule for Color OS 6 update for all their phones. The Realme C2, Realme 3, and Realme 3 Pro already come with Color OS 6 on top of Android 9 Pie. The latter has also started receiving Android Q beta updates, you can read more here.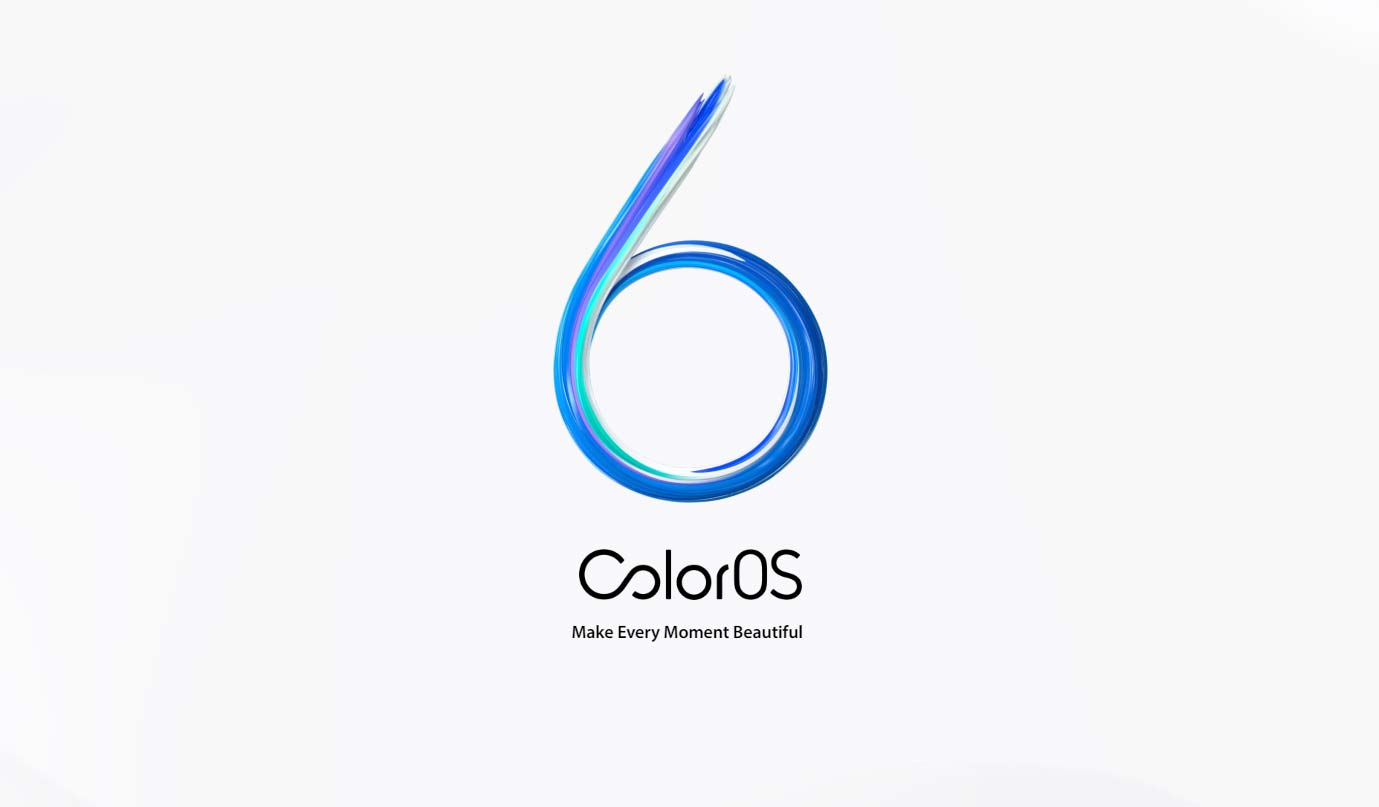 Color OS 6 is based on Android 9 for all Realme phones, which is pretty good. The new iteration of Color OS comes with various new features like an app drawer, better animations and user interface, improved Game Space, Hyper Boost 2.0, Night Mode in the camera app, etc. The Camera 2 API will also be enabled by default so you can install the Google Camera on your phones.
Release Dates:
Realme 2 Pro will be the first phone and will receive the update on May 15.
Later, the Realme 1 and Realme U1 will be getting the beta update on June 5.
At last, the Realme 2 and Realme C1 will begin the beta testing from June 15.
The beta testing will continue for up to 15-20 days from the release of the first beta. Later, you'll get an OTA update of the stable version of Color OS 6. You can read more about Color OS 6 and its features here. Also, stay tuned with us as we'll update our Realme 2 Pro to the beta as soon as it will be available so that you can check out the new features, bugs, etc.