It is confirmed JBL Link Bar release has been delayed. According to a Twitter user Nate Harris, he received an email from his retailer to inform him his order will not reach him by the end of the year. The reason behind this rests with JBL.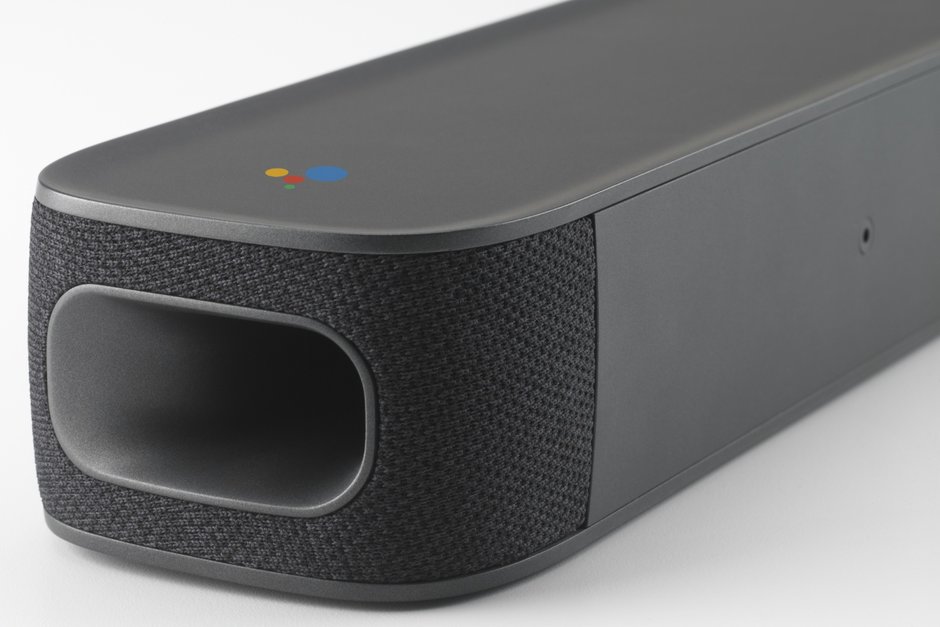 The original release date for the Link Bar was 16th October as announced by B&H during the Google's I/O event held in May. But, as it's clear- JBL Link Bar is not going to reach the market on the expected date. And, Nate just happens to be one of the customers of the retailer who is sending out emails to customers who are waiting for their pre-ordered JBL Link Bar Android TV soundbar.
The soundbar is more than the traditional soundbar as it comes with Android TV in-built. This device, when it reaches the market, is expected to take the Android TV to the next level. Since the launch announcement made by both Google and JBL on the release will be in fall this year, made most of the consumers to place pre-orders of the device, B&H included. And, now it's B&H only who are sending emails to JBL Link Bar pre-order customers confirming they will not receive the device on the said date.
The JBL Link Bar is a 100W powered soundbar that is designed to run your Android TV when the set is on. The Link Bar also lets you give your favorite commands right from controlling the lights and arranging the music beat. You also get Bluetooth to stream music to other devices and a 'Privacy Switch' that allows you to disable the microphones when you prefer the Assistant to not obey your commands.