Genshin Impact is pretty close to its Update 1.1. In this case, the players all over the world are all extremely waiting for the update with their eyes wide open. While the game is already an amazing entertainment treat for millions of people around the globe, the Update 1.1 is known to bring in plenty of cool new features to the game.
The Anemo Treasure Compass and Geo Treasure Compass are two compasses that the players are really hyped up for. These two are an Update 1.1 addition in Genshin Impact. In contrast, these compasses pose an extremely useful feature for the players. If you don't already know how to get your hands on them, simply get through our guide on how to get Anemo and Geo Treasure Compass in Genshin Impact.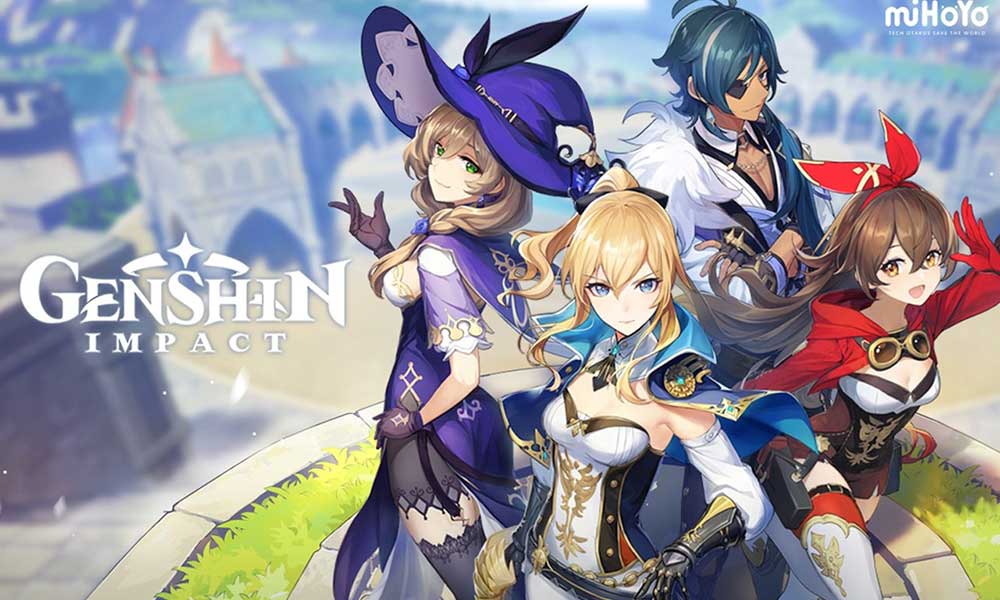 How to get Anemo and Geo Treasure Compass in Genshin Impact
As Genshin Impact and its players are nearing the much-awaited Update 1.1, we'll see the introduction of a new City Reputation System in the game. This system allows players to engage in and complete quests, bounties, and requests for NPCs in the game's cities. As the players engage in such activities in the game, you will earn ranks and rewards as part of the new City Reputation System. With the arrival of Update 1.1, you'll see that each city in the game will have its own Reputation. By engaging in the latter activities, you'll earn ranks respective to the city.
In order to get the Anemo and Geo Treasure Compass in Genshin Impact, you're gonna have to grind and reach the following ranks in these cities:
Anemo Treasure Compass – Rank 6 in Mondstadt
Geo Treasure Compass – Rank 6 in Liyue
Upon reaching these ranks in the respective cities, you'll get the blueprints for the compasses. By collecting the necessary ingredients, you can craft them from any crafting bench in the game. Before you go about to grind in the game, please bear this in mind. The Anemo Treasure Compass will only work in Mondstadt, and the Geo Treasure Compass will only work in Liyue.
Upon activating these compasses, they will guide you with a golden wisp of energy. This will point from the player's character to any Treasure Chest nearby. In case the compresses find no nearby treasure chests, they will enter a cooldown of 5 seconds. However, if they do find a treasure chest, they will enter a 30-second cooldown.
The Anemo and Geo Treasure Compasses in Genshin Impact will prove a lot useful to players. Especially for those players hunting treasure chests, these compasses will certainly help ease their hunt. That said, we hope reading the guide above has brought some valuable information and help to you. Please let us know by commenting down below if you have any further queries regarding the same.
Also, check out our iPhone Tips and Tricks, PC tips and tricks, and Android Tips and Tricks if you've got queries for it or want help. Thank you!