The fifth game in the series in the Animal Crossing is all about being creative and gathering crafts and items, catching insects and fishes, and forming a community. In the month of June, you get to see and catch a new insect, Firefly.
In this guide, we will help the players of Animal Crossing: New Horizons catch the Firefly easily. So let's get started.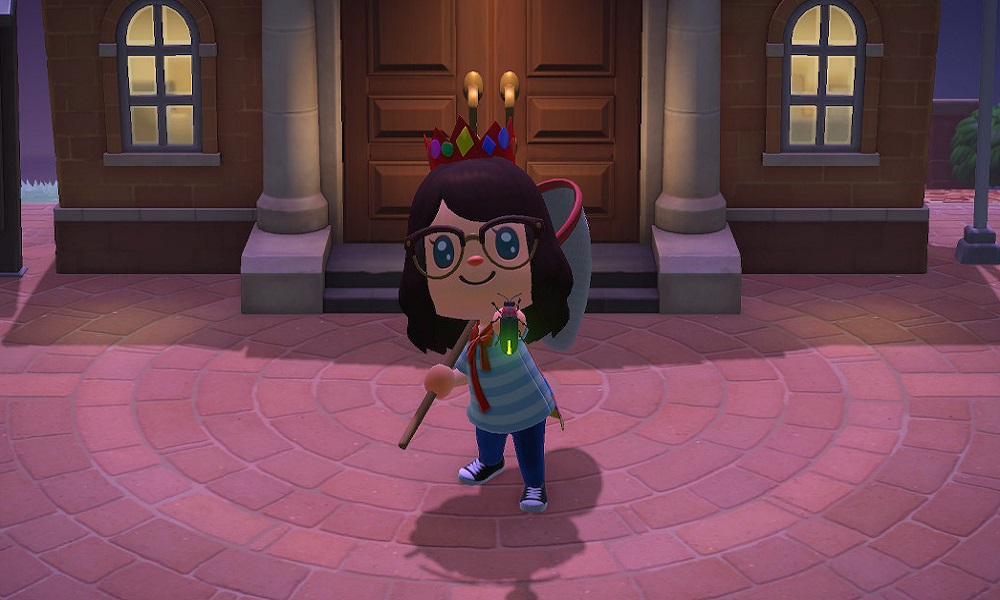 How to catch a Firefly in Animal Crossing: New Horizons
Various insects, flies, and fish like whale sharks are available for a couple of months, giving you plenty of time to catch one, so it's pretty easy to find them whereas some insects like the fireflies are only available for one month. So if you are unable to catch them during that time, you will have to wait for a whole year to catch them.
The fireflies are available only in June, but if you happen to have your island in the Southern Hemisphere, you can catch them in December. These fireflies sell for 300 bells. They are pretty common and are easily visible as they glow in the dark. So it is quite easy to catch them. You have to follow them and catch them with your net. They are available from 7:00 pm to 4:00 am for only a month, so players have to play the game during the night time for the said objective.
Though common and easy to catch, they give a pretty nice experience while following them. Be vigilant and use your net. We hope this guide helps you to catch the Firefly in the game. If you liked this, check out our other guides on iPhone and iPad, Games, PC Troubleshooting, and Android. We want you to participate in the $150 giveaway by subscribing to our YouTube Channel. If you have any feedback or queries, comment down below with your name and e-mail ID.