Animal Crossing: New Horizons glitches are well-documented and there are plenty of them. To add to the list, a new Animal Crossing: New Horizons glitch now lets players walk in the sea and on rooftops. The first person to discover the new glitch in the game is the YouTuber — StephenPlays. He published a 5 minute long YouTube video tutorial to show players how to climb higher using the glitch.
The video got a lot of Animal Crossing: New Horizons players checking out the glitch for themselves. In the past, there have been glitches to duplicate items, bug plots of land and more. Making use of the glitch isn't all that simple and involves a few tricky steps. Therefore, you may want to check out the video to understand the process better. This Animal Crossing: New Horizons glitch seems to be working on version 1.2.0 a of the game.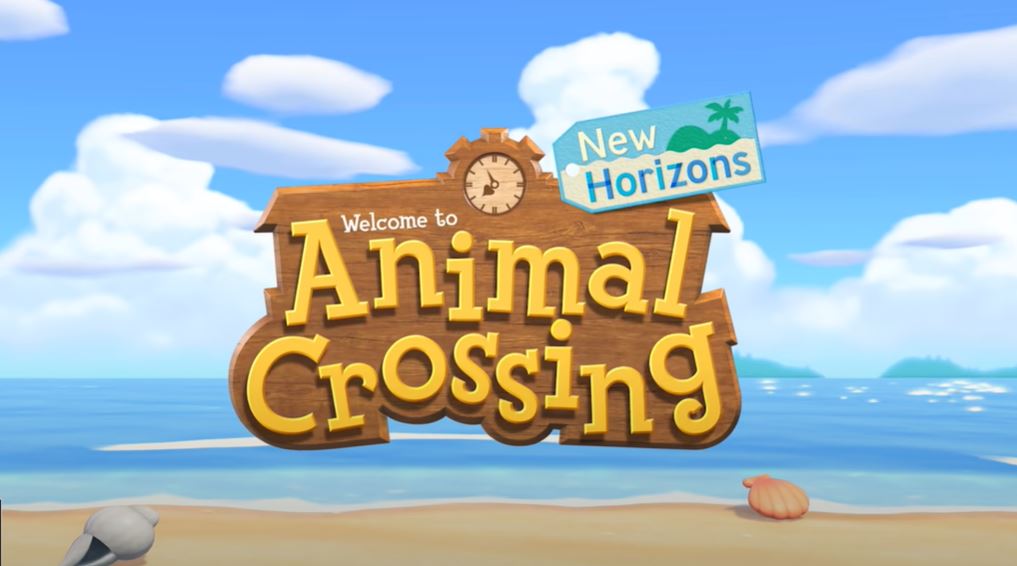 Basically, you need a chair that you can approach or sit on from multiple sides. Then, you also need to have an object that you can grab while sitting. You need to place the items precisely as explained in the video and you also need a friend to fly over to your island. If you successfully for the steps, you'll be able to walk on top of buildings.
The one exception here is that you cannot walk on top of the Resident Services building since you will not be able to place items close enough. This trick will only work if there are other players on your island.
Much like previous Animal Crossing: New Horizons glitches, we do expect this to be fixed in future updates. Until then, we'd suggest you try out the glitch and capture some cool and fun images to share with your friends. The glitch allows you to explore areas that you otherwise couldn't. Thus, it's a must-try if you play the Animal Crossing: New Horizons. In the meanwhile, you can also check out What time resources reset in Animal Crossing: New Horizons, How to Catch Stringfish in Animal Crossing New Horizons, and How to get Raymond and Audie in Animal Crossing.