Animal Crossing is a pretty relaxing game and gives players a much-needed break from the intense multiplayer games out there. The game is a life-simulator and has been witnessing immense popularity over the past few weeks. There is a lot to do in the game ranging from fishing, designing your clothes, decorating your house, building your farm as well as your island. For players who are looking for a complete experience of a life-simulator, the game is a pretty good choice.
Animal Crossing is one of the games which offers a lot of customizability. For instance, if you have a dress, you can add patterns to it as per your liking. You can design the patterns for your bedroom walls as well. There is hardly any game out there that offers this level of customizability. However, when it is so much you can do in a game, it can get a bit too complex at times. And that is the case with Animal Crossing. Some players get pretty confused about a number of stuff in the game. One of them is moving their mailbox. Many players are not able to move their mailboxes. If you are an avid Animal Crossing player and are wondering how you can move your mailbox in the game, read on to find out how to do it.
Animal Crossing: New Horizons – How to Move Your Mailbox?
One of the most important aspects of the game is upgrading your house. The currency in the game is Bells and you need to use it consistently to keep your house upgraded. And one of the most striking aspects of your house is the mailbox outside. You can upgrade it as well, over time. But when it comes to moving the mailbox, there is not much mentioned in the game. However, it is pretty easy. The ability to upgrade your mailbox is attached to upgrades. Once you upgrade your house a couple of times you will be able to move your mailbox. The addition of the West Room will serve as a hint for you that your mailbox is now movable.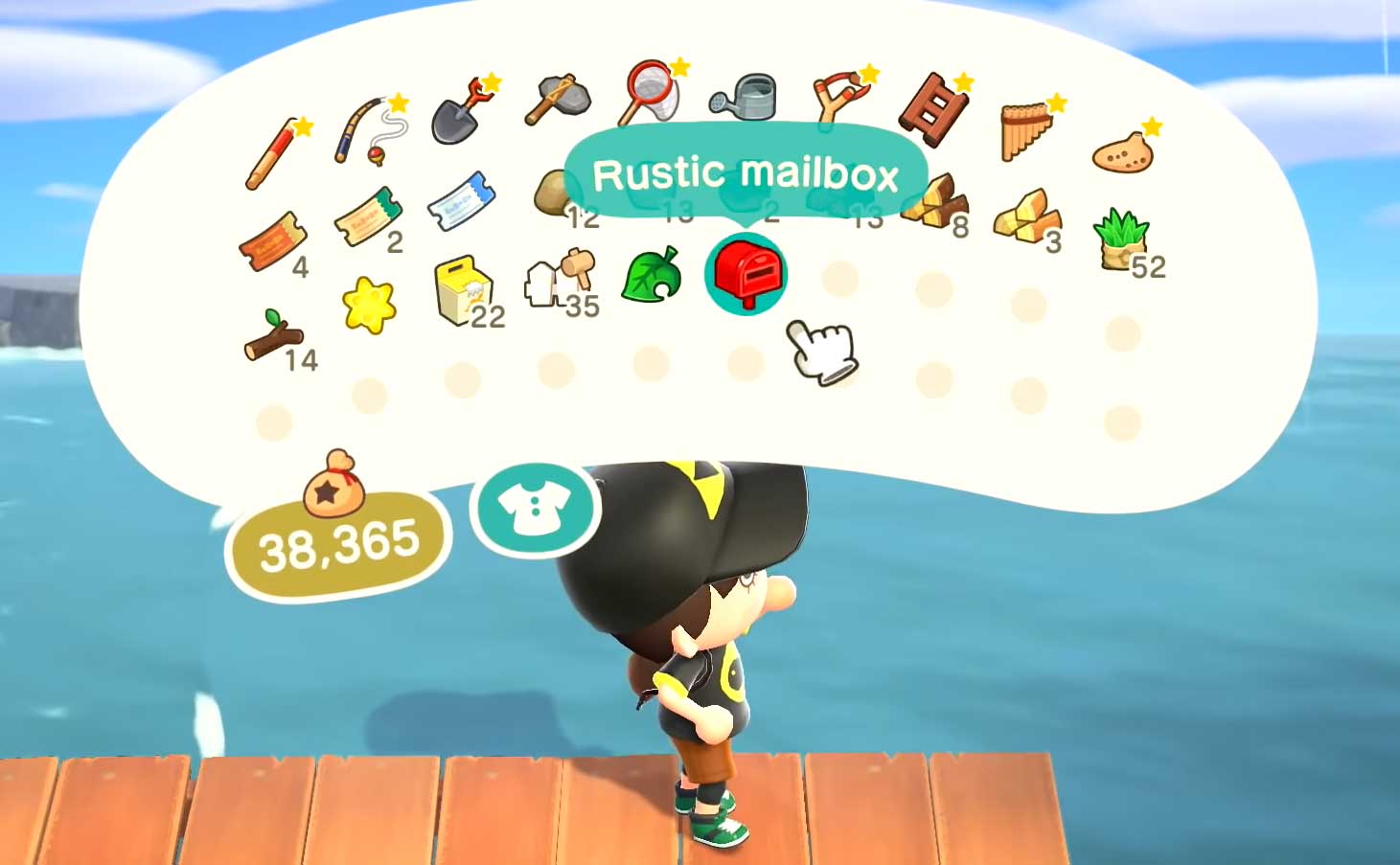 Once you know you can move your mailbox, the next thing you need to do is move it. So how do you move your mailbox? It is pretty simple. Moving the mailbox is same as moving any other structure in the game. Just go near the mailbox and press Y. The mailbox will be added to your inventory. Next up you need to go to the place you need to keep the mailbox at and then open your inventory. Select the mailbox and press the button to place it. Keep in mind that that the mailbox can't be rotated, so you need to be satisfied with the default orientation, which makes sense. The mailbox always faces south. The reason for that in that position it faces you, so you can open it easily by pressing the respective button. Apart from that, there is no restriction on placing your mailbox. You can place it wherever you want as per your liking.
That's all you need to know about moving your mailbox in Animal Crossing. If you need any help regarding Animal Crossing or any other game out there do let us know in the comments section below and we will be happy to help you.