Nintendo has been keeping fans of Animal Crossing: New Horizons busy with a number of exciting updates throughout the summer. Recently, the character of Pascal – a red otter with a penchant for Scallops – has been brought back into the game.
Unfortunately, some players who are venturing out into the ocean to meet Pascal have been failing to find him at all. This has been happening even after they find a Scallop.
If you are one of those who are experiencing this, you need not worry. We have come up with this guide featuring all you need to know about finding Pascal in Animal Crossing: New Horizons.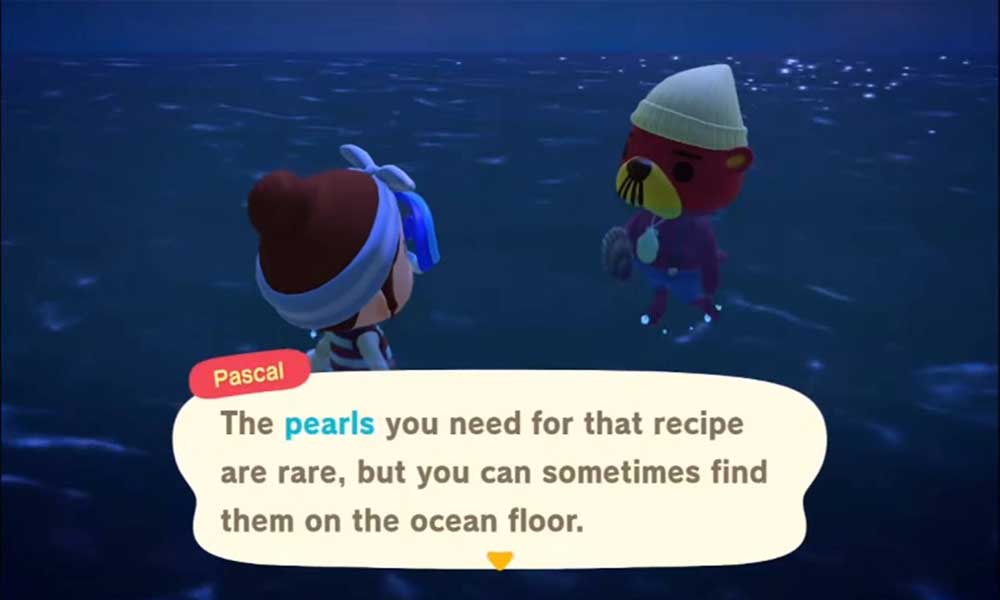 Where is Pascal in Animal Crossing: New Horizons?
If you find yourself staring pointlessly at the vast ocean while trying to meet Pascal in Animal Crossing: New Horizons, even after obtaining a Scallop, there is no need to panic. You are not facing a glitch of any sort. We were initially told that Pascal only turns up after one obtains their very first Scallop. However, now we know that this is not entirely correct.
The truth is that Pascal turns up in the game if you possess a vacant slot in your inventory and come across your first Scallop that day. You will not be able to meet pascal if you get a Scallop with a full inventory.
This holds true even if you swap out something from your inventory for the Scallop. This could likely be because Pascal always offers you gifts in return, such as rare pearls when you meet him. Thus it is best that you clear space in your inventory when you get back on land after diving for long. You can then head out onto the sea to obtain a Scallop and find Pascal.
What are the benefits of meeting Pascal in Animal Crossing: New Horizons?
In return for Scallops, Pascal will give you a lot of goodies like rare pearls, unique DIY recipes, and even cute mermaid-themed dresses. Unlike other island visitors like C.J. and Flick, who can only visit you randomly once per week, you can find Pascal every day.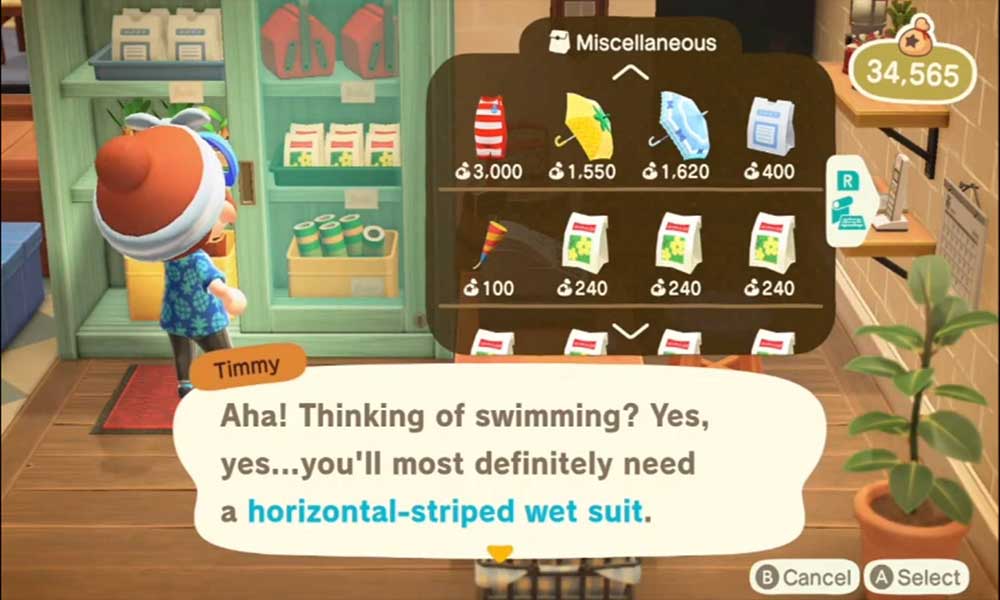 If you have purchased and put on a wetsuit, Pascal will help you obtain lots of new DIYs and other items with relative ease. Apart from that, you can use the opportunity to hunt down some of the new fauna in the sea, apart from just finishing your museum exhibits.
That is it for now. We hope our guide helps you find and meet Pascal in Animal Crossing: New Horizons. If you liked our guide, don't forget to check out our other Windows Guides, Gaming Guides, Social Media, iPhone Guides, and Android Guides to read more. Subscribing to our YouTube Channel will help you win our $150 giveaway contest. If you have any questions or feedback, comment down with your name along with the email I.D., and we will reply shortly. Happy Gaming.