In the recent update, Nintendo added the ability to Swim and Dive in Animal Crossing: New Horizons. So this guide will help the players to swim faster.
With the arrival of this summer update, you're probably keen to jump into the Sea and start swimming. However, things are not quite that simple. Instead, there are some things to take into account in terms of how to swim, but first, you need to update to the latest version. For this, press the plus button and download the latest update, and after updating, you will get two gifts, a snorkel, and a mask.
But snorkel and mask won't let you swim. For this, you even need a wetsuit.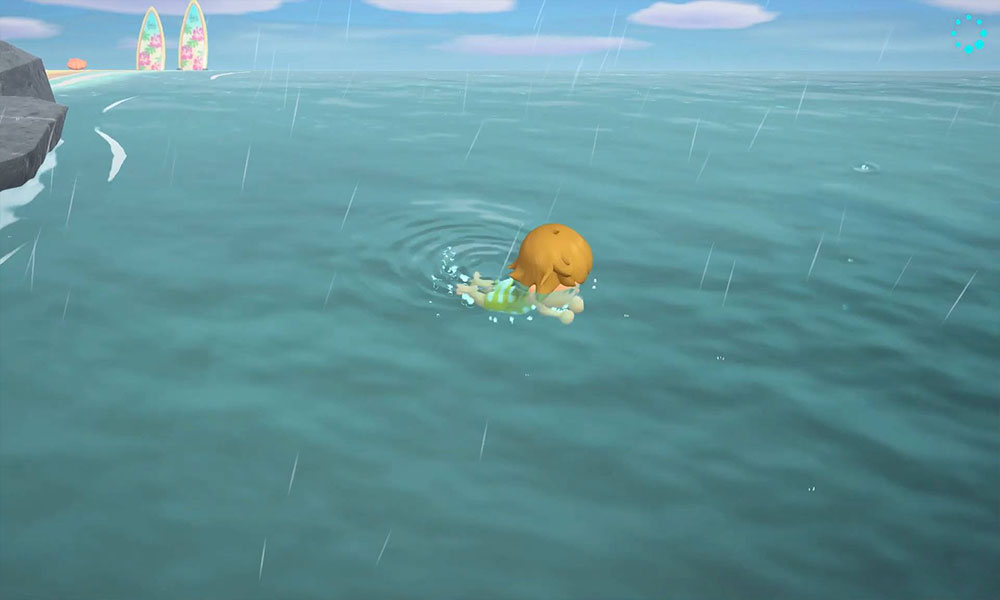 How to Swim Faster in Animal Crossing
Once you're suited up, just press A from the beach or nearby rocks to hop into the Sea to swim around. Now keep pressing A to jump, and if you see a shadow in the water, then you can press Y to dive and check that out. You never know what kind of sea creatures might be lurking, and also you will be able to bring one of them to the surface.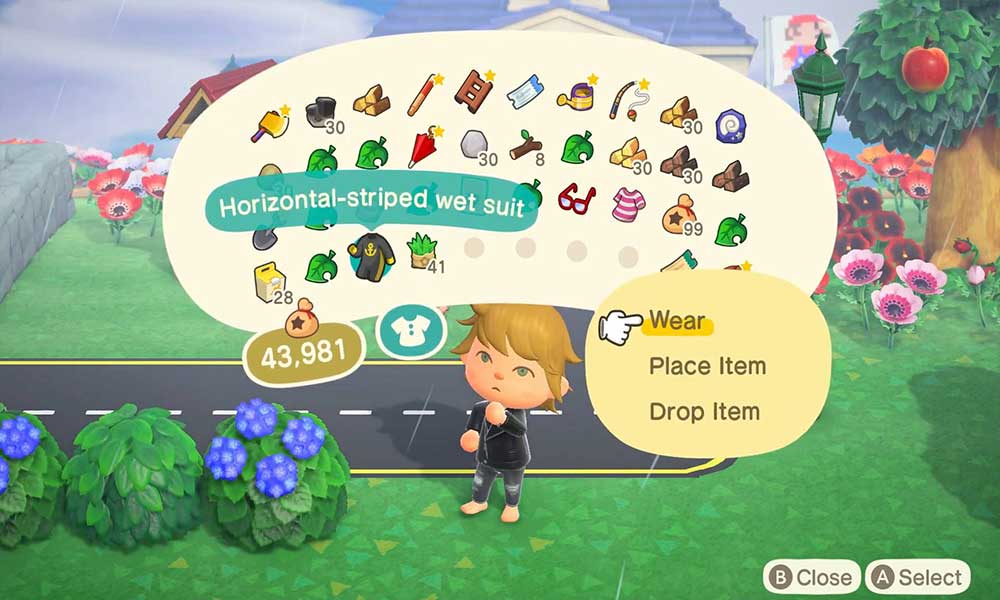 When you first get into the water, you might notice that you can't move around very quickly, but if you press and hold A, then you will be able to swim a little bit quicker.
Now, if you see bubbles into the water, then press Y to dive down for inspecting and picking up the sea creatures. For picking them up, you need to swim into them.
Additional Hints to Swim Faster
There is an outer edge that tells you how far you can go in terms of swimming, and to get out of the water, you need to head up towards the beach. You can't get out through the rock, So bear that in mind when you around there. You can also take the sea creatures that you catch to the blathers museum, and as soon as you give him the first one, he will accept donations for sea creatures from you.
That's all we have for you on how you can swim faster in Animal Crossing: New Horizons. We hope this guide helped you. If you liked our guide, don't forget to check out our other Windows Guides, Gaming Guides, Social Media, iPhone Guides, and Android Guides to read more. Subscribing to our YouTube Channel will help you win our $150 giveaway contest. If you have any questions or feedback, comment down with your name along with the email ID, and we will reply shortly. Happy Gaming.