Let's check out whether or not there exists Offline Gaming in Animal Crossing. There is no denying the fact the Animal Crossing is among the most interesting life simulation games. Published by Nintendo, this offering is available for the Nintendo Switch as of now. It gives you the opportunity to explore the island in a non-linear fashion. Apart from that, you also have to gather and craft materials, hunt for fish and insects, and earn yourself a living. All this goes a great length towards making your island an anthropomorphic animal's hotspot.
While most of the readers might already be aware of the game's objective, what they aren't aware of is the answer to a particular question. They wish to get themselves aware of the fact that whether or not there exists offline gaming in Animal Crossing for Nintendo Switch. In this guide, we will be answering just that. Furthermore, we will also inspect the fact if one could try out this game in the offline mode, then what are the limitations that he or she might have to face. So without further ado, here is everything you need to be aware of.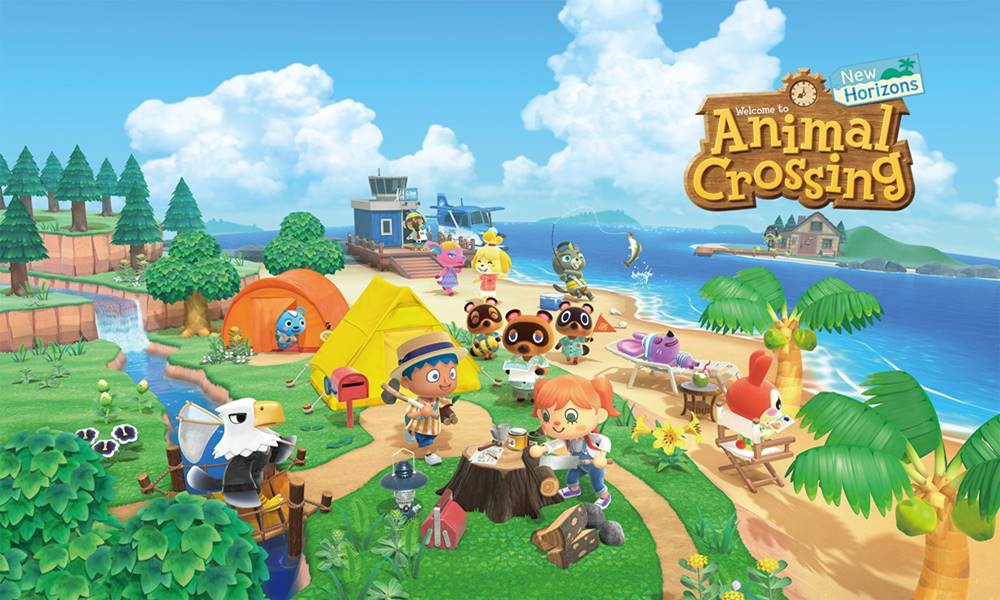 Is There Animal Crossing Offline Gaming in Nintendo Switch?
New Horizon is the fifth installment in the Animal Crossing series. The earlier versions mostly focused on the single-player experience, but now that seems to have changed. There are quite a few multiplayer components in the latest version. You could now head over to your friend's island or call him to your place. Similarly, there also exists an option for trading items. So all this leads to a pretty valid question- does there is an offline gaming mode in Animal Crossing.
Well, the answer is in affirmative, but with a catch. While you could play the game without an active internet connection but the functionality will somewhat be limited. These include your inability to connect to other players online or backing up your game progress. Similarly, you wouldn't be able to download new custom designs or update. The latter is extremely important considering the fact that developers regularly roll out new updates to fix bugs and other such issues. Likewise, some parts of the game might require activation if you are playing it for the first time.
Furthermore, one of the most important components of the game is trading. But if you are not online, then trading wouldn't be possible. Hence you might miss out on some important items. So as it stands out, you could definitely try Animal Crossing in an offline gaming mode, but with a few hurdles. If there is just a blip on your internet for a short while, you might take up the offline route. But we won't recommend it making this a regular habit.
So this was all from this guide. If you still have any queries, do let us know in the comments section below. Rounding off, here are some iPhone Tips and Tricks, PC tips and tricks, and Android Tips and Trick that you should check out as well.