There is no shortage of life simulation games, and the latest entrant in this genre is the Animal Crossing: New Horizons. Notably, this is the fifth title in this series and has been launched in 2020, which is available for the Nintendo Switch Platform. This game is a life simulation, and players are required to play the game on a daily basis if you want to unlock everything within the game. But, not every one of us has so much time to invest in playing, and for that very reason, you might wonder how come your friend has unlocked everything but you could not?
What your friend is basically doing is that the player of Animal Crossing: New Horizons is time-traveling, giving them several advantages which you are not able to get. And if you are also thinking of time traveling through the Animal Crossing: New Horizons game then, you are at the right place as in this post, we will share with you our guide on what happens if you time travel backward in the Animal Crossing: New Horizons. So, that being said, let us take a look at the article itself: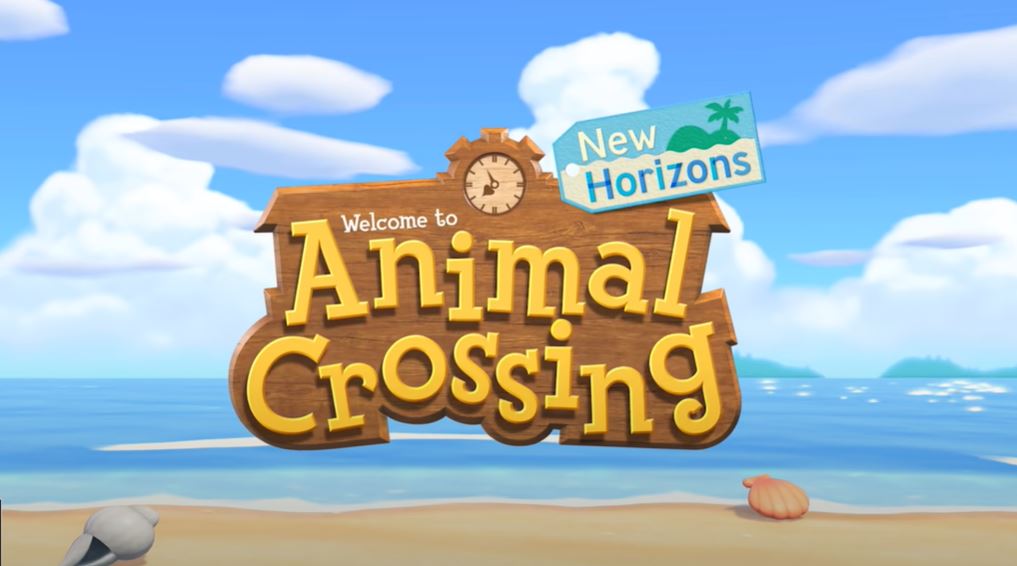 How to Time Travel Backwards
Firstly, you should know the drill on how you can time travel in the Animal Crossing New Horizons game. Though, Nintendo has said that you cannot time travel in the game, but there are several players that are taking advantage of time traveling. So, it is obviously without a doubt there. The steps are simple, but they are listed below:
Exit the game, if you have it opened up.
Head to your Nintendo's System Settings.
Tap on System.
Look for Date and Time.
You need to turn off the Synchronize Clock via the Internet.
Now under Date and Time, you can manipulate the date and time as per your requirement.
Start the game again.
Voila! You have time traveled.
Animal Crossing New Horizons: What Happens When You Time Travel Backwards?
There is not anything severe that is going to happen if your time travels backward, but there are a few consequences that you need to pay if you want to take advantage of time traveling backward.
You won't be able to get back the item, and one sold back after traveling backward. What's gone is gone.
You will not lose any building, DIY recipes, or villagers if you time travel backward.
Time-traveling backward for a few years and months will give you a clean slate as if you have started the game just then.
Events that are supposed to happen on a specific date will continue to happen.
You can catch the bugs and fishes, which you might have missed due to other commitments earlier, again by time-traveling backward in time.
So, all in all, there is nothing much to lose if you time travel backward in the Animal Crossing New Horizons game. But, it might be considered cheating as you are not playing it real-time and what's the fun of playing a game if you know all the tricks. Albeit, time-traveling forwards have several consequences so, we would advise you not to time travel forwards. A couple of times is okay, but doing it regularly can have negatives to your gameplay.