Apex Legends Mobile is one of the strategic battle royale shooter video games that's all set within the immersive Apex Legends universe. It offers a legendary character-based gaming experience with squad battles and fast-paced combat. It's doing really well and has become one of the most downloaded mobile games. Meanwhile, if you want to know about the Apex Legends Mobile Changing Name steps then you can follow this guide.
If in case, you're not satisfied with the current name in your Apex Legends Mobile game then you can easily replace it with another name by following this article. The chances are high enough that whenever you install a new game and log in to the account, you may get an awkward kind of profile name or nickname that doesn't suit your preference at all. Luckily, you can change it to your preferred display name in case you're getting frustrated.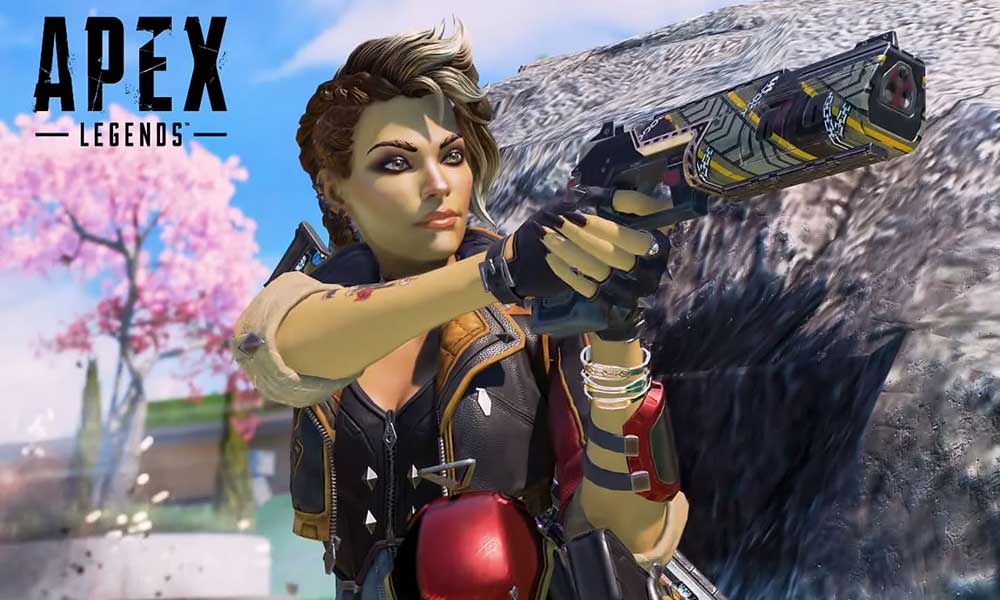 Apex Legends Mobile Changing Name Guide
Well, the in-game username or nickname is very useful if you're playing online video games with others or even with your friends. So, searching with your username and even sharing it with your friends will be easier for all. Whereas if you want to be a popular streamer or Esports player then having a good and catchy username will play a major role. For instance, if you check the popular streamers then their username is well-known and valuable.
Steps to Change Name in Apex Legends Mobile via Rename Card
Whenever you download Apex Legends Mobile and log in for the first time, it allows you to set a name according to your choice. However, if you have set a username and then you're willing to change it, you'll have to use a Rename Card. To do so:
Open Apex Legends Mobile > Make sure you're logged into your account.
Tap on Store > Select Boosters > Tap on Rename Card.
Tap on 299 Syndicate Coin > Set the Rename Card amount.
Select Purchase and confirm the payment with 299 Syndicate Coin.
Once you create your account, you'll be able to get a free rename card. [Until you use it, the validity will remain]
Tap on Profile > Tap on Edit (Pencil icon).
Select Change Name > Enter your new name in the box (Max 14 characters).
Now, choose OK > Your in-game name will be changed immediately.
Please Note: 1 Rename Card is required to change your username in Apex Legends Mobile. If in case, you don't have a rename card in your profile then you won't be able to change your in-game username.
Steps to Change Name in Apex Legends Mobile via Syndicate Coin
Log in to the Apex Legends Mobile game > You can also participate in events to earn some rename cards for free.
What is a Rename Card and How to Get it?
The card name 'Rename Card' answers everything as it allows Apex Legends Mobile players to easily replace their in-game username. Rename Cards can be bought for 8,800 honor chips from the in-game store.
That's it, guys. We assume this article was useful to you. For additional queries, you can comment below.