The secret bunkers are something that came along with the Season 5 in Apex Legends. Ever since these bunkers came into the game, it has all been closed. They are still closed up to this point and everyone is confused as to when they will open. The good news that we can all talk about is that we are seeing some potential dates at which these bunkers will be open to the public.
These are some datamined information. And in this guide today, we step a little further and actually look at these dates of opening of the secret bunkers. Just as the name suggests, these bunkers are known to be holding pretty good loot in great loads. So without any further ado, let's look at the date and time to open secret bunkers in Apex Legends.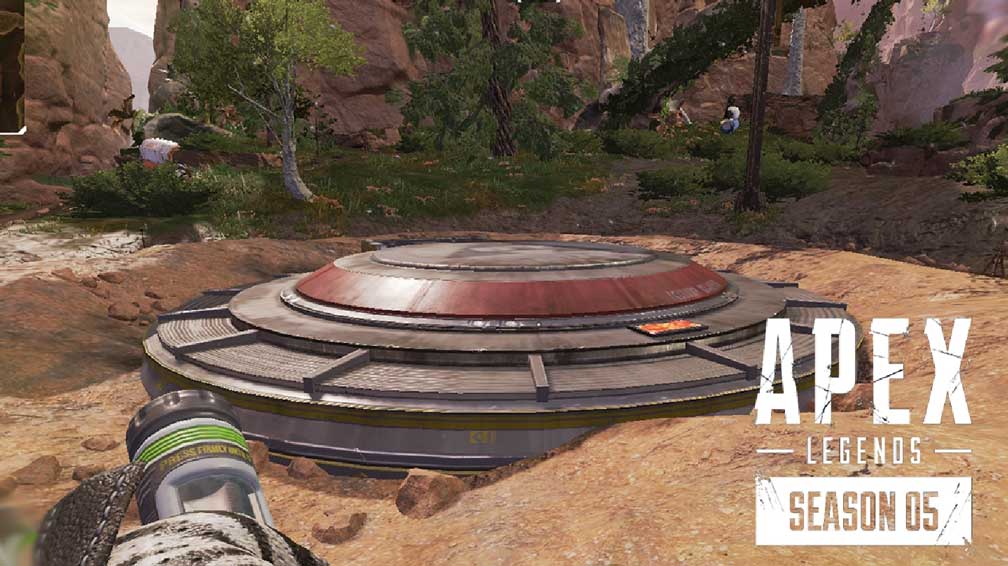 Apex Legends secret bunkers: Date and Time to Open Secret Bunkers
Terminal Station F-85 – June 16. It will be completely explorable by June 23
Terminal Station W-73 – June 23. This secret bunker will be explorable by June 30
0-240 – June 30. It will be explorable by July 7
L-19  – July 7. This bunker will be completely explorable by July 14
Please be aware of the fact that the information given above is only datamined up to this point. This information, hence, is subject to change. The details or dates given above are not yet officially confirmed by the developers. We are, however, getting closer to the dates given above so we might as well start preparing for a good fight. It's always worth the try anyway.
Summing up our guide, we have listed down all the dates that the secret bunkers in Apex Legends are planned to open. This is according to the datamined information given by Shrugtal and none of the information given above is confirmed by the developers. Hence, they are subject to change. That said, we hope reading the guide above has brought some valuable information and help to you. Please let us know by commenting down below if you have any further queries regarding the same.
Also, check out our iPhone Tips and Tricks, PC tips and tricks, and Android Tips and Tricks if you've got queries for it or want help. Thank you!