Apex Legends showcases a variety of cosmetic sprays for its players. There were a lot of sprays already, but there are new ones that are introduced. But the question arises, how to Unlock these Sprays.
Well, there is a ton of new data mined content for users. It is rumored that a ton of new cosmetic items is set to appear from EA and the Respawn's free-to-play battle royale game. This game will include sprays. So to make things better, out today's guide will help.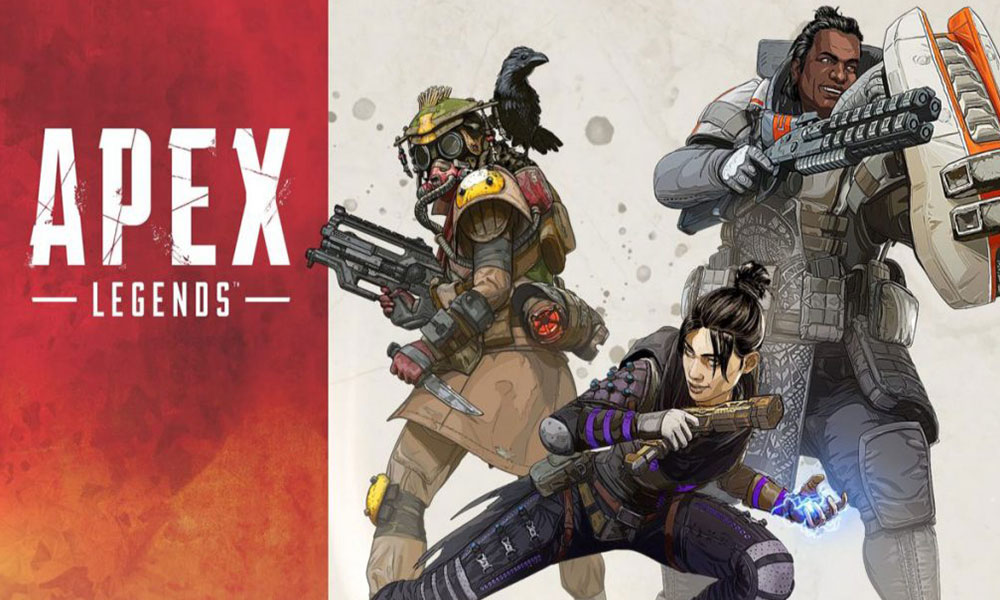 Apex Legends: How to unlock the Sprays
We would recommend you to unlock the Sprays in Apex Legends from the Packs. This process is very similar to the way in which you would redeem or unlock any other cosmetic items. When this article was being written, Apex Legends did not have any sprays in the game. This spray feature is a new one, and hence, will take time to appear in the game. The sprays feature has been data-mined. As of this moment, we can only say that the sprays are incoming, and there would probably be six of them. These sprays would be based on the existing Legends.
We have here Shrugtal's Tweet, which reveals the sprays from Apex Legends.
Low-res UI icon for Sprays. pic.twitter.com/tlljeHoFAt

— Shrugtal (@shrugtal) June 24, 2020
Stay connected to the Apex Legends data miners. This information is based on an Apex Legends data miner Shrugtal's tweet.
Moreover, stay tuned, we will try to keep this post updated every time so that you receive quick information. We hope this guide helped you. Don't forget to check out our other Wallpapers, Windows Guides, Gaming Guides, Social Media, iPhone Tricks, and Android Tricks for more guides. Subscribing to our YouTube Channel will help you win the $150 giveaway contest. If you have any doubts or feedback, comment down below with your name along with the e-mail ID, and we will reply shortly. Thank you.