Apex Legends fans are eagerly waiting for Titans for a long time and wonder whether Titans are coming to Apex Legend or not because it's been two years now since they wait for this moment. The creators of this free-to-play battle royale game Apex Legends, Respawn Entertainment, also produced the Titanfall.
Apart from all, Respawn Entertainment hasn't yet added the Titans to Apex Legends in their limited-time events or their general gameplay. Now, here we will take a look over the plans of Respwans Entertainment regarding Titans and if Apex Legends will get Titans in 2021 or not.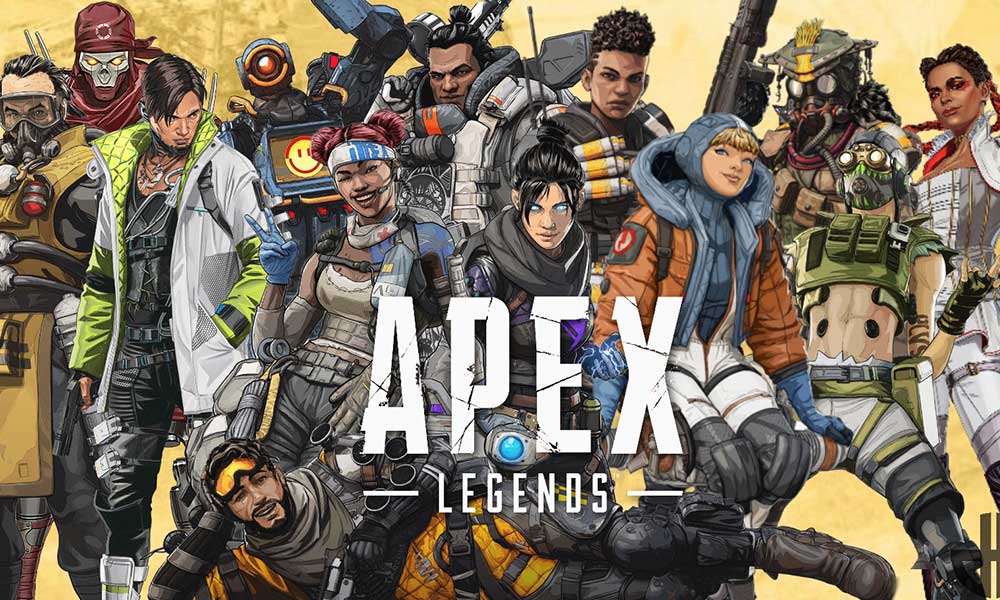 Will Apex Legends Get Titans In 2021?
 According to the latest reports, Apex Legends director Chad Grenier convey that the whole concept of the games started with Titans in mind, and they are also excited about this new concept. Moreover, he said that team Apex Legend find difficulties in creating a powerful feeling they wanted to give their users from a Titan with the Battle Royale gameplay.  
Moreover, Apex Legends clear that in 2021 Titans can make an appearance in Apex Legend either just in a small role or easter egg. But, currently, there is no specific date when Titan will be added in Apex Legends.
That's all we have for you on will Apex Legends get Titans in 2021. We hope you find this guide informative. In addition, for more updates, you may subscribe to our YouTube Channel. Don't miss out on our Gaming Guides, Windows Guides, Social Media Guides, iPhone, and Android Guides to know more.