Apple's first online WWDC event was easily one of the best online keynotes we've ever seen. The main focus of the event was the announcement of Apple's upcoming iOS 14 and iPadOS 14 software. Additionally, watchOS 7 and macOS Big Sur were also unveiled during the event. As always, Apple released the first beta builds for the aforementioned operating systems. These beta builds have been made available primarily for developers to check out.
As one might expect, these developer builds also come with a bunch of bugs. Over time, Apple releases updated beta builds and slowly irons out all the weird bugs and glitches. If you aren't a developer, you might be wondering when the iOS 14 and iPadOS 14 public beta will be released. Well, we have the answer to that question below.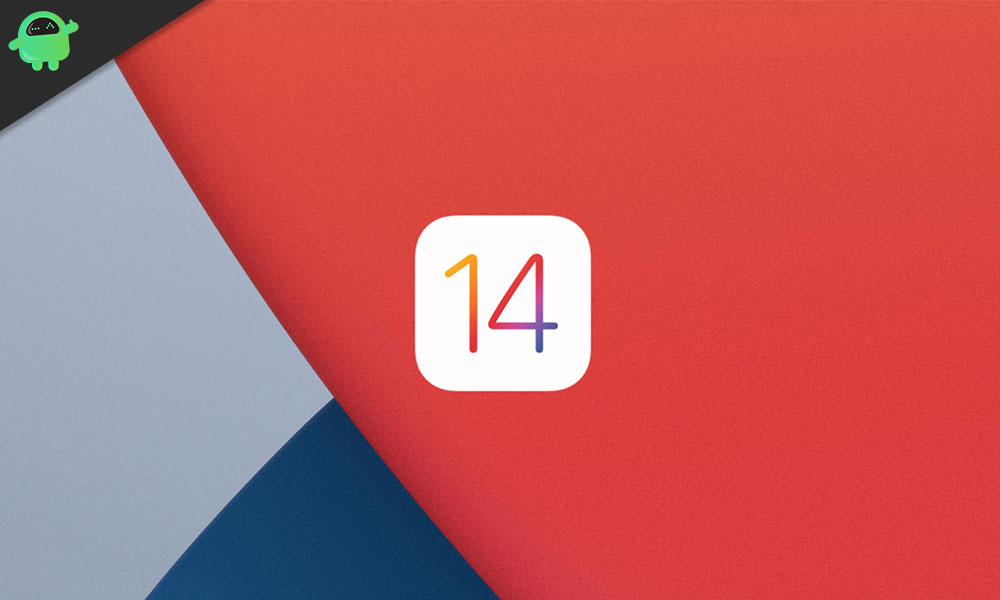 Apple in its press release stated that the public beta for iOS 14 and iPadOS 14 will be released in July. Although this does not mean that you cannot try out iOS 14 at all. If you don't mind taking a risk, you can check out how to install iOS 14 Beta 1 without a Developer Account. By following the steps provided in the linked guide, you'll be able to try out all the new features of iOS 14. However, installing the developer beta on your primary phone might not be advisable.
Thankfully, early reports from users suggest that the iOS 14 and iPadOS 14 update is way more stable than last year's DP build. So it might be worth taking a risk to experience iOS 14 before the general public.
Taking into account past releases, we do expect the iOS 14 and iPadOS 14 Public Beta to release alongside the second developer preview. It's expected that the update will go live in the first week of July. At present iOS 13.6 beta is the latest build available for the public beta.
How to sign up for iOS 14 and iPadOS 14 beta
You will have to visit www.beta.apple.com and sign in with your Apple account. Simply follow the steps provided and you will be enrolled for the public beta. In case it's your first time signing up for beta testing a new iOS version, we'd suggest reading the terms and conditions that are presented. Nonetheless, if you aren't willing to risk it, then the stable update will release sometime during fall.