The shares of Apple rose 5.4% or $8.32 in the after hours trading and reached $154.68 on the release of Fiscal during the first quarter earnings. Though now Apple has stopped reporting how many iPhone units they are selling, the tech giant did announce the iPhone sales have declined from $56.8 billion to $51.9 billion. The decline is reported is in the same quarter as last year. This means a straight 15% decline, even though Apple still is OK, as they say, there are still 1.4 billion active devices across the globe, which is an all-time high.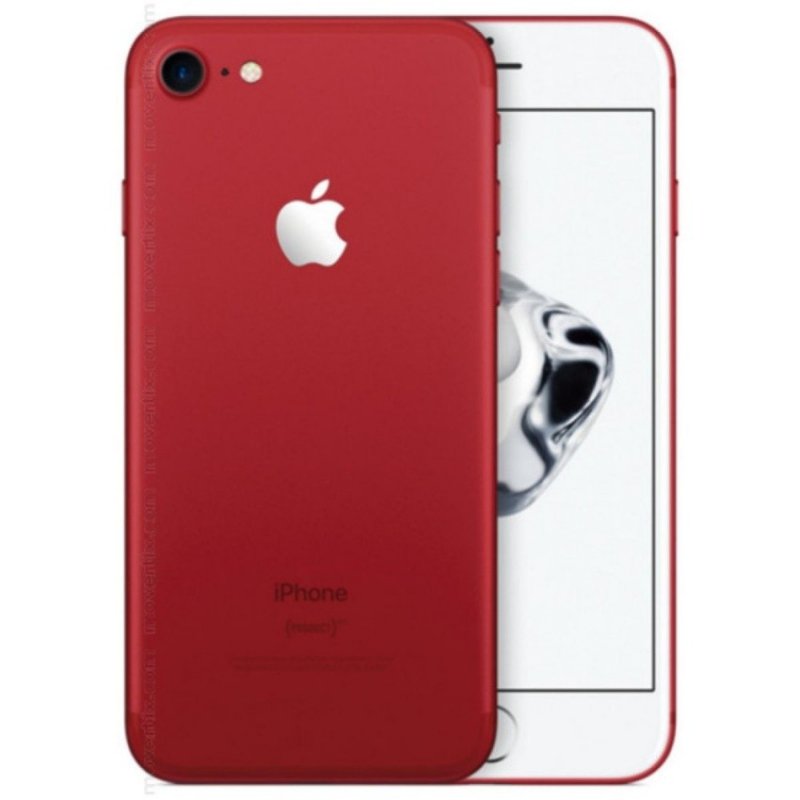 Last year, the service revenues recorded an all-time high with a hick at $10.9 billion, nearly 19% year over year record. Now, up next for Apple is to hit the $50 billion annual services revenue till 2020. This group has not only iPhone but Apple Pay, Apple Music, iTunes, AppleCare, Apple App Store and others as well. On the other hand, tablet sales revenues rose by 17% from last year. The Wearable, Home and Accessories segment also recorded a new all-time quarterly revenue record. This includes both HomePad smart speaker and Apple Watch as well.
Fiscal has surpassed the first quarter revenue by a slight fraction at an estimate of $84 billion. Apple has also lowered its guidance to $93 billion from its previous $89 billion forecast. This leads to a straight 10% drop in the stocks price, right the next day. The earnings per share at the Wall Street estimates around $4.18 per share which is up 7.5% year over year, making it a new company record. However, the net income was recorded at $19.96 billion, which is low from last year's $20.07 billion. The reason Apple is able to maintain their EPS record is cause they have been regularly buying back their shares.
With the US-China ongoing trade war, and the rise in China's nationalism is taking chunks out of the business Apple has in the country. Apple ran up $13.17 billion during the three month period in China alone. Nearly 27% low from their $17.96 billion that Apple had grossed during 2018 fiscal first quarter in China. While, for the second fiscal year, that is between January to March, Apple estimates the revenues to reach between $55-59 billion.