Apple is no doubt the poster boy of premium smartphones when it comes to non-Android OS platform.  Powering its overpriced phones with the iOS while experimenting with upper mid-range specifications, Apple has always kept the hype flag flying high. Speaking of which a new iPhone may hit the markets soon within a month or two. Yes, now that we have your attention let us know about the upcoming Apple iPhone SE 2. Yes, from certain sources hype is building up regarding what this new iPhone will be called and what all attributes it's going to sport. In this post, we will take a look at the Apple iPhone SE 2 Release Date Specifications and other important details.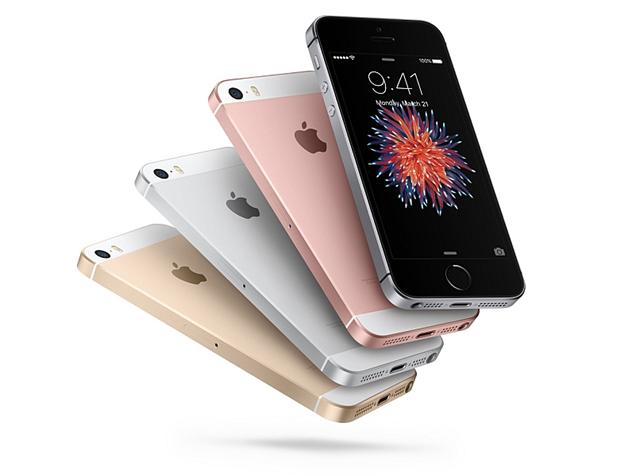 The new iPhone SE 2 will rock the processing section with the A10 fusion chipset. This gives a good reason to upgrade as the previous SE model runs an A9 processor. Even this also gives the users an option to consider this new device over iPhone 7 as the latter also runs the same chipset.
iPhone SE 2 is expected to be unveiled around May 2018, but as long as we don't have an official press release on this, we can only wonder and wait.  Again in another piece of rumor, it is being said that iPhone 6 and its variants may be discontinued from the market later this year. We will have to wait for an official press release regarding this if it's true at all.
Apple has already introduced glass back smartphones in the form of iPhone 8, iPhone X and their respective variants. This is solely for the purpose of enabling the wireless charging. So, we can expect the upcoming iPhone SE 2 may also follow that route. Yet, there is no confirmation if the device is going to have a glass back body, so we can only wait for official announcements. Again, with iPhone 8 and later models quite ironically users do not get any wireless charger in the box. They have to spend separately to get one. If SE 2 comes with wireless charging option same will be its fate.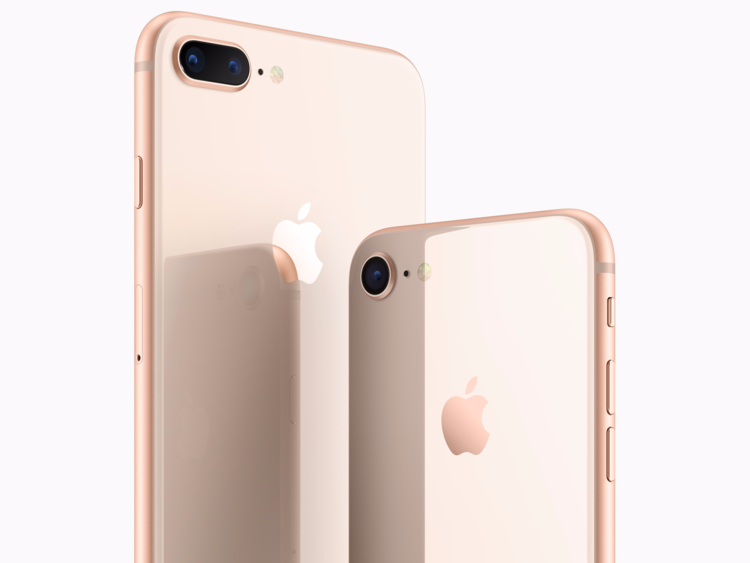 It is worth mentioning that,  iPhone 7 did not have a glass back body.Its successor the iPhone 8 does sport the glass back while retaining most of the features of iPhone 7. The only exception was the processor which is a few percentages faster than its predecessor. The twist in it is the price that Apple has kept exceptionally high for the iPhone 8. The reason of mentioning this fact is if iPhone SE 2 comes with wireless charging the price quotient may shoot up a bit higher while other features will be same as that of its predecessor or the iPhone 7.
If you are already guessing regarding the fate of 3.5 mm headphone jacks, then let us tell you that most probably you won't see one in the upcoming iPhone SE 2. Again you may get to see the airpods with lightning cable facility. This trend of offing the headphone jack is now becoming a trend mostly in the upper midrange and flagship Android devices.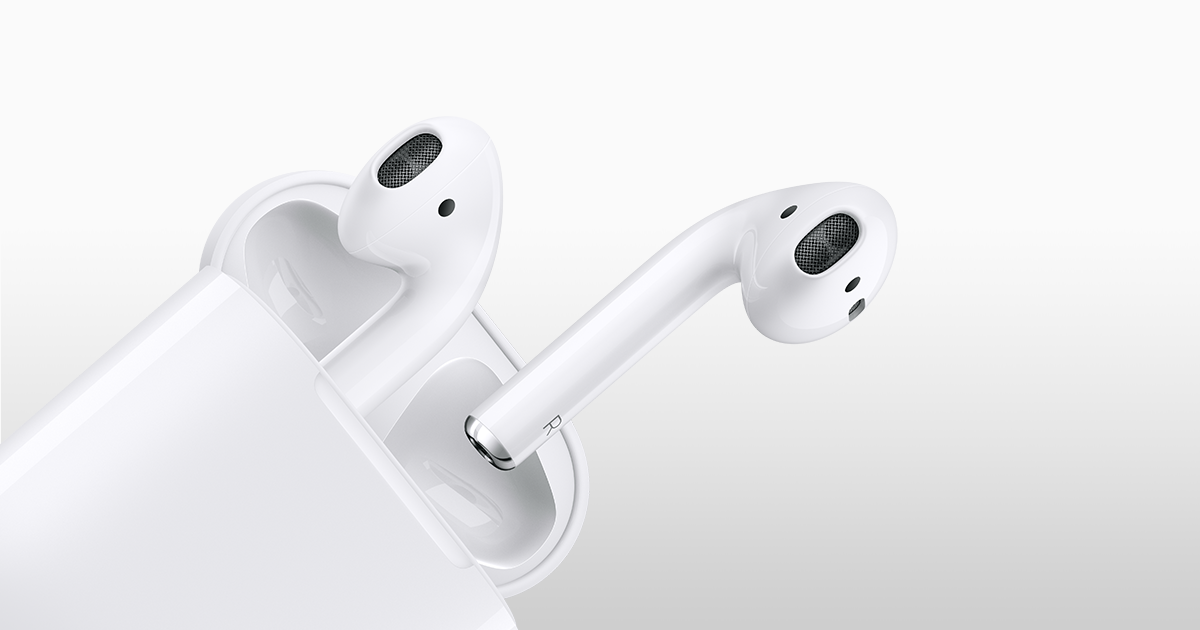 Now coming to display section, we may expect Apple to thin up the bezel. iPhone X is the only model that sports an infinity display without bezels but that comes at a substantial price. The 4-inch touch display will stay the same for SE 2. Apple never really considered for LED notification lights on its devices. So, let's see if iPhone SE 2 may get that feature.
iPhone SE has a good 12 MP rear camera which you also get on the iPhone 6, 7 and 8. So, SE 2 will probably stick to it. The front face camera was quite neglected with 1.2 MP in the SE, so we can expect it may be raised to 5 MP in SE 2. Also, other common features like the Touch ID,4G/LTE will definitely remain the same in the new iPhone SE 2.
Well, this was all about the upcoming Apple iPhone SE 2 release date specifications. If we believe the sources then in the next month or so we may get a glimpse of the device or more official info on the specs. Nevertheless, it will be exciting as always to see a new iPhone hyping up the worldwide smartphone community. So, let's wait and watch.