Last year, Apple reached Amazon Echo and now finally Apple Music is available for the users of Google Home.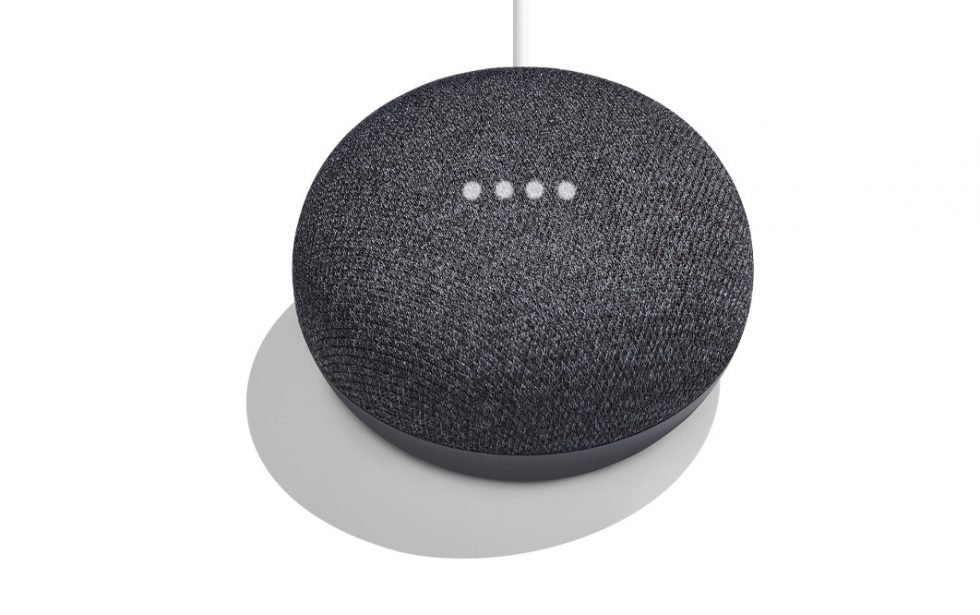 You can use the service by updating your Google Home app. To do so, you need to go to the Account tab section and select Set up or add then select Music and audio and select Apple Music. Next, you shall have to sign in by using your Apple Music ID. In doing so, your Apple Music ID will get linked to your Google account. If you want, you can set it as your default music system also. Once your Apple ID is linked with Google Home, you can tell Google Home to play any particular song from your Apple Music service, that too without specifying it.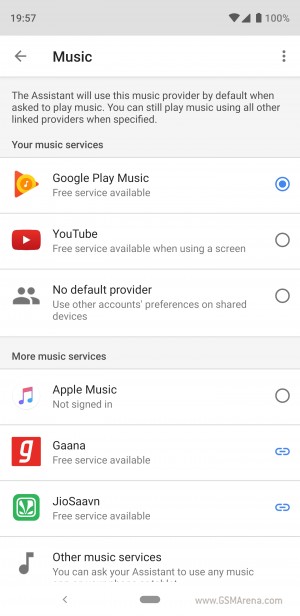 This also becomes another giant step towards the expansion of the business for the tech giant. It was in June 2015, Apple Music was launched for the iOS platform and by November Apple Music was launched for the Android platform as well. As for Windows and Mac users, since Apple Music is part of iTunes, the service has always been available. By September 2018 Apple Music took its steps towards Android Auto and three months later available on Amazon Echo and now it's made its path towards Google Home too.
This is definitely good news for the subscribers as now they access the service across all platforms. Apple Music has become quite popular among users and is available in almost all regions of the world. Apple is also working on its expansion plans and this makes it all the more viable in becoming the most popular music service of the world. Expectations in, say it should go along with the other Apple subscription services that are expected to release soon in the future.