From day one, Apple has always wanted their Apple Watches to be more than just smartphone gadget or wearable to adorn the wrist. Yes, back when Apple released their first Watch, they did not have the technology to make it a life-saving device, but now that the FDA has cleared the ECG monitor, the device is going to be more than just a wearable.
Now, looks like Apple has no intention to stop and have made a partnership with a major health-care company who have been in work with Apple since 2017, finally unveiled by Aetna's help. The Cupertino-based tech giant has developed the Attain app with CVS-owned health insurance company and as innovative it may look, the fact is, its yet another personalized angel as always.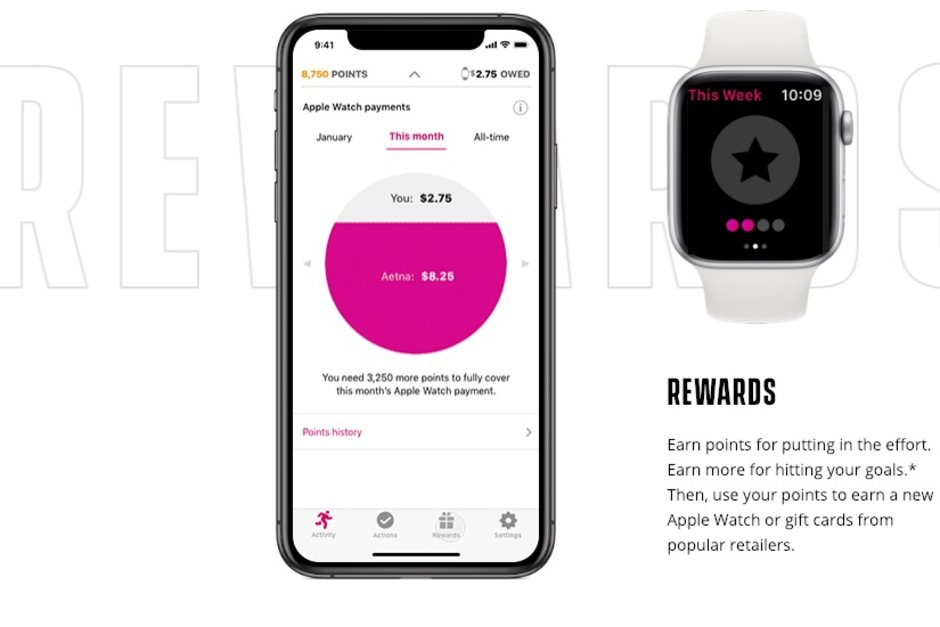 Apart from, the age, weight and sex of the user to set your daily or weekly activities, much like with any other health platform, Attain from also uses your history with Apple watch for the user's customization.
The app, of course, with your consent, will gather your health records and leverage any personal information required, Apple Watch sensor data as well, to give you a better healthy lifestyle.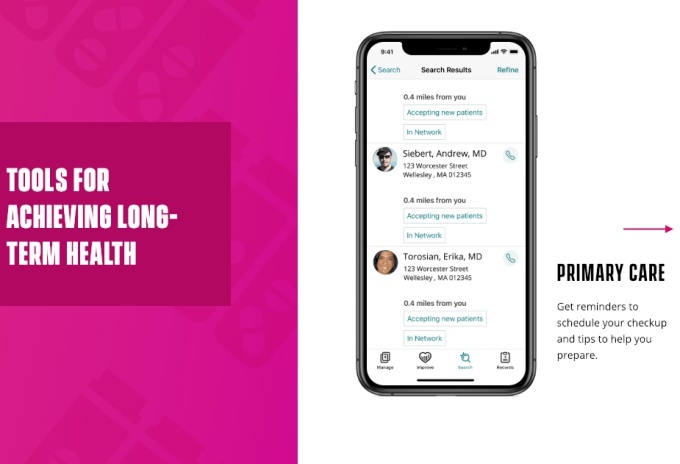 You will also get weekly challenges like swimming or yoga tasks, to boost your health. After the task is completed, you will be able to know how many calories you have burnt. You will also be able to know how much sleep is required by you and also what to eat to have better-looking skin.
Yes, to be part of the program, you need to join Aetna and also have the Apple Watch Series 1 plus an iPhone 5S or later device. So, those interested should join as soon as possible as the app will be up for use by spring and they will take limited participants on-board.