The security mechanism on smartphones was limited to pins and pattern lock. This was until Apple disrupted the smartphone world with its Face ID by replacing its Touch ID. Soon, big names from Android joined the bandwagon of face unlock. The result was Android smartphones starting from budget to flagship incorporating face unlock on them. However, the feature wasn't in-built.
Now, with the release of Android 10, Google is incorporating biometric authentication as an in-built feature. Basically, the latest apps will have the biometrics API in them. It's worth noting that Google's new Pixel 4 and 4 XL are devoid of the older fingerprint sensor. The alternative comes in the form of face recognition. This means developers can independently make use of face unlock on their respective apps for the 4th generation of the Pixel devices. So, here is a list of apps that support the Google Pixel 4 Face unlock.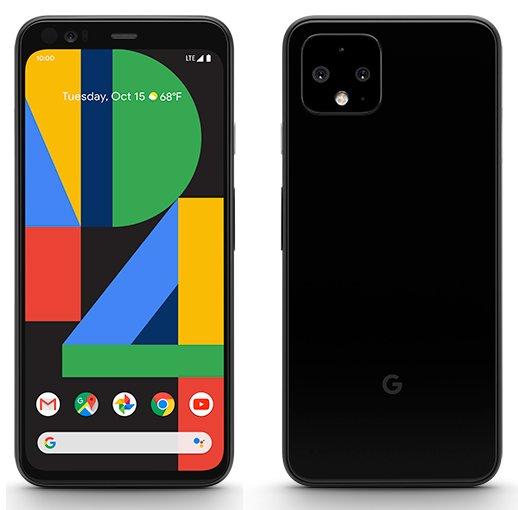 In case you wonder why all apps can't support Face Unlock, well Google did its part by presenting the API. Now, it's the app developers' work to come up with compatible apps. As of now, Google Pixel 4 face unlock supports the following applications.
List of Apps that support Google Pixel 4 face unlock
aWallet Password Manager
Beem it
Citibank
Google Pay
Password Safe
Robinhood
GEICO
Turbo
PayPay
Enpass
LastPass
ADP Mobile Solutions
Venmo
Southwest Airlines
Safein Cloud
Keepass DX
Bitwarden
Samsung Browser(secret Mode)
SoFi
Spectrum Mobiles
Microsoft Authenticator
FireFox Lockwise
Skybet
Signal
Blackberry Work
Though the Face unlock is now becoming a primary security mechanism, Pixel 4 still has the pattern and pin lock as secondary measures of security. However, there are still other devices running Android Pie and Android 10 which don't entirely depend upon Facial data authentication. Either there is a rear panel fingerprint sensor or in-display fingerprint recognition.
So, even though the biometric authentication is available from Google, a majority of Android devices will still offer fingerprint and other older systems for authentication. They may provide mechanisms as options for the users. It means if face unlock goes south, something concrete should be there as an alternative to back up the security.
We would love to hear your view on this. Do share it with us in the comments. Besides, we will update this page as and when new applications will support Google Pixel 4 face unlock.