You can enhance Eivor's strength in Assassin's Creed Valhalla in numerous ways. The first method is to unlock skills. This will boost your character's stats and power levels. The second method is to upgrade your gear. By virtue of this, you can deal more damage to your foes. You will also suffer lesser damage from hostile attacks as a result.
You require some in-game items in order to upgrade and improve your gear. These items are generally supplies, ingot, iron ore, and leather. In our latest guide here, we will show you how to get supplies, ingot, iron ore, or leather in Assassin's Creed Valhalla.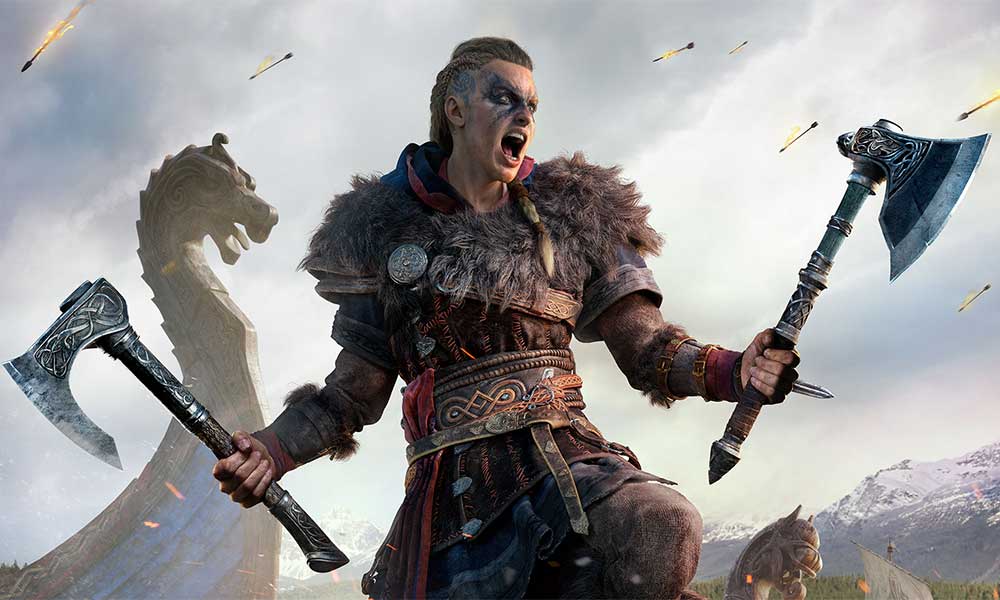 Assassin's Creed Valhalla: How to Get Supplies, Ingot, Iron Ore, or Leather
In Assassin's Creed Valhalla, you can obtain leather by slaughtering animals and plundering chests. The latter is a superior method because you only obtain a meager amount of leather by killing animals. You can find chests all across the open world of the game. They are distinctly marked by a golden symbol on your map.
Similarly, you can obtain iron ore from chests, distributed all around the map. You can also find native iron ore amid certain shiny rocks out there. You must break these rocks to extract the iron ore within. On the other hand, you can only acquire ingots in very particular places on your map. These places are marked with a brick symbol on your map. They tend to be formidably fortified and are hence rather tricky to obtain.
How to Upgrade Your Settlement
You must add buildings in order to upgrade your settlement. You will need supplies for that purpose. They can be acquired from chests or by raiding monasteries. You will find monasteries marked in red on your map. For raiding them, you will need the assistance of your crew. Summon your crew and click on the raid button in the quick-action wheel to begin a raid. Alternatively, you can choose the raid option directly when on the longboat.
After the raid begins, you will find treasure chest locations highlighted clearly on your map. You can obtain supplies inside these chests. The raid will end when you successfully open each of the treasure chests in that particular monastery.
That is it for now. We hope our guide helps you understand how to get supplies, ingot, iron ore, and leather in Assassin's Creed Valhalla. For more gaming updates, subscribe to our YouTube Channel. Also, check out our Gaming Guides, Windows Guides, Social Media Guides, iPhone, and Android Guides to know more.