Good news is coming for the users of Asus Zenfone 3 Laser. Well, the Asus has finally announced the much-awaited news and have rolled out the Android Oreo 8.0 update for the 3-year-old Zenfone 3 Laser smartphone. Well, it simply adds more to the efficiency and performance of this gadget. The update has started rolling out and the users of this gadget in different parts of the world will soon be able to enjoy it. The version of this update is  WW-80.20.52.90. One of the best things is Asus has also integrated the January 2019 security patch. Thus, you can simply add security as well as the efficiency to your gadget. Here is what you need to know about Android 8.1 Oreo for Asus Zenfone 3 Laser.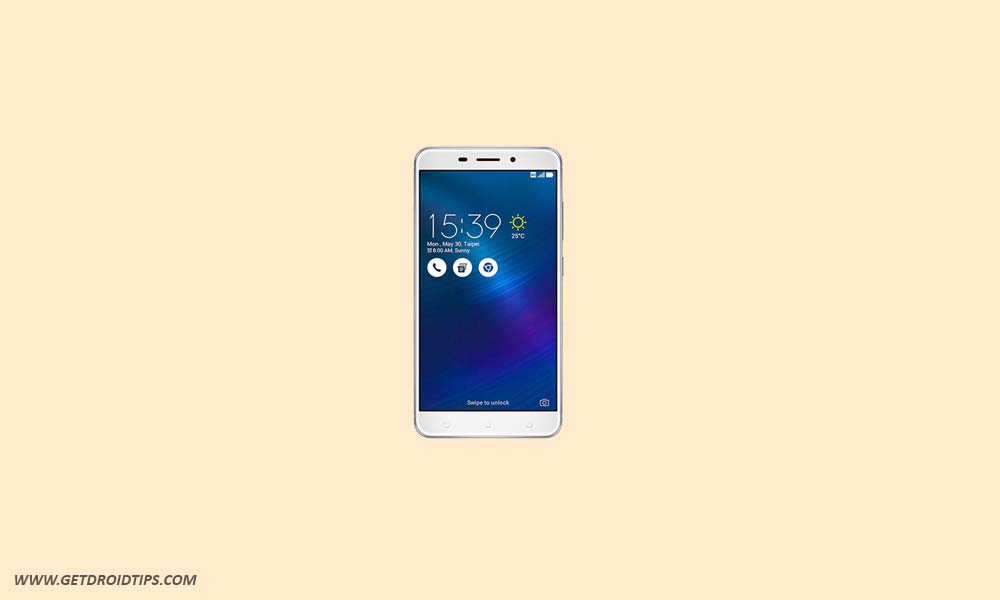 Android 8.1 Oreo for Asus Zenfone 3 Laser rolling now
This update has started rolling out for the users of Asus Zenfone 3 Laser. Not all the users will get it at the same time, but Asus has started rolling it and the users in different regions may receive it sooner or later. If you were desperately waiting for this, just make sure to check the same if it has already hit your gadget. Simply open the Settings, click Software Update and wait if it says "Update available". All the users will be notified about this and the update will roll via OTA manner.
There are a lot of dynamic features in Android Oreo 8.1 and the users will be able to access the same in their Asus Zenfone 3 Laser after downloading this update. A whole new UI, enhanced battery life, a set of new emojis, Pip mode and screen splitting are some of the examples that let the users keep the pace up. In addition to this, the efficiency of this phone and a few notable Android bugs would also be gone after installing this update.
Asus Zenfone 3 Laser is a wonderful smartphone and has already packed with the best hardware configuration. The users can simply enjoy the 5.5-inch screen with 1080 x 1920 pixel density. The phone has been packed with a 13MP rear and an 8MP selfie shooter. Presently it is running on Android Nougat 7.0 and comes with two variants in terms of RAM and they are 2GB and 4GB.
It would be good to not to miss this update for Android 8.0 Oreo for Asus Zenfone 3 Laser as you can simply make your phone superior in many ways after getting it. Go ahead with this update and stay tuned to our website for more similar news.