Asus has started rolling out the latest software update to its three device models officially. Asus has already rolled out Android Pie stable update to its flagship and mid-range smartphones like Zenfone 5/5Z, Zenfone Max Pro M1/M2, Max M2, Zenfone 4 series. Now, the company moving towards the Asus Zenfone 5 Lite, Zenfone 5 Selfie Pro, and Zenfone 5Q device models as well to provide Pie update. In terms of the ZenFone 5 Lite, it was launched back in early 2018 with Android 7.1 Nougat version. The handset launched as the ZenFone 5 Selfie Pro in Europe region and as ZenFone 5Q in the U.S.A. Here in this article, we will share with you Asus Zenfone 5Q/5 Selfie Pro/5 Lite Android 9 Pie download link.
The Android 9 Pie software update for the ZenFone 5 Lite regional variants comes with the build number of WW-16.0610.1905.79 version. In terms of the changelog, the company only mentions Pie update without any specific details.
Asus Zenfone 5Q/5 Selfie Pro/5 Lite Android 9 Pie: Changelog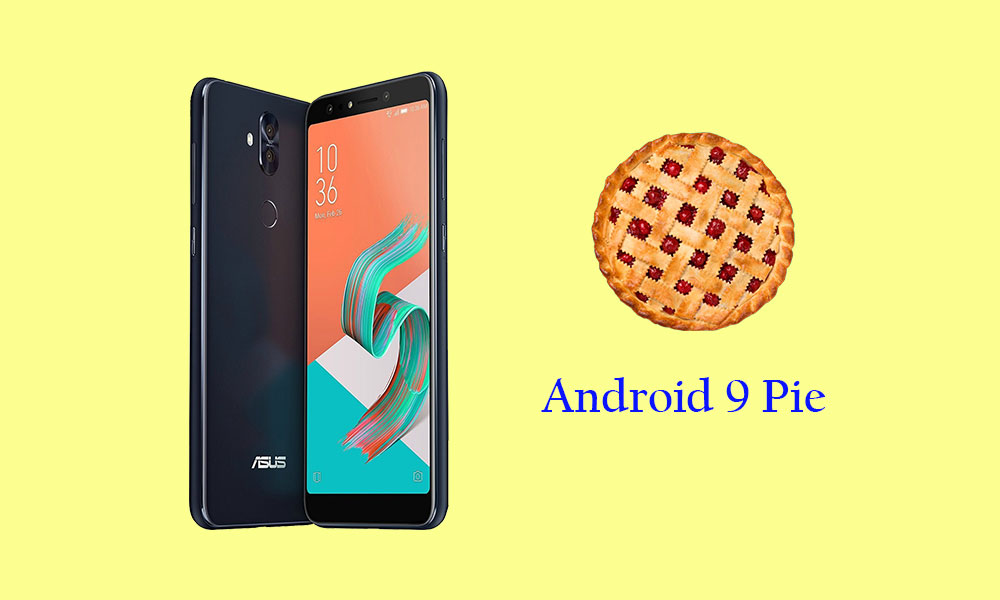 Currently, most of the latest Asus Android devices comes with pure Stock Android UI and experience instead of ZenUI like previous generation Zenfone models. So, maybe the Pie update will bring more fluidity and stability to the devices with minor bug fixes as well.
Download Link:
WW-16.0610.1905.79 Pie Update (2.02GB) | File
Please Note that the OTA update will be rolled out via batches which are based on region and IMEI numbers. So, it may take a few days more to receive the OTA update automatically on your device. If you're using any of the Zenfone 5Q/5 Selfie Pro/5 Lite devices, first you can check for the OTA updates manually.
The update is the same for the 5 Selfie Pro Android 9 and Zenfone 5 Lite Android 9 as well. Only the device model name changes with different regions.
Check for OTA Updates Manually
In order to do that:
Head over to the device Settings menu.
Go to System > Advanced > System updates.
If the update is available on your device, then simply download and Install it.
It will complete the installation and reboot your device to the new system.
That's it.
Additionally, if you still haven't received the update after waiting for a few days, you can manually download the firmware file on your device and install it. Follow the steps mentioned below:
Make sure that you're connected your device with a Wi-Fi connection due to the large file size.
Charge the device battery at least up to 50% for a smoother process.
First, you need to download the firmware update file from the link given above.
Then copy the zip file in the internal storage of your device without any folder. That's important.
Now, restart your device for once normally.
The system will automatically detect an update package is available for your device and you will get the OTA notification as well.
Just tap on the update notification then Download and Install it manually.
You're done.