Talking about Asus Zenfone 5Z, the phone was launched in February 2018 with Android 8.0 Oreo out-of-the-box. The phone is equipped with flagship Snapdragon 845 SoC paired along with up to 8GB of RAM and 256GB of internal storage. From Android 8.0, the phone has finally been upgraded twice to Android 10 Q which means it is out of support when it comes to major OS upgrades. So, will it get the official Android 11? If not, what else can be done?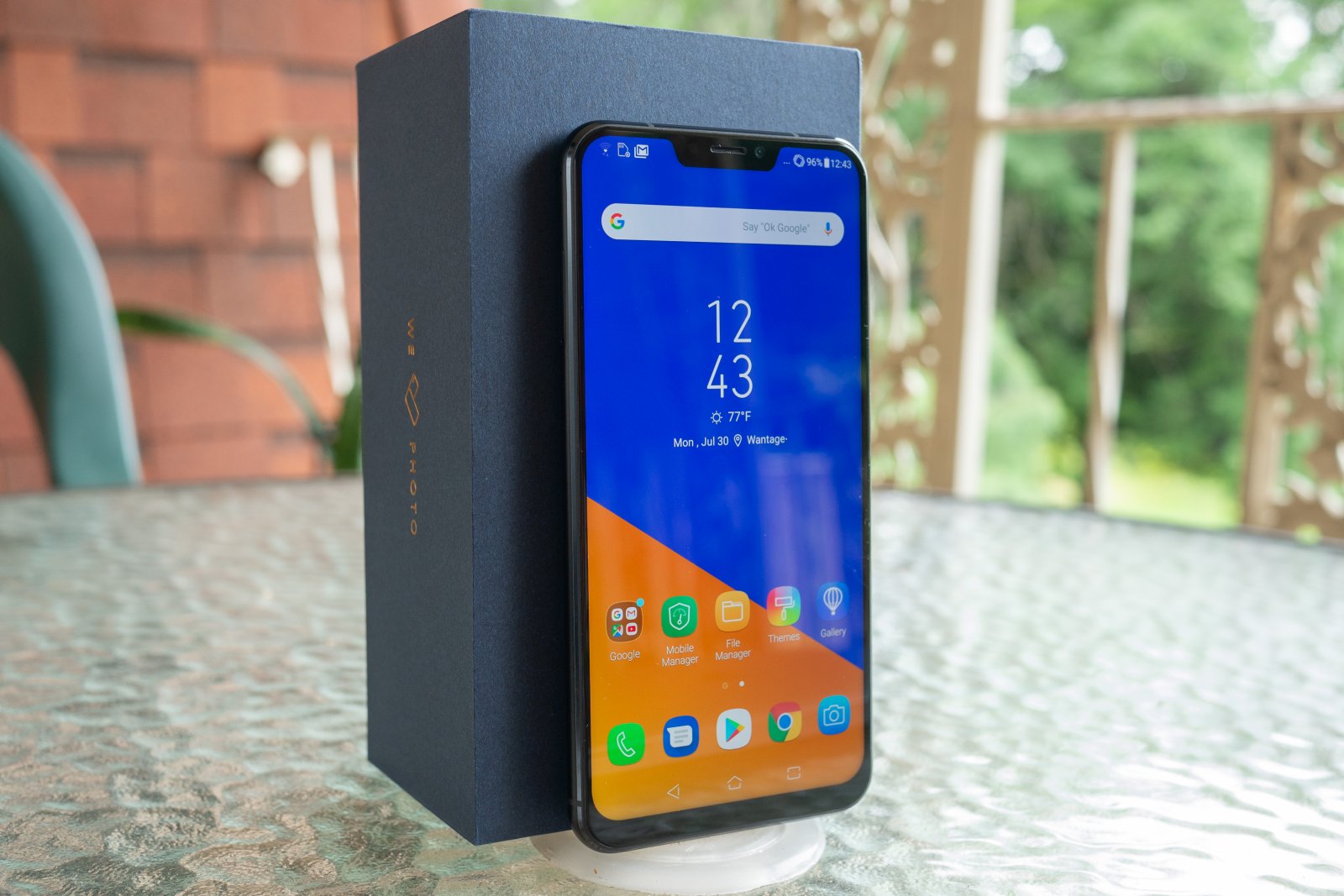 Will Asus Zenfone 5Z get Official Android 11 Update?
Well, turns out there's no rocket science here. Asus Zenfone 5Z has maxed the number of major Android upgrades it could get i.e. from Android 8.0 Oreo to 9.0 Pie and now, it is running on Android 10 Q. This means it won't get the official Android 11 and no new features obviously. Note that minor upgrades from Asus are different and might still arrive.
What can you do to get Android 11 on Asus Zenfone 5Z?
The official Android 11 update will not arrive on Asus Zenfone 5Z and in fact, a majority of phones from Asus won't get the upgrade. However, there's always a way. If you are still interested in Android 11, you can still download and install custom ROMs on your device.
Here, developers take the source code of the stock ROM and use it to create a custom ROM which may have a different UI, list of features and APIs, etc. Unlike stock ROM, custom ROMs have wider coverage and can be downloaded on a series of smartphones formerly deemed unsupported to get official Android updates. This ensures you can still have pure Android experience on a phone that's out of the two years support period.
The custom ROMs for Android 11 are still awaiting their launch. You can still check out for 'LineageOS (v18)' that will be based on Android 11 R or go for 'Resurrection Remix', 'Pixel Experience ROM', 'Paranoid Android', 'AOSPExtended ROM', or 'DerpFest ROM'. among others. Note that the Android 11 custom ROMs are still in the development phase although you might find it based on when you are actually writing this post. We will update this space once custom ROMs for Android 11 are available for Asus and other smartphone brands.