The Asus ZenFone 6 remains one of the most underrated smartphones of 2019. The device packs in flagship specifications and hardware that is on power with most flagships released in 2019. Powered by the Qualcomm Snapdragon 855 SoC, the ZenFone 6 is a compelling device even today if you manage to snag a good deal. However, the device does have some regional issues that you must be aware of.
Asus released an update in April which enabled VoLTE support on the Asus ZenFone 6 in India. Hence, ZenFone 6 users can take advantage of the feature and make crystal clear audio calls thanks to VoLTE support. Additionally, the same update also enabled VoWiFi on the device. Unfortunately, this isn't the case for those who purchased the smartphone in the US.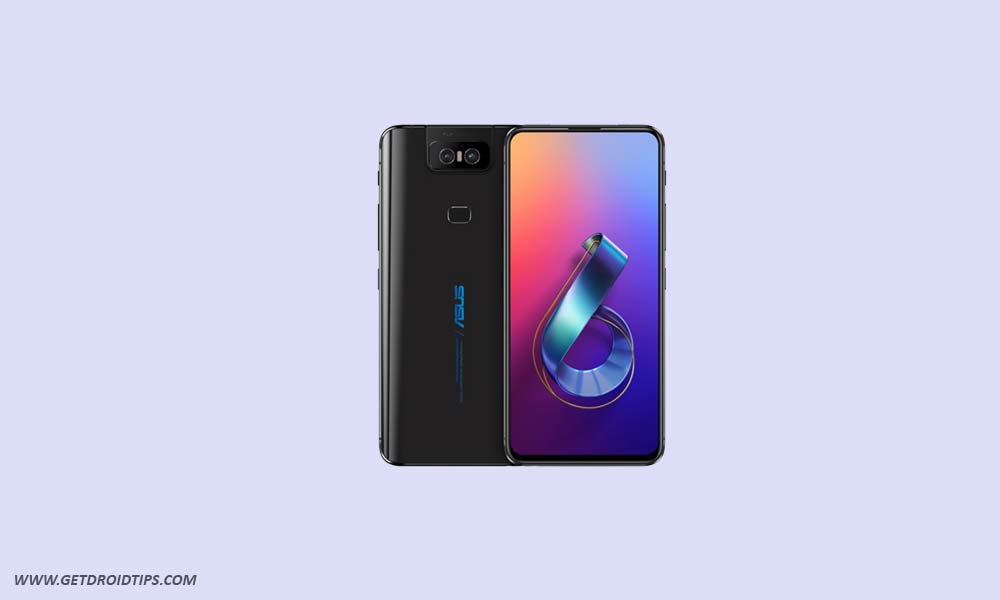 No planned update to enable VoLTE on Asus ZenFone 6
Those who purchased the device in the US have been raising their concerns over the voice quality over calls. And the users expected an update to enable VoLTE on the device to improve the audio quality during calls. Sadly, it seems that the feature will not be making an appearance on the ZenFone 6 in the US.
A recent post from an Asus moderator suggests that the company does not have any plans to bring VoLTE for the ZenFone 6 in the country. The comment was made in response to users demanding VoLTE to be enabled on their devices. Below is the entire comment from the Asus moderator.
We are aware that VoLTE is a frequently requested feature. At this time, there are no active plans to support VoLTE in the US for ZenFone 6.

Rest assured that we read all of the feedback and are very aware that US customers would like to see the feature in the future.
This information is not sitting well with Asus ZenFone 6 owners who were waiting for the VoLTE feature. Many users have suggested that VoLTE should not be an optional feature and it rather has to be a necessity. This is rightfully said since just about every flagship, mid-range and even some budget smartphones now offer VoLTE support.
Moreover, Asus has not yet released any fix to improve the voice quality over calls. Thus, it seems ZenFone 6 users are stuck with the poor call quality until Asus decides to release a fix. Alternatively, the company might cave in and release an update to enable VoLTE support if the demand is overwhelming. Nonetheless, we will have to wait for an official statement from Asus addressing the issue for further information.