The Asus ZenFone Max Pro M1 has not yet received the official Android 10 update. Users, however, can experience Android 10 on the phone by installing the beta version of Android 10. And like most other beta builds, there are a few bugs and issues that are yet to be ironed out via updates.
Asus ZenFone Max Pro M1 users who play PUBG Mobile have been facing a couple of issues in the game. With the first beta update released back in January 2020, players got the option to enable HD graphics in the game. Although, players quickly realized that the sound quality was affected negatively.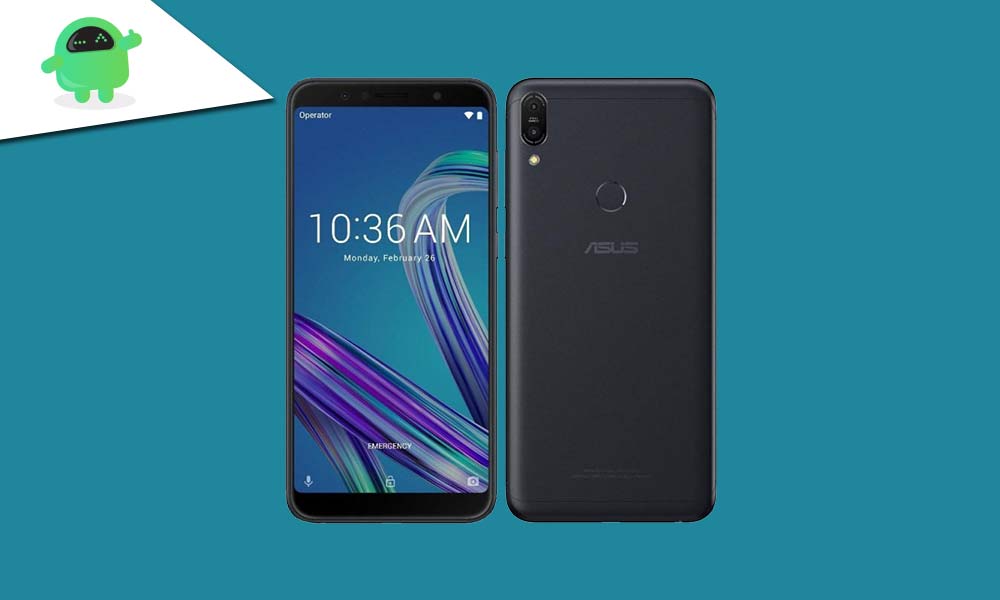 Unfortunately, after the recent Android 10 beta update for the device, players have noticed that the HD graphics option is no longer available. And to add to the disappointment, the max frame rate is Medium and the sound quality is still not improved.
Low frame rates and poor sound quality leads to a frustrating experience when playing PUBG Mobile. Thus, users have taken to social platforms such as Reddit and even Asus's community forum page to get a response from the company. Fortunately, an Asus moderator has claimed that the issue with low sound in the game is 'under investigation'.
This means that players should expect to see a fix for the issue soon. However, by the looks of it, players might not receive a fix with the stable Android 10 update. The stable update could be released this month itself. But there's no official word from the company. Thus, we will have to follow official channels for further information.
Asus ZenFone Max Pro M1 users who have the latest Android 10 beta build will have to deal with the issue until a fix arrive. This is because there is no temporary workaround to fix the problem.