AT&T LG Phoenix Plus / K30 (Model LM-X410AS) is currently receiving the December 2019 security patch with build number X410AS20c. It is based on Android 9.0 Pie. It brings basic performance improvements for the device. Though LG has a notoriety for pushing software updates late, this time the AT&T model has made a difference. Security patches are always of the utmost importance for any smartphone. However, LG often misses out on this and rolls out updates quite late as compared to other OEMs out there.
The LG Phoenix Plus smartphone released in 2018. It is powered by Qualcomm Snapdragon 425 MSM8917 chipset, 2 GB of RAM and 16 GB of internal storage. The device is getting the December patch with bug fixes and improvements.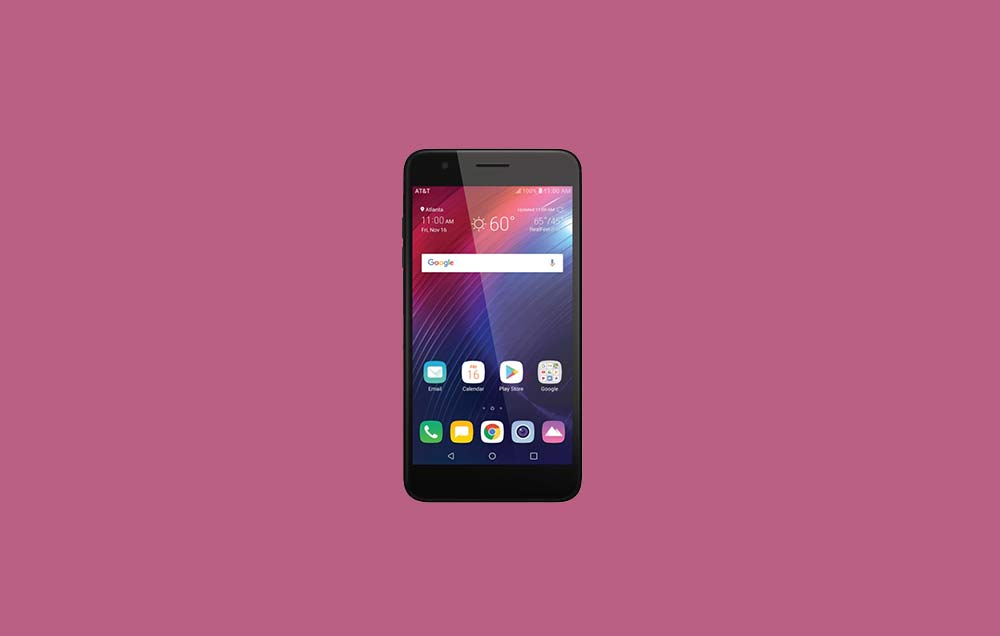 Firmware Details:
Release date:

 December 12, 2019

Android version:

 9.0

Security patch level (SPL):

 December 1, 2019

Build number:

 PKQ1.190522.001

Software version:

 X410AS20c

File size:

 503MB
What's changing: Security patch level
Currently, the update is rolling over-the-air. As OTA updates follow gradual rollout, so all users may not receive the update right away. Due to the phased rollout of the OTA update, some users may miss out on the latest software update. So, we recommend that instead of waiting for the update to roll on its own, they can manually search for the update. To do it
Go to device Settings.
Tap on Update Center > System update > tap on Check for update. Your device will check for the availability of the latest update. If it's available, you will get a notification about it.
Follow the instructions on the screen to update the software on your  LG Phoenix Plus / K30 to X410AS20c build.
Tips
Use Wi-Fi to download the new software update. This way you won't get charged for the carrier data.
Charge the battery of your smartphone up to 50% or more before installing the new  X410AS20c software.
That's it, guys. We hope that you can now install the latest December 2019 security patch for your LG Phoenix Plus / K30. As security patches will fortify your G7 ThinQ and improve its performance, make sure you install the latest X410AS20c update.