Mount Cover and Lean Option is a combo of a defensive and aggressive style. You can stabilize your shots while remaining safely in cover. This feature is versatile and hence is preferred by most of the players. In mount cover, you can take the cover of a wall or any block and then shoot.
The same thing goes on with lean, as the name suggests. However, most of the players are still confused about its presence in the Black Ops Cold War. We have news regarding this which will answer your question.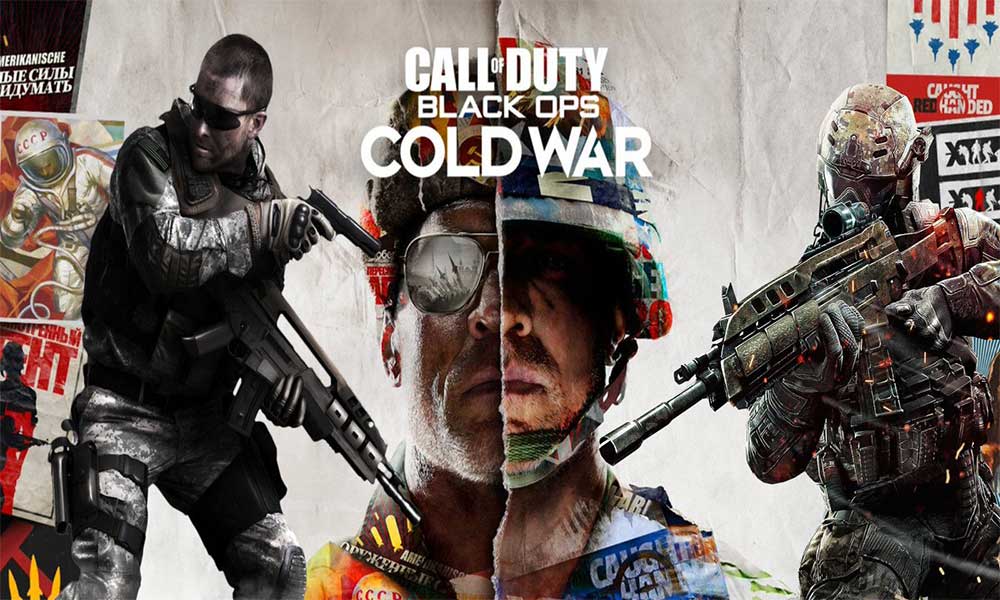 Is there a Mount Cover and Lean Option in Back Ops Cold War?
Hard to hear, but unfortunately, you can not mount and lean in the Black Ops Cold War. However, the game will still feature the classic cover and peek fire mechanism. The mount weapon feature will be missing in the game. Content creator named Jackfrags confirmed this on his Livestream. He had the opportunity to play the game early. After that, he answered questions on his live stream regarding the game.
One of the viewers asked about the Mount Cover and Lean Option and Jackfrags. With this, we got confirmed that this feature is not included as of now. However, there is some hope as this modern shooting title will include in the universal release. Until then, keep your fingers crossed.
Black Ops Cold War will be released in November. The game may get some changes during this period. There are chances of Mount Cover and Lean feature being included in the game. We will keep you updated with news regarding this, so stay tuned. Check out our Windows Guides, Gaming Guides, Social Media Guides, iPhone, and Android Guides to find out more. However, if there are any queries or feedback, comment below with your name & email ID. We will try to reply soon. Moreover, subscribe to our YouTube Channel in order to watch awesome videos on gaming and smartphone tips and tricks. Thank you!