As Last of Us 2 released this week, players are quite desperate in finding the key combinations as well as other keys that are needed to unfold many mysteries. So today, we have with us the Barko's pet store that has been carried over from the prequel.
However, finding the key to this pet store is far more interesting than the last part. Now let's get onto our guide and start looking out for the key to Barko's pet store.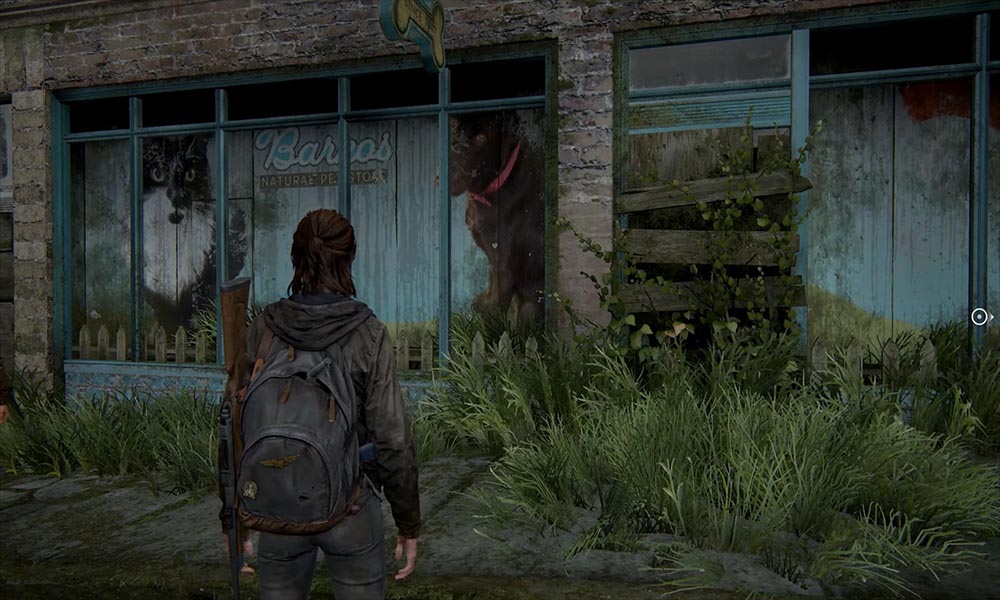 Location of the key for Barko's Pet Store
You will need to travel north to find the key to Barko's pet store. If you think that it is located anywhere around the store, then you are wrong. The key is over the upper left-hand side of the Ruston's coffee, which can be found on 5th and spring.
When you arrive at Ruston coffee, now you have to go to the glass window and smash it open. 99% of the time, the window looks like this. You are perfectly fine with breaking on mostly with your knife. You don't need to shoot them or anything. Immediately over this counter, you will find 12 bolts and one revolver around. And if you run too fast, you might miss the quarter of the alcohol component.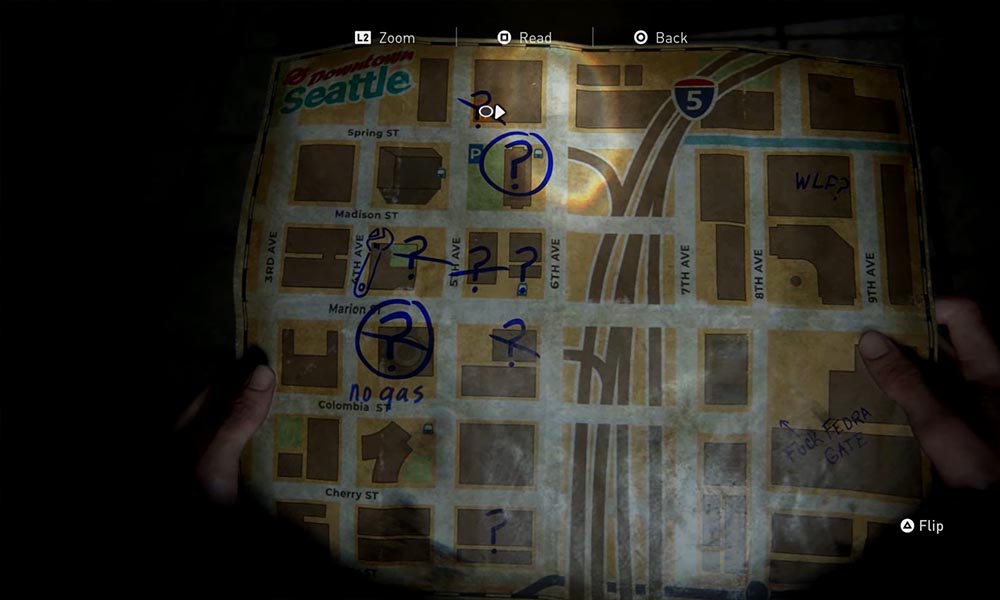 On the right-hand side, you will find a rack there. On top of 12 pills are there inside this rack. Now get ready because soon as you open the door, an infected enemy is going to burst out of the second stall and attack you.
Once you have dispatched it, head towards the back of the room. On the diaper changing station, you will find the key to Barko's pet store.
How will you know that this is the key you need?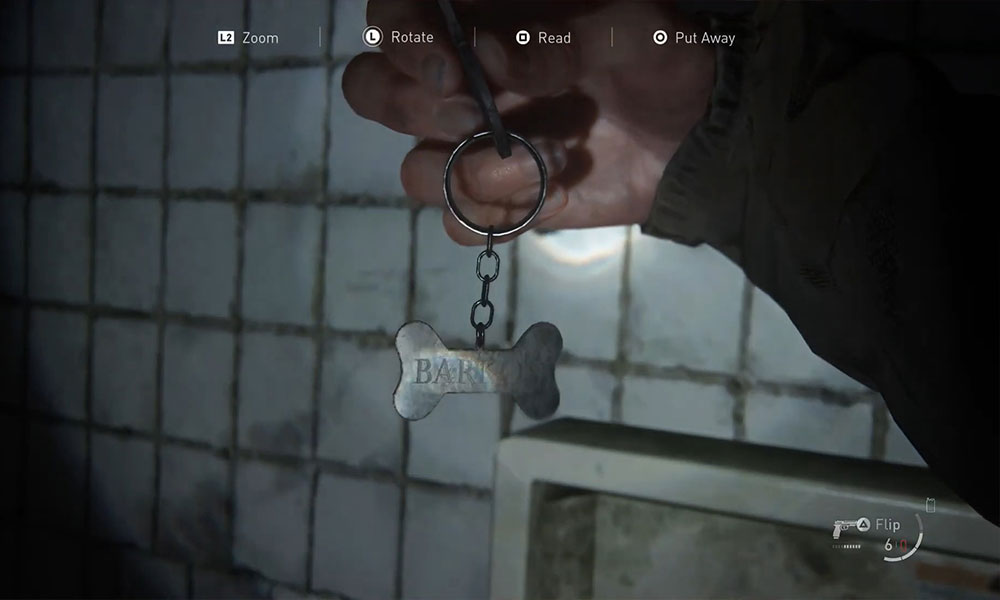 Investigate the key. There you will see a large dog bone-shaped keychain with Barko's stamped into it.
What's Inside Of The Barko's pet store?
After you get the keys, just return to the pet store. Then go to the middle left of the map there you will find a white door. Now open it up and go inside. Now immediately turn left, there you will get a page that looks like wolf propaganda. Inside of it, we are just going to name all the materials that you are going to find.
The first full alcohol component you are going to get half of an explosive component. And one full water bottle thing you will get eight bolts18 pills on the right-hand side if you are coming into the left. The most important item that you should not forget is the Short Gun Holster.
If you are not aware yet, you have to swap out your weapons. For this, you have to go into your backpack and then swap it. When you have the short gun holster, you have two pistols just right there. So what you have to do is just press the right button on the direction pad twice. You know, like one or two, just to swap in between each one of them.
We hope this helps you. Now don't forget to check out our other Wallpapers, Windows Guides, Gaming Guides, Social Media, iPhone Tricks, and Android Tricks for more guides. Subscribing to our YouTube Channel will help you win the $150 giveaway contest. If you have any doubts or feedback, comment down below with your name along with the e-mail ID, and we will reply shortly. Thank you.