Who doesn't know about the Overwatch 2 game? Overwatch 2 is a first-person shooter game developed by Blizzard Entertainment. The game is based on team play where you will have to fight to win it. In the game, there are different characters available like Heroes, Brigitte, Bastion, Baptiste, and much more.
The Bastion is one of the most powerful characters that are available in the game. However, due to some reasons, it was removed from the game. Now, the players are confused that whether the Bastion will return to the game or not.
To answer all the confusion, we are here. We will tell you everything that you need to know about the Overwatch 2 character Bastion.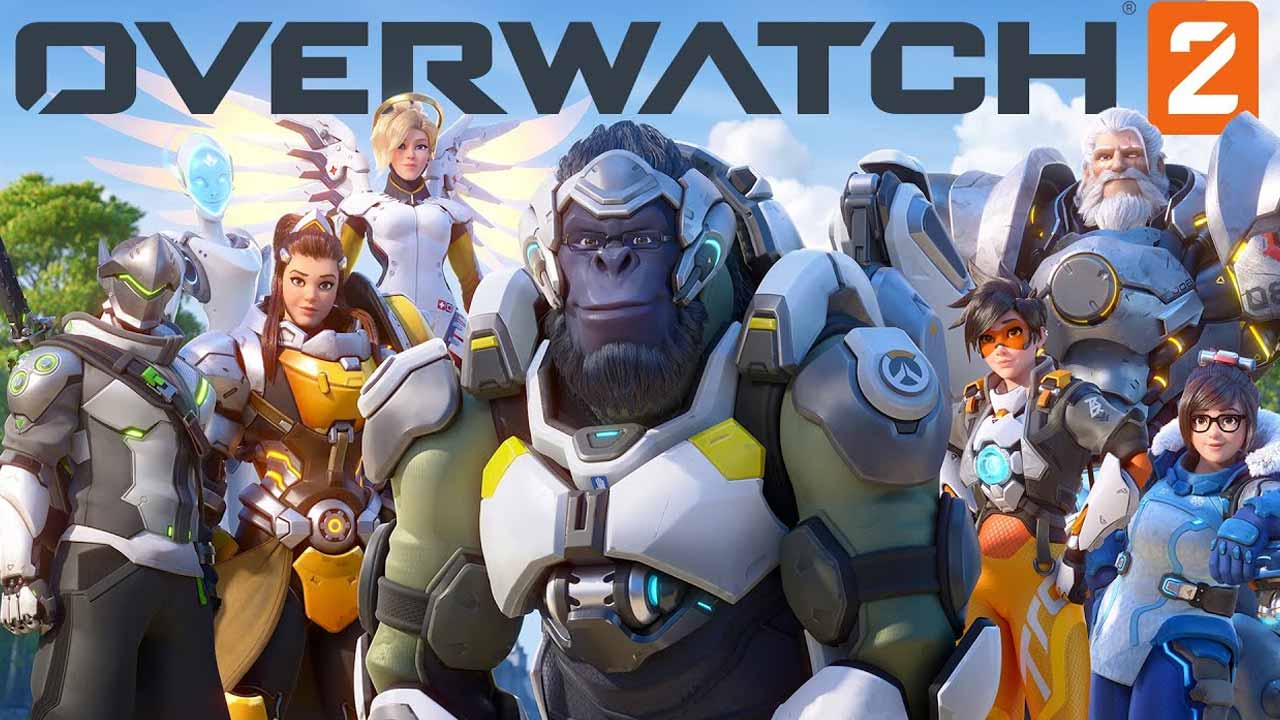 Why Bastion Was Removed From The Game?
The Bastion is a character available in the game that is having a lot of damage abilities to kill his opponents. Along with it, he carries some special powers that will be going to help you a lot during the game.
However, the players were reporting that the character was removed from the game. They were not knowing anything about it. But after some time, the Overwatch Twitter handle write that the Bastion was removed from the game due to a bug.
When the players were playing the game by equipping the character, then they were reporting that the game was breaking due to which the users were facing issues with the gameplay. So, when the developers got to know about it, then they removed it from the game so that they can fix all the bugs due to which it was affecting the gameplay.
However, it was reported that the bug was occurring due to some of the abilities of the character. So, we hope that it will be fixed soon.
When will Bastion return to the game?
There are a lot of reports coming from different sources. However, speculations are being made that the Bastion will return back to the game in the month of November 2022. So, if this happens, then the users are again going to have fun in their gameplay. However, this is only speculation.
There are some other announcements from the company that reveals that they are going add more characters in the game to balance the heroes and make the gameplay interesting.
Conclusion
Everyone is playing the all-new Overwatch 2. However, due to some bugs, the users are facing interruptions in playing with their favorite character Bastion. But it is also expected that it will be fixed soon. Therefore, you have to wait for further announcements. So, this was all for this article. See you at the next one.