The Mongol armies being far superior to their unique fighting skills have managed to capture most of Japan, and Tsushima island is all that stands in their way. Jin Sakai, one of the last clan members, is forced to undertake the 'Way of the Ghost' fighting style. This style focuses on smaller-scale attacks to invoke fear and grow panic amongst the enemy, thereby hinder the Mongol takeover. One thing for sure is that the Ghost of Tsushima will definitely keep players busy during the summer. Today we have with us the most awaited guide of Ghost of Tsushima. That is how they will take to finish the game. So let's go to know that, but before that, we want users to know about this great action thriller.
Ghost of Tsushima is the next action-adventure stealth game from Sucker Punch Studios after Infamous First Light. Sony Interactive Entertainment will publish the game for Playstation 4 on July 17, 2020. The gameplay involves players exploring an open world without any form of guidance and has quests for players to complete. Ghost of Tsushima takes place in the 13th Century from when the Mongol's invaded Japan and takes the player through Jin Sakia's journey. Jin Sakia is one of the remaining few samurais on the Tsushima island. The map is fairly wide with a various selection of regions, landmarks, and buildings like shrines, mountainscapes, villages, and farms. Jin Sakai is accompanied by a female samurai 'Masako' as they explore the remains of Japanese Tsushima.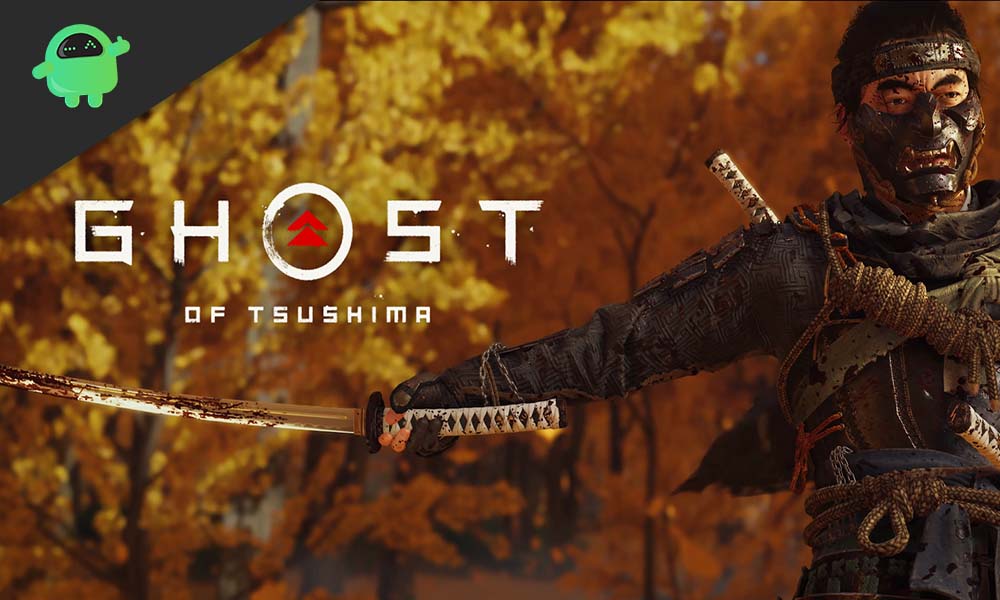 How Long Does Ghost of Tsushima Take to Beat?
Interested players would want to know exactly how many hours they would have to invest in order to beat the game. Frankly, it's too early to put any numbers to it as the game will take as long as necessary for players to beat it. Finishing the game in only campaign mode won't take much time. However, completing the quests and exploring the open-world game will naturally take more time.
Hardcore gamers can check in with Nate Fox, who is the game's creative director, for more accurate information. In a recent interview, he disclosed that players could spend roughly 40 to 50 hours to finish the game. Fox wasn't able to confirm on a specific time frame for completing the main story as he said there "was a lot to discover" in Ghost of Tsushima. The timeframe required for each player would vary based on difficulty mode, exploration levels, and fighting progression.
The game's primary campaign is expected to take roughly 20 to 25 hours to finish. But, it is too soon to say for sure at this moment. Players will get a concrete answer once the game has been officially released. Stay tuned with us for regular updates.
This guide was to help the fans of Ghost of Tsushima who are waiting patiently for this upcoming game. After reading our guide, they will feel a bit better to wait. We hope this guide helped you. If you have any queries or feedback, feel free to comment down below with your Name and E-mail ID. Likewise, check out our iPhone Tips and Tricks, PC tips and tricks, Games and Android Tips and Tricks for more such tips and tricks. We urge you to participate in the $150 giveaway by subscribing to our YouTube Channel.