You are here in the search of Best Alternatives To Netflix, As we all know Netflix is the best and advanced king when it comes to online streaming of TV shows and movies and trailers, but it doesn't mean that it is always the best one. Sometimes you are looking for different one and sometimes something more amazing from the same stuff. Maybe you live in a country where Netflix is not good and even banned or blocked. So, we have a solution for this problem.
Also Read: Best YouTube Vanced Alternatives to Watch YouTube Videos
List of Best Alternatives To Netflix
Here is the list of best alternatives to Netflix that you can use instead of Netflix and maybe it's better than Netflix to watch new movies, TV shows, and trailers.
Hulu Plus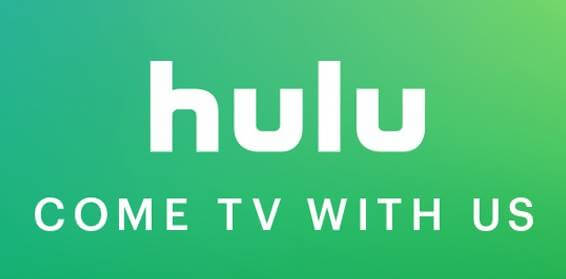 Link:- https://www.hulu.com
It is one of the best alternatives to Netflix to watch TV shows and movies. Hulu Plus is the great way to go with episodes of the newest shows, and you can stream them instantly. You can enjoy the full benefits when you are a registered member of Hulu Plus. You have to pay $7.99 per month, with which you can get the full access for what you want to watch and it also removes the pervasive ads that are continuously disturbing the non – paying users of Hulu Plus. With the help of Hulu Plus, you can easily watch biggest and popular shows like Mythbusters, Law and order and Empire, and much more.
Amazon Prime Video

Link:- https://www.primevideo.com
Just like their latest device named Amazon Alexa, Amazon is also picking up their site that comes to video streaming. Their original content is getting more priority for being high-quality, they're getting a lot of new shows and movies that people want to watch at a low price and also in a good quality. The price for instant video is also included in Amazon Prime which has a plenty of its own benefits. The best thing about Amazon prime video is that it offers a 30-day free trial to all its users. The premium pack of the Amazon Prime is at just $99 per year.
iTunes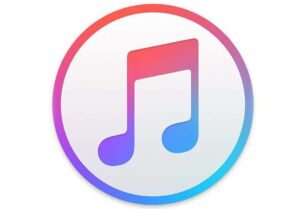 Link:- https://www.apple.com/in/itunes/download
Many of the users didn't know that iTunes has its streaming site and app, You can rent any movie from the iTunes for only a few bucks. As we all know that iTunes is one of the best alternatives to Netflix especially when you are not too much addicted to watching movies. You can find many of the movies or we can say tons of movies in both standard and high definition to rent for 48 hours at just only $3 or $4. But if you watch a lot of TV shows and movies may be iTunes will not fit your needs.
BoxTv (India)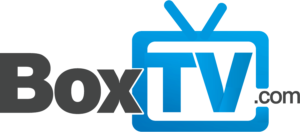 Link:- www.boxtv.com
If you're an Indian and didn't like the foreign stuff then BoxTV is the perfect alternative for you. As for an Indian user, it is the best alternative for Netflix. In this, you can see the movies in almost nine different languages (including Hindi, Bhojpuri, Kannada, and Urdu), and this service offers hundreds of new movies that are easily understandable to the Indian audiences. The best thing about the BoxTV is that it is available in India, Singapore, the UAE, the UK, and the US as well.
VUDU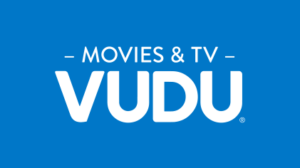 Link:- https://www.vudu.com
VUDU is basically owned by Walmart. As VUDU has a lot of funds for purchasing, so it offers few of the most popular movies and TV shows online. The best part of VUDU is that you can buy TV shows and movies, just like on Amazon. As it is also the best alternative for Netflix because there is always a Deal section available. On VUDU, You can buy the most popular seasons and shows at just $20.
Stan (Australia)

Link:- https://www.stan.com.au
Netflix is generally considered to be best in Australia but Stan is making a run for the top spot. Stan is also producing its own content to rival the shows and movies produced by the other streaming services. That's why it can also be used as a good alternative for the Netflix. It is not very much costly. It just cost $10 per month, so it's very much cheaper than the other alternatives in case of price and it also provides a wide variety of movies and TV shows.
Crackle

Link:- https://www.sonycrackle.com
Crackle is free to watch but includes commercials. As Crackle is also known for the Sony's online streaming service. If you want to cut the costs and still want to watch your favorite shows and movies then it's a good alternative for Netflix. Right now, National Lampiin's Can Wilder, House of Flying Daggers, Seinfeld, and District 9, all are available on Crackle. Like all other alternatives, Ads are the worst and annoying part of Crackle. But, You can easily remove these ads by just paying $10 per month.
Fandor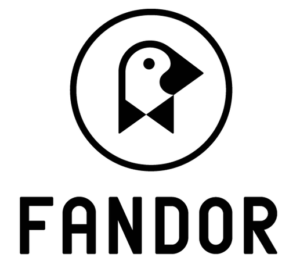 Link:- https://www.fandor.com
Fandor has covered most of the popular movies and TV shows like Insomnia, Blind, Dark Star and Ichi the Killer, all these shows are available on this service. This is a place where you can find all the movies that you are unable to find anywhere else. So, this can also be the best alternatives to Netflix. The subscription plans for Fandor starts at only $7.50 per month.
Acorn.TV

Link:- https://acorn.tv
Now in all over the world people love to see British shows like Outnumbered and Holy Flying Circus. All of this can be easily streamed in Canada and in the US with the help of Acorn.TV, at a very effective and reasonable price of $5 per month.
Pureflix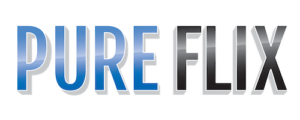 Link:- https://pureflix.com
Pureflix offers a different selection of movies that focus on "family friendly and wholesome entertainment for all ages". The company shares mostly Christian based movies and TV shows and provides access to over 2,000 titles currently.
For the first month, Pureflix is totally free for new viewers. Subscription plan for Pureflix includes two packages.
1st Package costs $10.99 per month
2nd Package costs $99 annually
The best thing about Pureflix is that you can watch movies and TV shows on up to six devices at a time.
So this is the list of best alternatives to Netflix, If you want much more information like this, then stay connected with us on our social media profiles.