Call of Duty: Warzone 2 has achieved enormous success on a global scale. In Warzone 2, the direct sequel to Warzone Caldera, MW2 weapons, armor, and gameplay elements are used. There are 55 weapons in MW2, and there are also 55 weapons in the BR counterpart.
There are 55 weapons in total, and 5 of them are handguns. The largest map in Call of Duty history, Warzone 2, provides it the ideal setting for Sniper Rifles and Assault Rifles. However, SMGs and Hangunds are unbeatable in close-quarters combat. The Basilisk is a perfect pick from the Handgun class due to its versatility and effectiveness in close-range gunfights.
The Basilisk is a repeating pistol that stores ammo in a rotating cylinder. Revolvers typically do more damage than magazine-fed handguns but at the cost of smaller magazine sizes and greater recoil. Due to its excellent mobility stats and one-shot potential, the Basilisk excels. You can make this weapon a more powerful by knowing its best loadout. If you are not knowing the best loadout of Basilisk, then don't worry, this guide will help you. In this guide, we will discuss about the best loadout of Basilisk in Warzone 2 Season 1. So, without any further ado, let's check out the guide.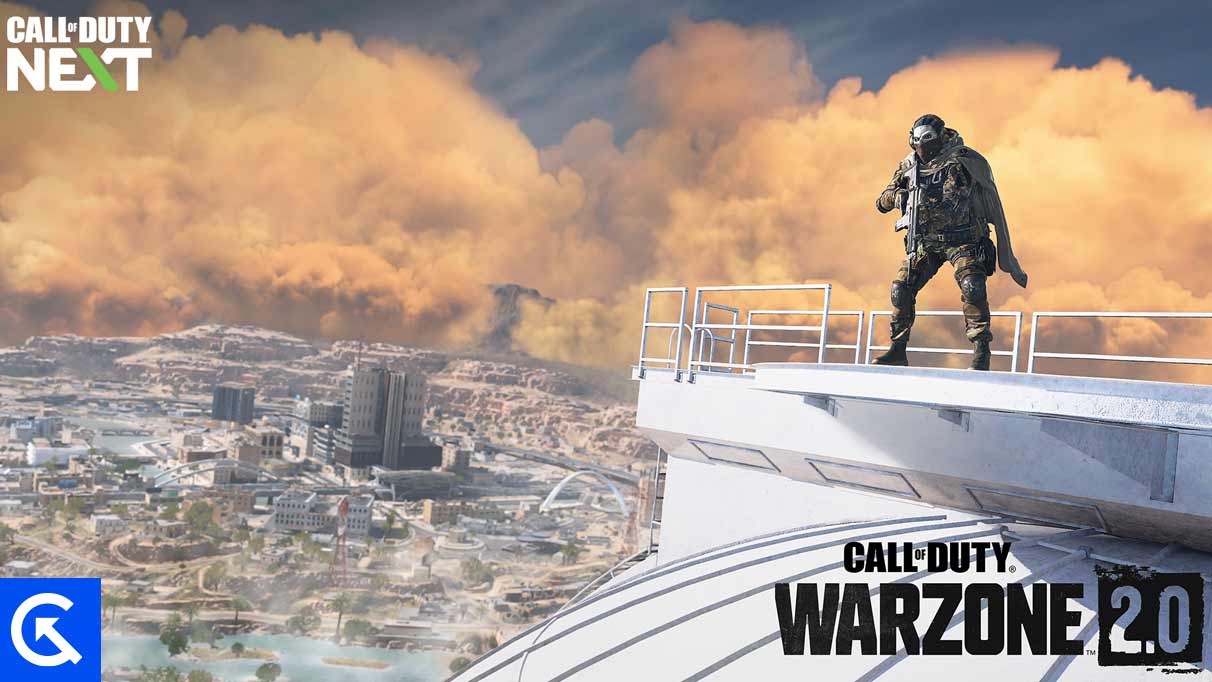 What is the Best loadout for Basilisk in Call of Duty: Warzone 2 Season 1 Reloaded?
Ammunition: 500 Snake shot
Barrel: 10.5″ FTAC Arrow
Laser: Revo-LSD 7mW
Loader: S40 Rapid Loader
Trigger Action: Bryson HTA
Rear Grip: Akimbo Basilisk
Let's start with the most obvious attachment: the Akimbo Basilisk rear grip. The disadvantage of bringing two handguns into the battle royale game is that you will not be able to aim down sights, which significantly lowers your range. However, if someone is foolish enough to approach you closer than ten meters, you will not live to regret it. You will be a serious threat.
Because we are using akimbo Basilisks, the 10.5″ FTAC Arrow barrel and REVO-LSD 7MW attachments are required to improve the revolver's hip fire accuracy. The lasers also provide you with a clear visual indication of where your bullets hit, which is essential now that you lack the ability to ADS.
The Basilisk is made more useful with the S40 Rapid Loader and Bryson HTA trigger action, the former of which accelerates reload times and the latter of which raises your rate of fire. The Basilisk can be killed with a single shot from up to ten meters away, but with just five bullets in each pistol, you will want to fire as many rounds as you can.
Conclusion
This was all for the guide on best loadouts for Basilisk in Warzone 2 Season 1. We hope that this guide was helpful to you. There are many more amazing weapons and with the best loadouts, you can make them more powerful. To know about them, do check out our website. Also, if you have any queries or questions, then do let us know in the comment section below. We will try our best to solve them and provide you with a guide on it that will help you.