Today, Get Droid Tips brings you – best Bluetooth headset to buy right now. We went through many quality headsets & we did find one winner which we think is the best wireless Bluetooth headset. We did test this particular headset and we were stunned with the sound quality it gave as an output. This is the best headphone deal online.
Jaybird X3 Sports Bluetooth Headset for iPhone & Android

First of all Jaybird X3 Sports Bluetooth headset is the best quality headset with good noise cancellation. This headset has the long battery life which can easily last you up to 8 hours after testing it we got an excellent battery life of 7 hours. It is good to see that if you charge this particular earphone for 15 minutes you can easily get a battery life for an hour. This is the best headphones at $100.
The earbuds are made up of silicon and they easily fit into your ear.
They do not even hurt the internals of the ear. Also, there are many earbuds included inside the box which consists of different sizes. These earphones easily attach to your upper surface of the ear and the lower. This makes an absolute locking system so that it goes well when you are doing some heavy activities.
Sound Quality
The sound quality is absolutely good. There is much improvement from the previous Bluebuds X.  Also, it has better sound quality than JLab Epic 2s. As the headset fits properly inside your ear it gives a better bass response. Before I was using Sennheiser CX 200  let me tell you I was absolutely addicted to this earphone and used it for over a year as it has better bass & good sound effects.
But here choosing Jaybird X3 Sports Bluetooth is the better option but you might have to spend some additional dollars.
You can even customize your sound, set desired hearing profile. The app is available on Android & iOS. What I like is that when you setup the sound quality you need – It would be automatically saved in the headset. So, there is no need to set it up again when you pair up with another device.
(Read) XPERIA X To Get Sony Audio Effects Engine, New Battery Indicator In Latest Update!!
Product Quality
Product quality is the best at what price they give. This 3rd incarnation in Jaybird's X series has improved a lot. These headsets are made to also work in extreme weather conditions. There is an hydrophobic nano-coating that will keep the moisture away and it is sweat proof. This headset comes with the rugged design which is great for sports, gym and some heavy activities.
Lets now talk about the wire. The wire is best in quality as it has an extra layer of protection on it.
The product fits right into your ear. The upper layer of the headset will make it sure that it properly holds you and the earbud would never fall. The best product that will not fall right off your ear.
These headsets are designed to be small but that does not affect any kind of sound quality.

Battery Life
Battery life was not good at first as that only gave us only 5 hours. But, amazing thing was that the battery life started to increase after my usage increased. Now it almost gives us about 7 hours of playback.
Time taken by the headset to fully charge was about 1 hour. That's enough for you to get the music of the day.
The charger is also pretty good. It fits into the headset perfectly. In the beginning, we notice some heat while charging but it did not occur after regular usage of the headset.
Conclusion
There is only one conclusion the headset is properly built. Gives the best in ear feel, better sound, better playback time. Once and for all I once did accidentally drop my headset into water. But, this did not cause any problem. It did sound pretty low quality. But it did recover after a day.
There are three color options to choose from Sparta White, Alpha Green & Blackout.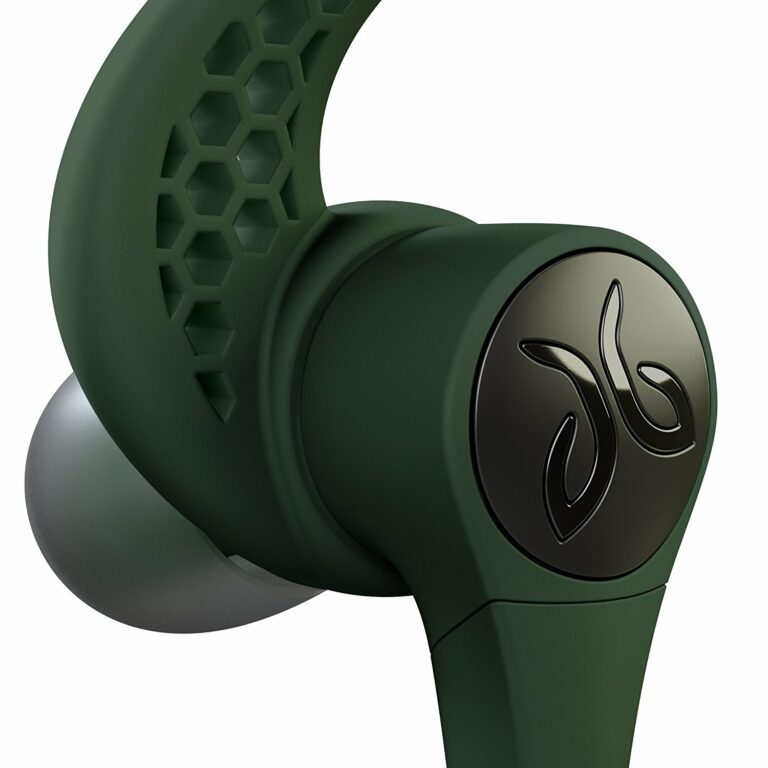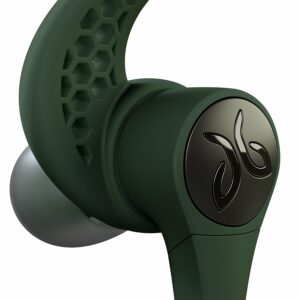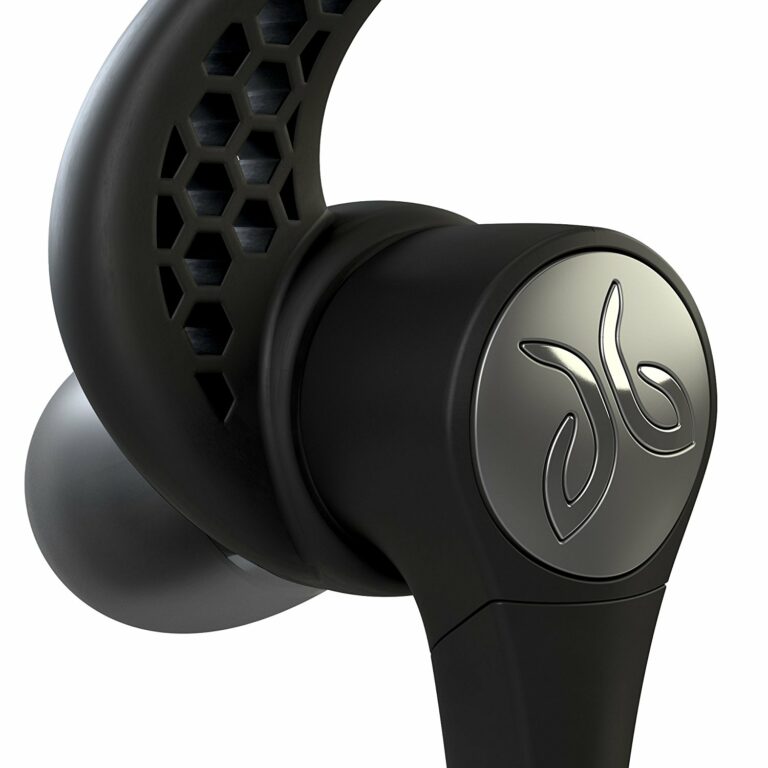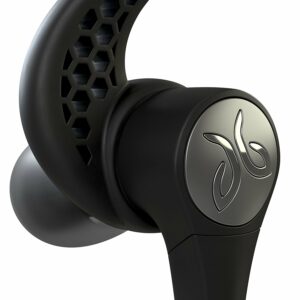 There are many choices today but Jaybird X3 Sport is something different from all. We got this headset for $99 & from Amazon. It is probably the best deal online. You can check the price by clicking on the button below.