Activision's Call of Duty is more than just a video game since it launched multiple COD titles. COD itself seems to be a significant group among them. In such a group, there is a blockbuster game that made a unique entry into the market. The game is titled COD Warzone. And it became so popular that in November 2022, developers decided to release its successor, Warzone 2.0.
We agree that COD Warzone is a game full of exciting additions. But Warzone 2 is a better choice. And as they promised, Warzone 2 has multiple terms of reserves, whether it is brand-new maps, modes, or any other common loot item. There is also a new SMG assault rifle called "Chimera" that sets off a new trend in COD weaponry. Let's talk about the right loadouts for Chimera.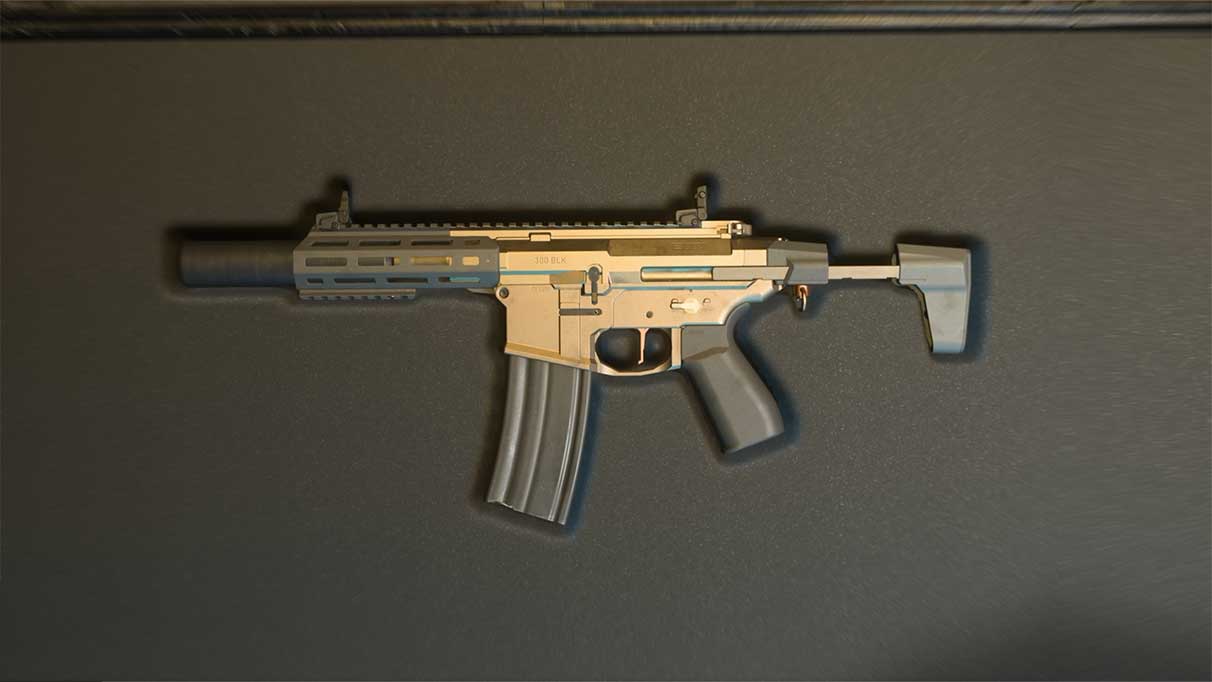 Best Chimera Loadout in Warzone 2 Season 1
Chimera is a newly added SMG assault rifle first introduced in Modern Warfare 2 and further expanded in Warzone 2. Per player experience, this assault file has proven impressive and suited for short-range AR. If you recall, a gun named Kastov-74u was also a best-rated weapon, but it seems Kastov-74u is underrated after Chimaera.
However, that does not mean that the Chimera is the only potent weapon in Warzone. You only need to know that Chimera is a gun with RAAL, KAAL, and other weapons and nearly surpasses the fans' favourite Kastov-4u. A rifle with a proper loadout would work well. So, here's the best loadout.
Underbarrel: FTAC Ripper
Rear Grip: D37 Grip
Stock: Ravage-8
Mag: 45-Round Mag
Laser: VLK LZR 7MW
Note that these loadouts are based on the majority of players' experiences. And it might be possible that your loadout would be better. It is because every player has their way of playing the game and tackling in-game challenges. However, these loadouts enhance players' skills. Below are some Chimera attachments you can use for more efficiency.
SLOT ATTACHMENT
Muzzle Polarfire-S
Barrel 6.5″ EXF Vorpal
Laser VLK LZR 7MW
Stock Ravage-8
Magazine 45 Round
Besides that, everything is okay in Warzone 2, as you are now one of its strongest players. However, someone looking for where to unlock Chimera can obtain it by extracting it from a DMZ match after finding the Chimera in Building 21. As a result, if anyone has questions about this guide, please ask them in the following section.