With the continuously increasing popularity of smartphones all over the world, the music devices have also seen a tremendous growth in their sales since last few years. Portable speakers are actually very useful as they can simply transform the music to the next platform. One of the best available devices in this category in the market today is Xiaomi AI Bluetooth 4.1 Speaker. It has seen tremendous sales just after its launch.
The famous online shopping platform Gearbest is back with an amazing offer on this product. They are selling it at a price of only $74.99. It must be noted that the buyers need to apply the coupon code "GBXMAICP" for being eligible for this discount. The good thing is there is no strict upper limit on buying. One can buy any number of units or can use this promo code again and again. Because the original price of the product in the market is around $78.99, you shouldn't skip this opportunity to own it at such a discounted price.
Use Coupon Code to get extra discount "GBXMAICP"
BUY NOW FROM GEARBEST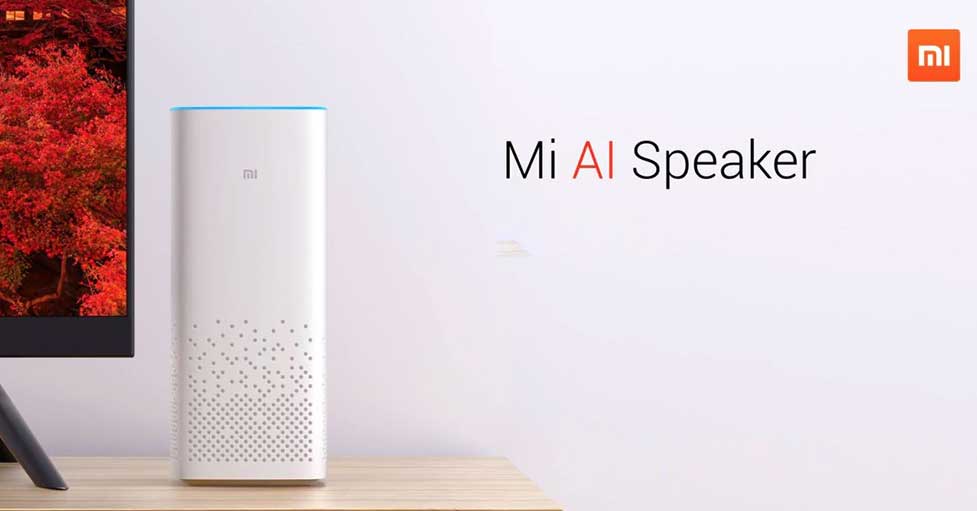 This fashionable product is not just known for its looks only but it has been equipped with some amazing feature as well. You might have no idea but it has an outstanding sound quality. It is actually one of the biggest factors that have enhanced its popularity. There are multiple music playback modes that this product supports. The good thing is you need not to worry about the performance under any situation.
It can be connected to any device through a Bluetooth connection and thus you need not to worry about the compatibility. As far as the matter of power consumption is concerned, you can easily keep up the pace all the time. Once fully charged, it is capable to offer 2 days of backup even when you use it continuously.
One of the best features it has been equipped with is its support to practice learning which in fact, is a very useful feature of kids. Another good thing is Xiaomi has provided the voice control function. Thus, users just need to tell it what exactly they want to hear and it will start playing the music. Of course, this is the best feature that you can have at such a price range. In addition to this, this amazing device can also be used for checking the weather, setting an alarm clock, as well as for asking the roadmap.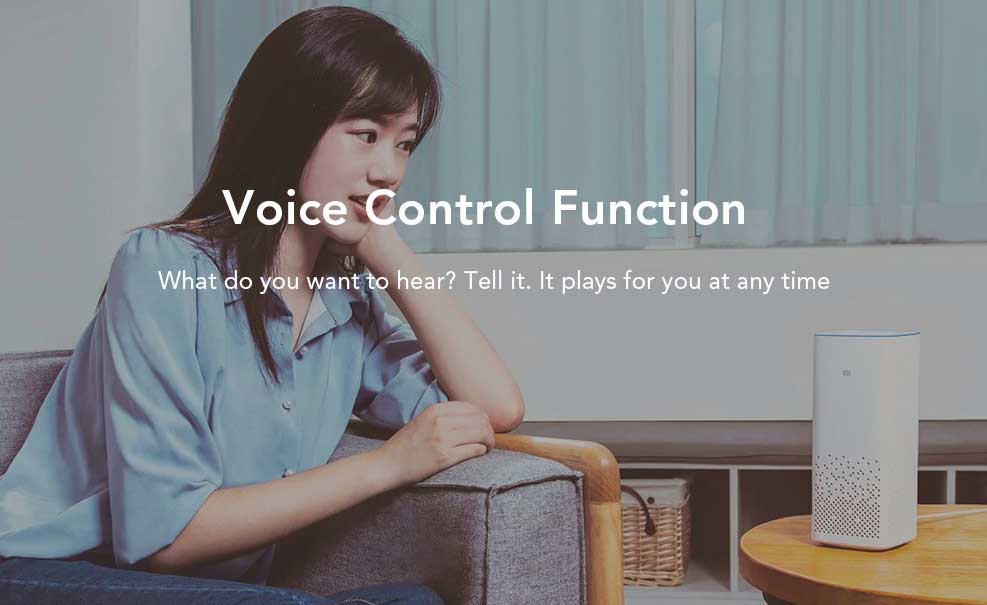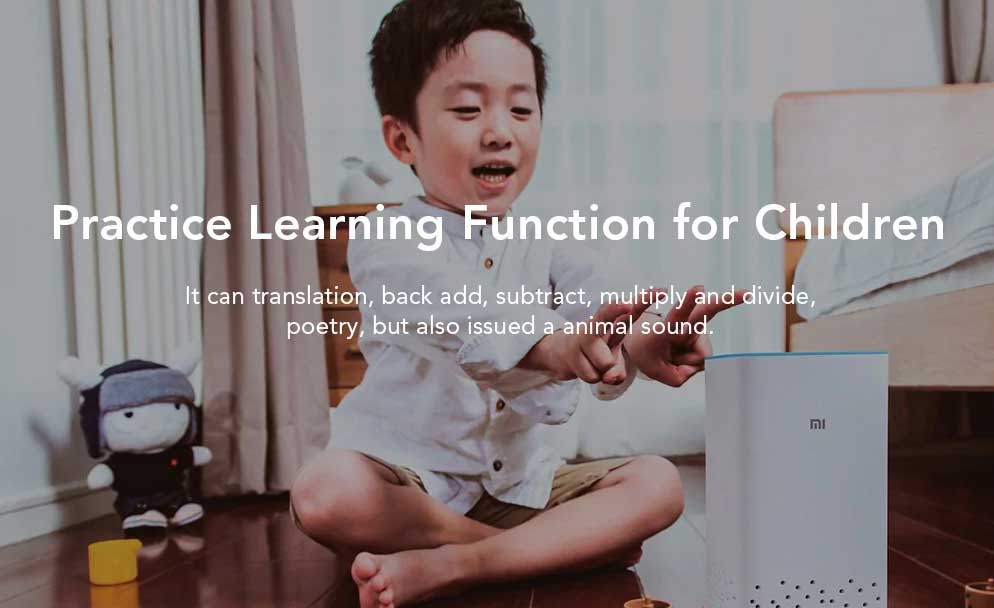 It is actually a very convenient device to use that has gained popularity in the shortest possible time. The support to dual-band Wi-Fi makes it one of the best devices in every aspect. The 1.2GHz processor it has been equipped with takes care of all the tasks of a user. Moreover, its support to A2DP music makes it a perfect device to be trusted when it comes to buying something for enjoying music.
There is hardly any other manufacturer which is offering all these features in such a price range. You can even save more by visiting the Gearbest website where it can be purchased under an exciting offer. Check it out before the deal is gone.
BUY NOW FROM GEARBEST