The Deathrun in Fortnite loads you into creative maps, which is something pretty different from what you usually do on Fortnite. While there are creative maps designed for testing out and practicing your aiming, shooting, and building skills, the deathrun is unlike any of these. The deathrun won't test you on the basis of your aiming or shooting skills, but how well you manage to solve certain nail-biting situations.
In this guide today, we'll list down some of the best deathrun creative map code that you can load into in Fortnite. Activating these codes requires some specific steps so we'll also go through the process of using these codes in case you're someone who doesn't know how activating the codes is done. So without any further ado, let's dive deeper into the best Deathrun Creative Map codes in Fortnite.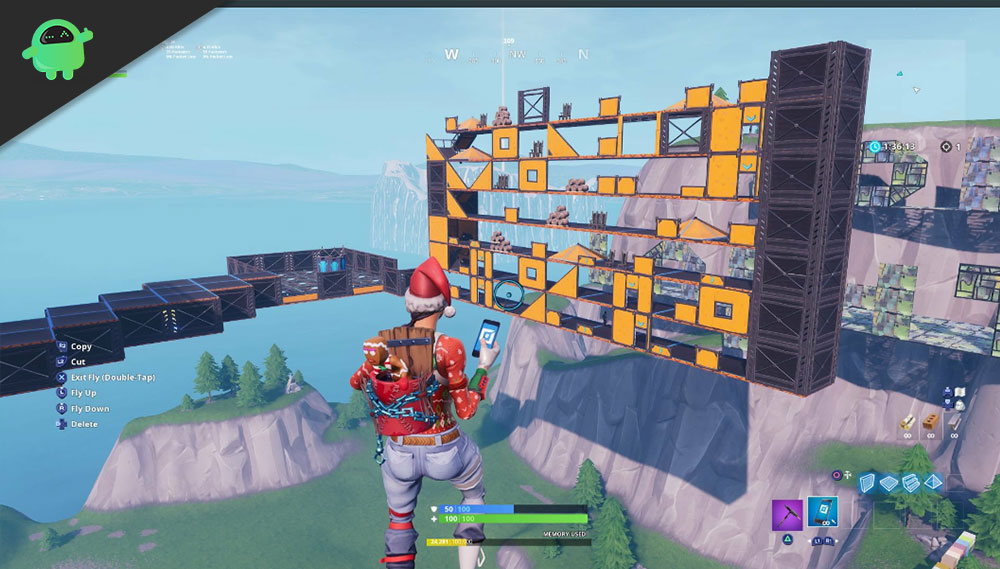 Best Deathrun Creative Map codes in Fortnite
How to use the creative map codes in Fortnite
Now that we know all the best deathrun creative map codes in Fortnite, the next step is to use them in the game. If you don't already know how they're used, read on. To start with, simply open up your game. As you jump in, you'll be looking at 3 different options – Save the World, Battle Royale, and Creative. For our purpose of using codes here, click the Creative option. Next, click on the Play button and then Create.
Once this loads up, you'll see an Orange Rift. This takes you to island for you to create custom maps but this is not what we're looking for here. What you actually need to look for are featured portals, which will be available at a random location each time you do this. So this requires you to explore a little bit. Find the portals with the console in front of them. Once you do find it, interact with them.
This will lead you up into a new screen where you'll have another 3 options to choose from – Enter Code, Recent Islands, Favorites. To use any codes from the above, simply copy it and paste it into the Enter Code tab. Next, click on the Accept button at the bottom of the screen. You now see that Orange rift again. This time, go up to it and use it to enter the respective deathrun creative map.
Conclusion
Summing up our guide, we have 12 best deathrun creative map codes listed in the guide above that you can use in Fortnite. You can choose the code according to your choice and then load up the map in the game. If you do not know how to use the code, kindly refer to the guide above as it'll take you through the process of the same. That said, we hope reading the guide above has brought some valuable information and help to you. Please let us know by commenting down below if you have any further queries regarding the same.
Also, check out our iPhone Tips and Tricks, PC tips and tricks, and Android Tips and Tricks if you've got queries for it or want help. Thank you!