In this guide, we have listed out the best ISO Class to use in Call of Duty: Warzone. While it has only been a few months since this battle royale made its way over to PS4, Xbox, and Windows, yet the amount of positive reception it has gathered is quite commendable. It has truly managed to carry on the lineage that its predecessor has maintained throughout the years. With over 150 players engaged in combat in the city of Verdansk, the game offers a plethora of things to be carried out. A few days back (August 5th) the game welcomed the Warzone Season 5.
In this regard, the new AN-94 weapon is definitely something to look forward to. But there is a new ISO submachine gun that has managed to generate the maximum hype. For the unaware, you could get your hands on this weapon absolutely free, once you reach tier 15 of the latest season's battle pass. While that is very clear, some gamers are having a doubt as to which is the best ISO class to use in Call of Duty: Warzone. If this question is bugging you as well, then this guide will come in handy. Here are all the required instructions that will help you out. Follow along.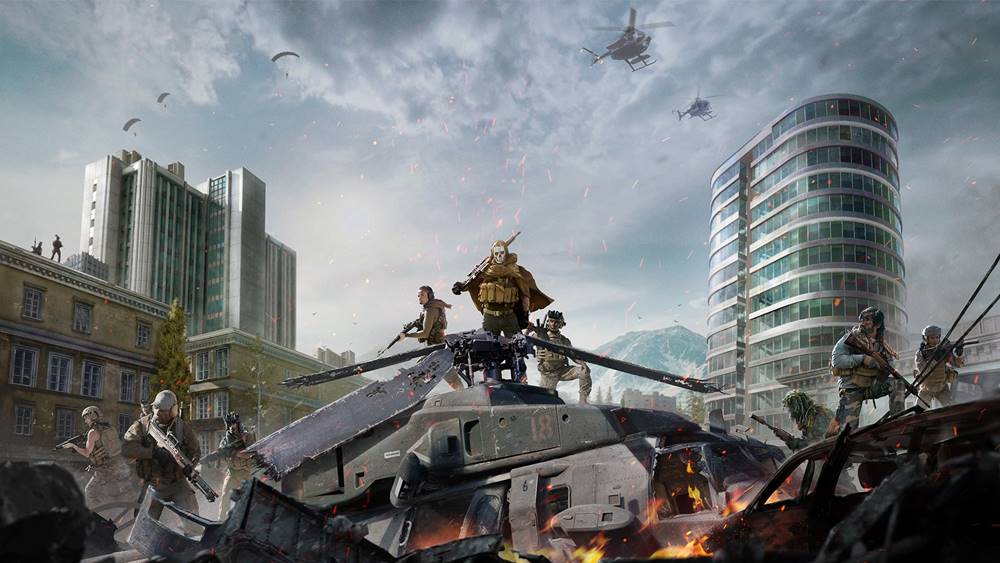 Best ISO Class to Use in Call of Duty: Warzone
To begin with, this submachine gun is a 9mm weapon that comes with a fast fire rate and is in fact surprisingly lite weight. With a major focus on mobility and control, many users find it to be a combination of MP5 and MP7. In our test, we found to be better than the latter, having higher accuracy and damaging power, but it couldn't outperform the former, i.e MP5. In this regard, let's now check out the best ISO class to use in Call of Duty: Warzone.
Barrel: FSS Nightshade
Laser: Tac Laser.
Stock: ISO collapsible stock.
Ammunition: 50 Round Drum.
Underbarrel: Commando Foregrip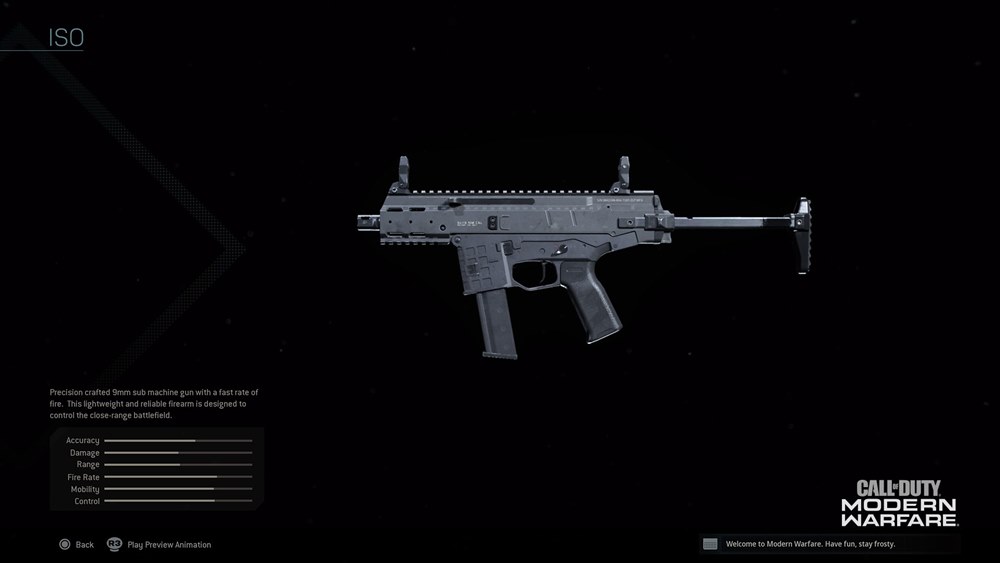 Barrel
Let's now check out why we think this to be the perfect setup. To begin with, the FSS Nightshade could act as the perfect barrel for this submachine gun. Having the sound suppression will make it quite difficult for the enemies to find you out. Apart from that, it also comes with some other goodies as well. The Nightshade increases the damage range, recoil control, and bullet velocity. All this in turn will help in improving the versatility and range of this gun.
Laser
Next up in the best ISO Class to use in Call of Duty: Warzone, if we talk about the Tac Laser, then it straight away improves the aim-down-sight speed and stability. Furthermore, when firing from a close range, it might give you a much-improved accuracy.
Stock and Underbarrel
As far as the Stock is concerned, some might suggest going for the FORGE TAC Stalker. However, the ISO collapsible stock turns out to be a better alternative. The reason is for the same is from the mobility point of view. Then if you pair it with the Commando Foregrip as the Underbarrel, then it will help you to further stabilize the recoil and aiming components of the gun. Again some might suggest you go for the Ranger or Merc Foregrip, but we found out the ISO collapsible as the perfect attachment for the Commando Foregrip.
Ammunition
Finally, talking about the ammunition, it goes without saying that you should go for the 50 Round Drum. Just keep the aforementioned attachments, and this submachine gun should be among the best weapon to use, in both the multiplayer and Verdansk mode.
So with that said, this was all from this guide regarding the best ISO Class to use in Call of Duty: Warzone. If you still have any queries left, do let us know in the comments section below. Rounding off, here are some iPhone Tips and Tricks, PC tips and tricks, and Android Tips and Trick that you should check out as well.