Players in Call of Duty: Warzone 2 frequently find themselves firing at foes from at least 100 meters away. The game's long-range gunfights have always been the ideal setting for sniper weapons to excel.
The current Warzone 2 weapon meta has denied snipers their proper place as long-range firearms. Most people now choose the RPK as a weapon to gain the upper hand over hostile operators. However, some users search for the best loadout of LA-B 330 in Warzone 2 Season 1. If you are also one of them, don't worry. We are here with a guide. In this guide, we have discussed the best loadout for LA-B 330 in Warzone 2 Season 1. So, without wasting much time, let's begin the guide now.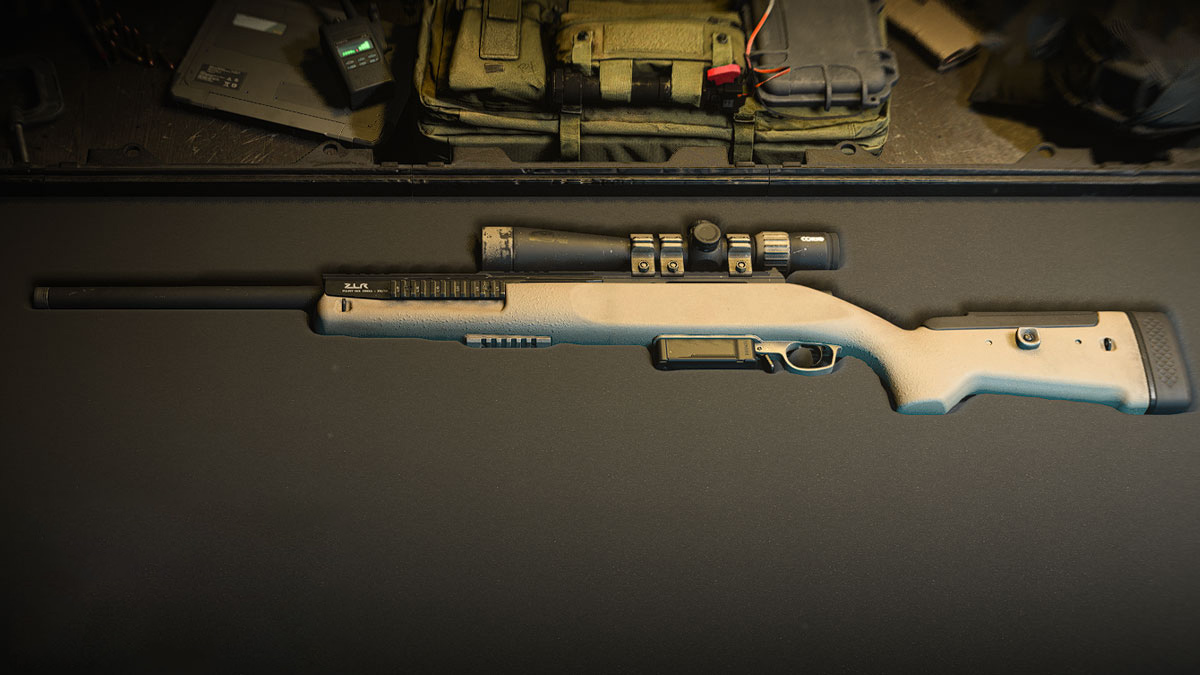 What Are The Best LA-B 330 loadout for Call of Duty: Warzone 2 Season 1?
The best loadout for LA-B 330 in Warzone 2 Season 1 is mentioned below.
Barrel: 23.5" Fluted R-67
Bolt: FSS ST87 Bolt
Comb: Aim Assist 406
Muzzle: Talon Sixteen
Stock: ZLR T70 Pad Extension
The Talon Sixteen and 23.5″ Fluted R-67 barrels boost bullet velocity and damage range, with the muzzle providing the additional benefit of silencing your shots. When firing, this prevents you from being on the Warzone 2 map, making it harder for the opponents to find you.
We've added the ZLR T70 Pad Extension stock and the Aim Assist 406 comb, which reduce the time it takes to aim down sights to keep your aim quick and responsive in the multiplayer game. Keeping the ADS time as short as possible will enable you to focus on your targets much more quickly because the LA-B 330 is a mobile sniper rifle, a hybrid of those and the marksman rifles.
Due to its faster rechambering, the FSS ST87 Bolt enables you to verify your kill or pursue missed bullets. The FSS ST87 Bolt's increased rate of fire should be more than sufficient to defeat an opponent before they have a chance to respond to you.
Conclusion
This was for the guide on the best loadout of LA-B 330 in Warzone 2 Season 1. The LA-B 330 is a precise weapon that benefits experienced shooters. You would be hard-pressed to make a mistake with the best Warzone 2 SMG, though, if your aim falters. Furthermore, a close-range option is essential in case the opponent approaches too closely.
If you have any queries or questions, then do mention them in the comment section below. We will try our best to solve them by providing you with a guide. Also, for more such helpful guides on Call of Duty: Warzone 2, do check out our website.