Monster Hunter World is one of the best Action RPGs out there and it has been critically acclaimed by both fans and critics alike. Like many other RPGs out there, mods play a pivotal role in enhancing the gameplay experience for the players. If you are an avid Moster Hunter World player and are looking for the best Monster Hunter World Mods, follow along to find out more about it.
This guide will help the players get the best Monster Hunter: World mods for July 2020.
Monster Hunter: World has lots of different mods courtesy of the dedicated modder community and their contributions. Players are able to do anything with the new mods in Monster Hunter: World.
For instance, players can add transform monsters into pickles or even change the entire gameplay.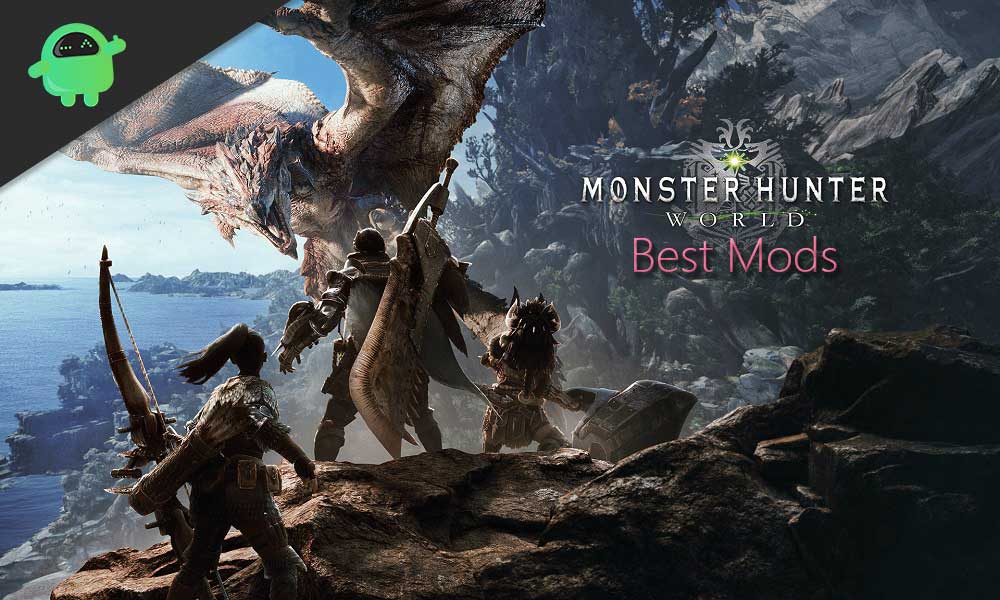 Best Monster Hunter: World Mods in July 2020
Here are the Best mods for Monster Hunter: World that are available in July, and you will love to use them.
Clear Hunter Mod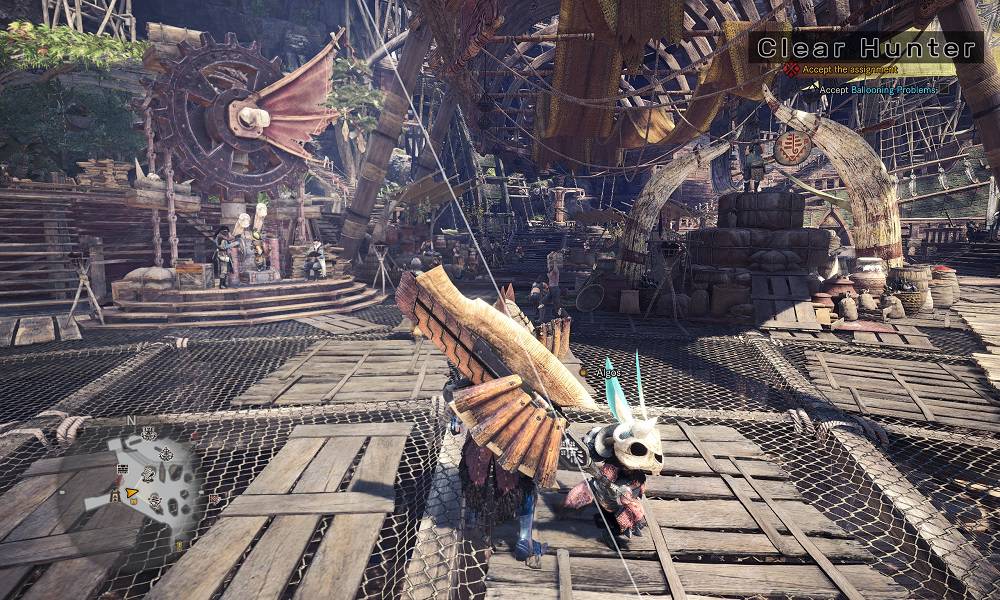 The Clear Hunter mod provides stunning visual improvements over the original World. Due to the game engine's bleaching features, most of the colors do not seem to do justice with the environments and seem to look faded. However, this mod overcomes that and provides better texture along with natural and popping colors into the environment
Smart Hunter Overlay Mod
The Smart Hunter Overlay mod is one of the more popular ones so far. It brings with it a lot of additional elements into the HUD; for instance, players can view vital information like player buffs, crown damage, monster health, etc. Additionally, in this mod, players will get new skins for HUD elements, and they can even make their own custom skin as well.
Players also have the freedom to adjust their widgets and change their positions as per their gaming preference.
Souvenir Light Pillar Mod
The Souvenir Light Pillar mod focuses on one of the most annoying aspects of Monster Hunter: World and fixes it. Well, sort of. Players will often find themselves losing track of all their drop items. Here, each dropped item is illuminated and shoots a beam of light upwards to indicate its position, thereby making it much easier for players to keep track of their location.
Even though the only feature is the illumination of items, it does make a big difference when gathering drop items. Based on the type of drop item, the light will vary:
Bandit mantle items – Yellow light
Slinger ammo – Red light
Monster drops – Green light
Endemic Quality Mod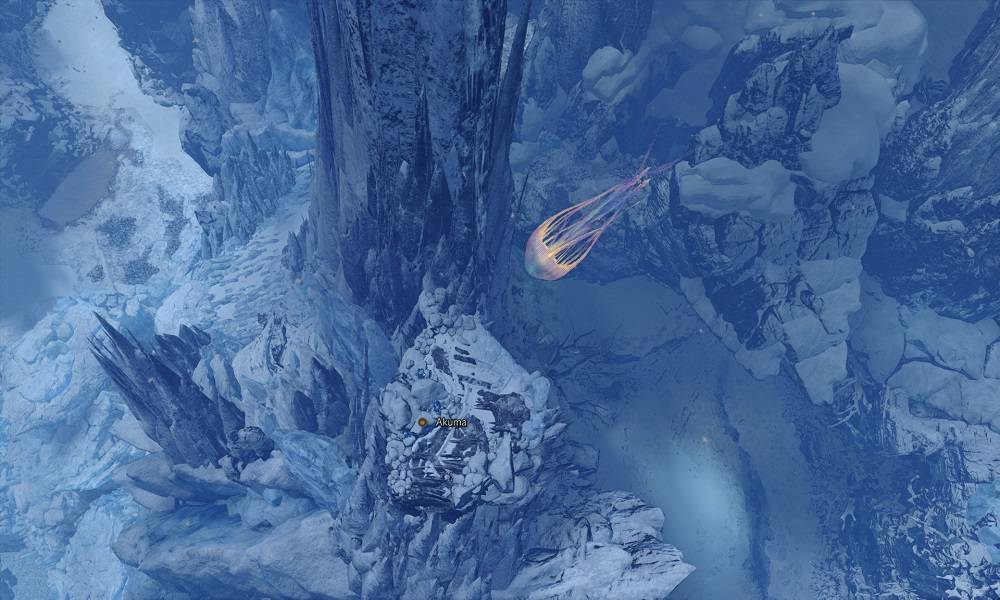 The Endemic Quality mod helps players by significantly increasing the spawn rate for endemic creatures. All of this is done without having to sacrifice on other conditions like weather or time. With this mod, players can find and encounter rare endemic creatures much quicker than in the original game.
Storm Trooper Mod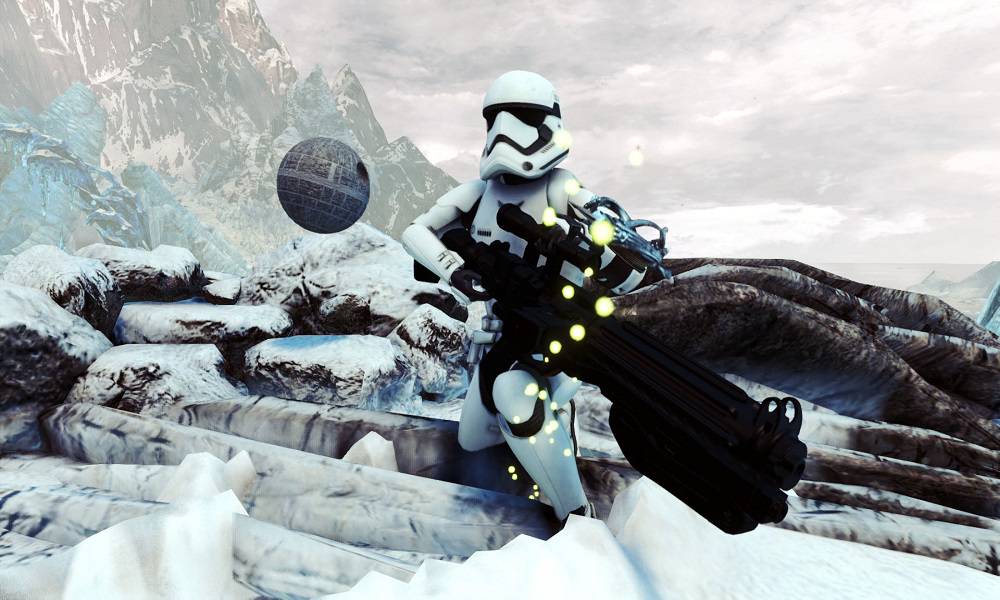 The Storm Trooper mod carries its run as one of the best mods from June. As the name suggests, Monster Hunter meets Star Wars, and naturally, Storm Troopers are brought into the environment. With this mod, players can also change their armor set to their preference.
The cool part about the Storm Trooper mod is that it comes with an original blaster and the death star pendant.
All Shop Items Mod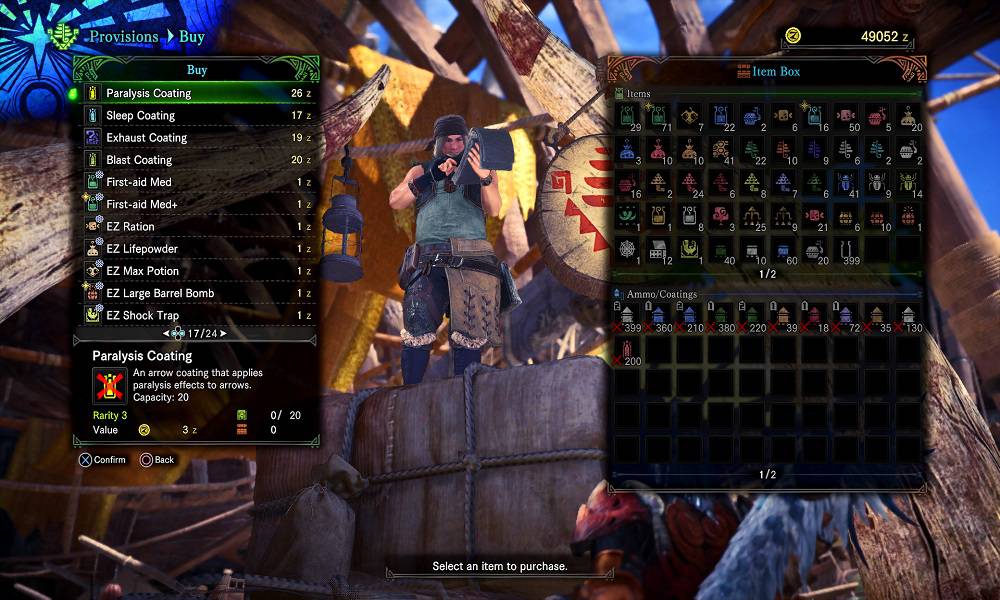 The All Shop Items mod is one that should not be used all that frequently, as it may result in getting players banned from Monster Hunter. The best part about this mod is that it allows players to buy up every single thing in the shop, which makes things much more comfortable in the game.
Be careful!
This concludes our guide on the best Monster Hunter: World mods of July 2020. We hope you liked these mods. If you liked this, don't forget to check out our other Windows Guides, Gaming Guides, Social Media, iPhone Guides, and Android Guides to read more. If you have any doubts or feedback, comment down with your name along with the email ID, and we will reply shortly. Also, subscribe to our YouTube Channel to win our $150 giveaway contest. Happy Monster Hunting.