The 2020-2021 season cards in NBA 2K21 features special abilities in the game called Evolution. This means that some pair of players will receive a boost while playing games in NBA 2K21. The boost and abilities are influenced by real-life teammates. As there are a lot of amazing combos that will contribute to this, finding the best combos is pretty hard.
Best MyTeam Evolution card combos in NBA 2K21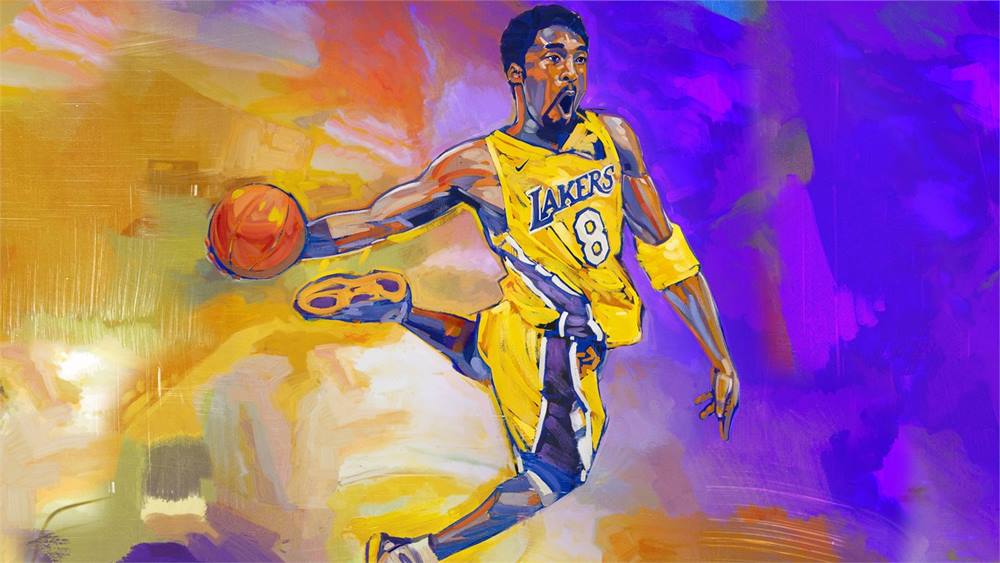 However, due to this reason, we're cooking up this article today that will guide you through the best MyTeam Evolution card combos in NBA 2K21. Below, we'll take you through the best combos and a brief definition of what makes each combo to make it into the list. So without any further ado, we'll jump straight into the best MyTeam Evolution card combos in NBA 2K21.
1. LeBron James and Anthony Davis of Los Angeles Lakers
LeBron James makes up as the best SF in NBA 2K21. He features an intriguing stat record with 83 PLY, 81 ATH, 80 DEF. Anthony Davis of the Los Angeles Lakers is one of the best PFs in the game and both their cards score 90 OVR in MyTeam. This means that they're two among all the seven base card with 90 OVR or better. This evolution card is bound to bring you success as James will act as an all-around beast alongside Davis, who is pretty good at rebounds and layups.
2. Kawhi Leonard and Paul George of Clippers
SF Kawhi Leonard features 90 OVR with 84 DEF, which acts as one of the best defensive attributes that you can possibly find in a base player in NBA 2K21. SG Paul George has 88 OVR, who is a pretty good shooter for Clipper. With both of them playing together, the defense will tie up pretty strongly and George will make use of every possible opportunity you'll get in a game.
3. James Harden and Russell Westbrook of Rockets
Unlike the rest of the combos and players in this list, James Harden and Russell Westbrook are both quite different. These two players don't really fall in good form at some times. When this happens, they are both frustrating and the entire game will collapse. However, they still possess great talent, which if used right, will make up as a threat to your opponent. James Harden has 82 INS, 82 OUT, and 85 Athleticism, who is amazing at shooting and attacking. Westbrook, on the other hand, has great playmaking skills(85 PLY), which will benefit James to build up attacks and make opportunities.
4.Stephon Curry and Klay Thompson of Warriors
PG Stephon Curry and SG Klay Thompson pretty much have a chemistry playing together at the Warriors. They are a great combo in the real team and they've had a lot of success with the team, which includes three titles in the Golden State together. Curry has a great Outside Shooting ability(88 OUT) along with an appealing playmaking stat(88 PLY). Thompson plays as a strong defender with 84 DEF. Together, Curry can build up the gameplay and create plenty of opportunities in a game and Thompson can perfectly finish passes from Curry.
5.Kevin Durant and Kyrie Irving of Nets
SF Kevin Durant with 90 OVR and PG Kyrie Irving with 87 OVR makes the final combo in this list. Kevin Durant, the two-time NBA champion, is a really talented shooter(79 INS and 83 OUT) with fairly good defending stats(74 DEF). On the other hand, Kyrie Irving is an amazing Playmaker having 86 PLY ability and he can create pretty decent chances for Kevin in games.
With that, we're concluding our guide on the best MyTeam Evolution cards on NBA 2K21. If you manage to get your hand on any one of the 5 combos listed above, then consider yourself lucky with the game already. That said, we hope reading the article above has equipped you with some bit of information. Please let us know by commenting down below if you have any further queries regarding the same.
Also, check out our iPhone Tips and Tricks, PC tips and tricks, and Android Tips and Tricks if you've got queries for it or want help. Thank you!